Located in central Europe and bordered by countries as diverse as Austria, Serbia and Ukraine, Hungary is a crossroads at the centre of the continent. Across Hungary, amazing natural wonders and awesome historical sites are just waiting to be discovered.
We've put together a list of 10 hidden gems we think offer visitors some fantastic things to do in Hungary.
1) Lake Balaton
Nature asserts itself spectacularly in the form of Lake Balaton, Europe's largest freshwater lake. A suggestion: Don't forget to bring your swimwear! In fact, the lake's beautiful volcanic waters are ideal for water sports and swimming.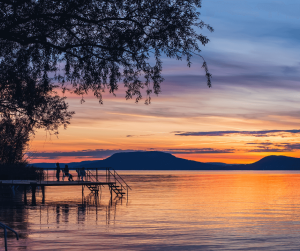 2) Tihany village
The small village of Tihany sits on a peninsular over Lake Balaton. Start your visit at the Benedictine Tihany Abbey, which is home to a 1,000-year-old monastery rebuilt in the 19th century. Then, take a romantic stroll in the picturesque old town or head on down to Lake Balaton. Do you have a green thumb? So, don't miss out on the absolutely delightful lavender fields. Visit in spring to see them in full bloom.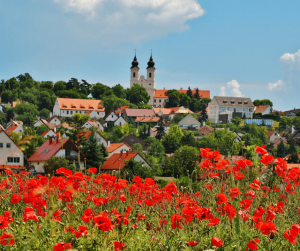 3) Lillafüred
One of Hungary's best kept secrets, Lillafüred is a unique town tucked away in the mountains. Must-see sights include: the Cave Bath of Miskolctapolca, the hanging gardens, and the St. Stephen Stalactite Cave.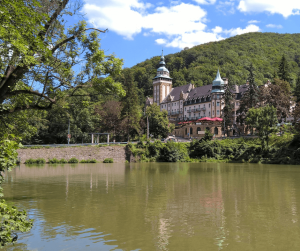 4) Hollókő
The old village of Hollókő and its surroundings offer a remarkably well-preserved cultural landscape. This village is considered to be a pristine example of rural and historical life in this part of Europe.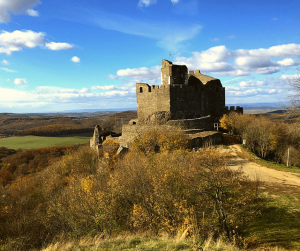 5) Aggtelek
Fancy having a cave tour? In Aggtelek you will find a vast network of caverns running under the hills of Gömör–Torna. Did you know that the cave is almost 24 kilometres, some of which continues under Slovakia?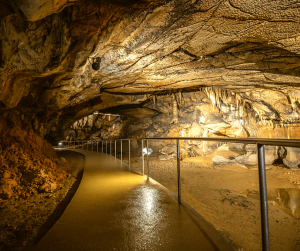 6) Esztergom
Located in northern Hungary at a bend on the Danube River, Esztergom is one of the most beautiful towns in Hungary. This city is considered the central hub of Christianity with its impressive basilica that dominates the skyline and many other religious buildings.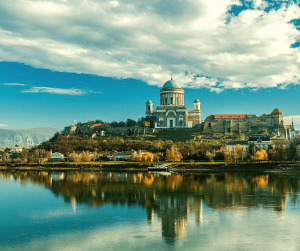 7) Csesznek Castle
This gothic castle built during the 14th century offers amazing views over the Kőmosó canyon. Are you ready to visit its historic ruins for a glimpse into Hungary's past?
8) Tapolca
There are plenty of exciting things to explore in the beautiful town of Tapolca. Situated just a short distance away from Lake Balaton, Tapolca offers some stunning attractions including Malom Lake, Szigliget Castle and Lake Cave.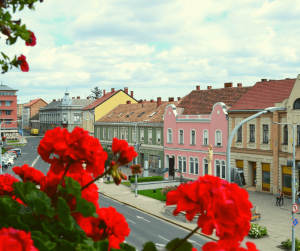 9) Hortobágy National Park
Are you hoping to explore the country's natural landscape and learn more about its wildlife? Hortobágy National Park is the place to do it! This UNESCO World Heritage Site is rich with folklore and cultural history and consists of a vast area of plains and wetlands.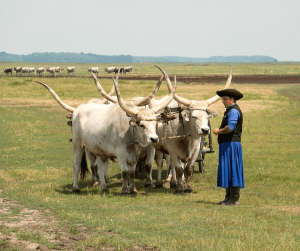 10) Budapest
Don't worry: We haven't forgotten about the beautiful capital city, Budapest. This city offers visitors a little taste of everything. From the great national museum, to the country's impressive parliament building and from the Danube River to wild nightlife, you'll find plenty to do here.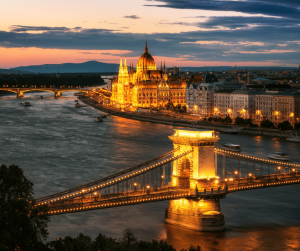 Where to stay in Hungary
Planning a getaway to visit some of these amazing places in Hungary? Then you should try one of our popular and highly-rated hotels: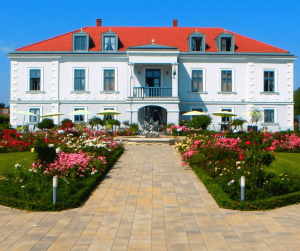 If you're looking to visit a country with a rich culture, plenty of history, and stunning beauty, look no further than Hungary.