Portugal is a country full of history, culture, innovative art, great food and amazing places to discover.
Wherever you choose to go, Portugal is bound not to disappoint, and you will be amazed at how much you can pack in when you visit this small but exciting country.
Here are the best things to do and see in Portugal this summer. If you cannot wait, discover our hand-picked selection of heritage hotels in Lisbon.
Explore the capital: Lisbon
Tourists around the world love Portugal's capital Lisbon. This is a popular destination in Europe and an unmissable stop for those planning a getaway in this country.
From delicious local cuisine to scenic attractions, Lisbon has something to offer to everyone.
The best way to truly explore the capital is simply to roam the cobblestone streets, so you can enjoy the vibrant city life.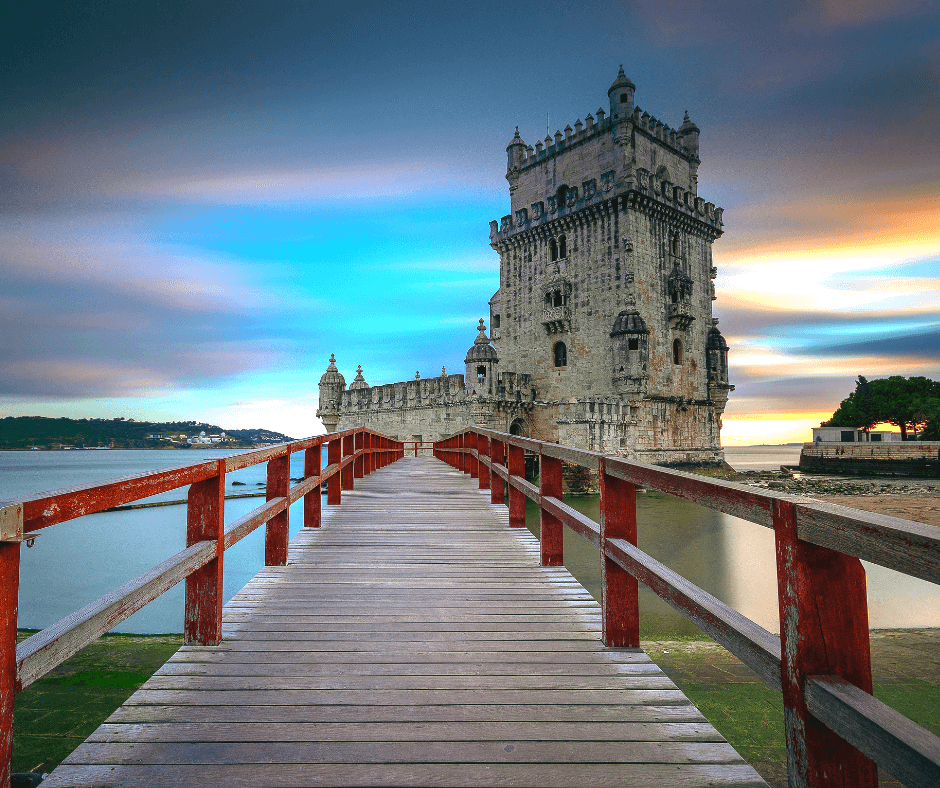 Plan a holiday on the coastline of The Algarve
Are you looking to enjoy a beachside holiday this summer?
On the south coast of Portugal, The Algrave is famous for its gorgeous and varied coastline. Here sun-seekers will find historic towns, beautiful rock formations and many other natural beauties.
Travellers have two options. On the one hand, they can join the crowds on the sands at major resorts; on the other, they can find a peaceful spot to can get a true taste of the region and take long oceanfront strolls.
The Algrave is also popular with golfers who want a holiday on the course.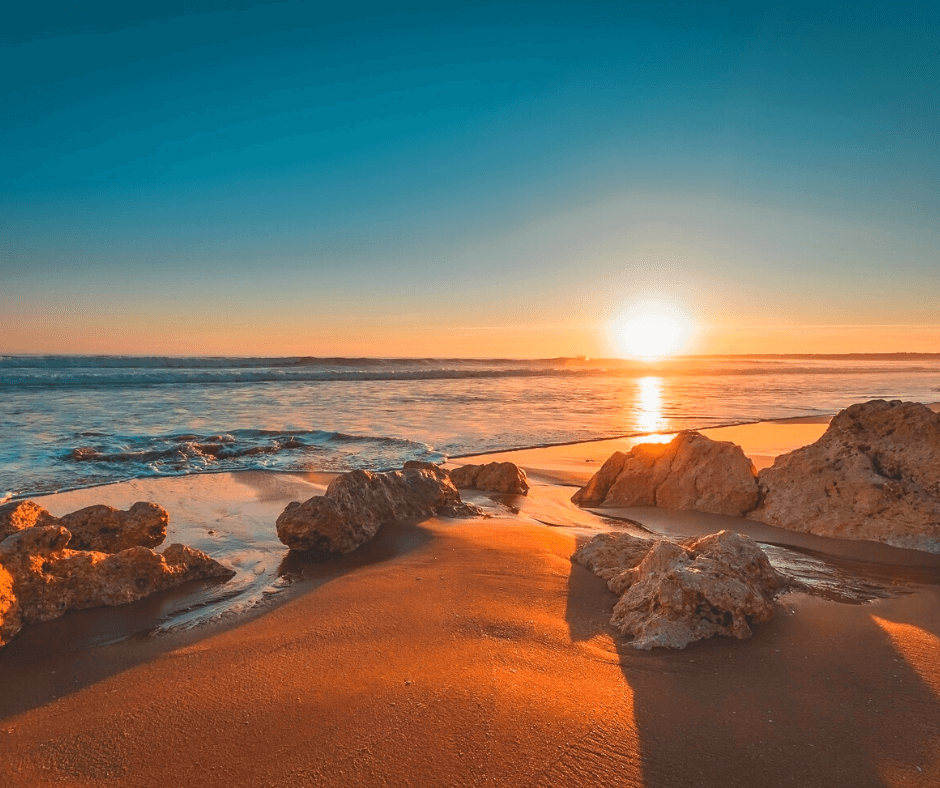 Visit Lagos
Lagos offers some of the most stunning beaches in the Algarve, a buzzing nightlife scene, and an abundance of natural beauty.
This town is blessed with a year-round moderate climate. Here you can enjoy many sports such as golfing, tennis, horseback riding, and hiking. Moreover, the ocean offers the best of conditions for kayaking, paddleboarding, surfing, kite surfing and windsurfing.
With many water activities and wonderful beaches, Lagos should definitely be in your bucket list this summer.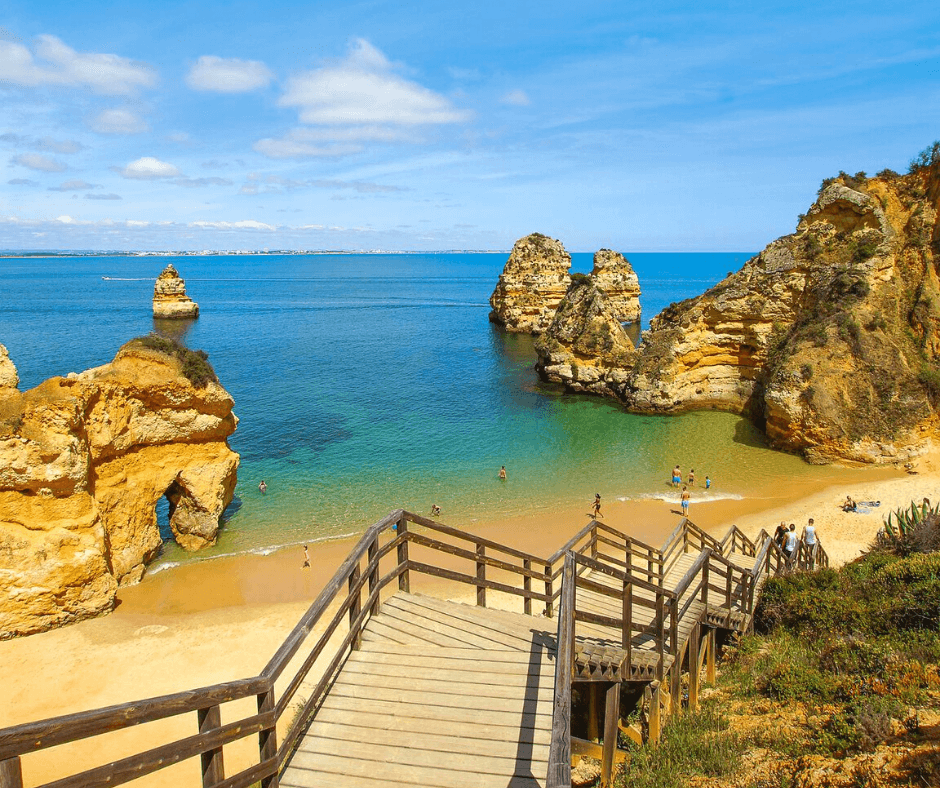 Spend a Day in Porto
If you are visiting Portugal this summer, you cannot miss Porto.
This is the capital of the Northern region and the second-largest city in Portugal after Lisbon.
Porto has many ancient buildings, but it is also characterized by modern culture. Here you can enjoy beautiful streets and architecture and indulge in superb food and drink options such as seafood and Porto's renowned wine.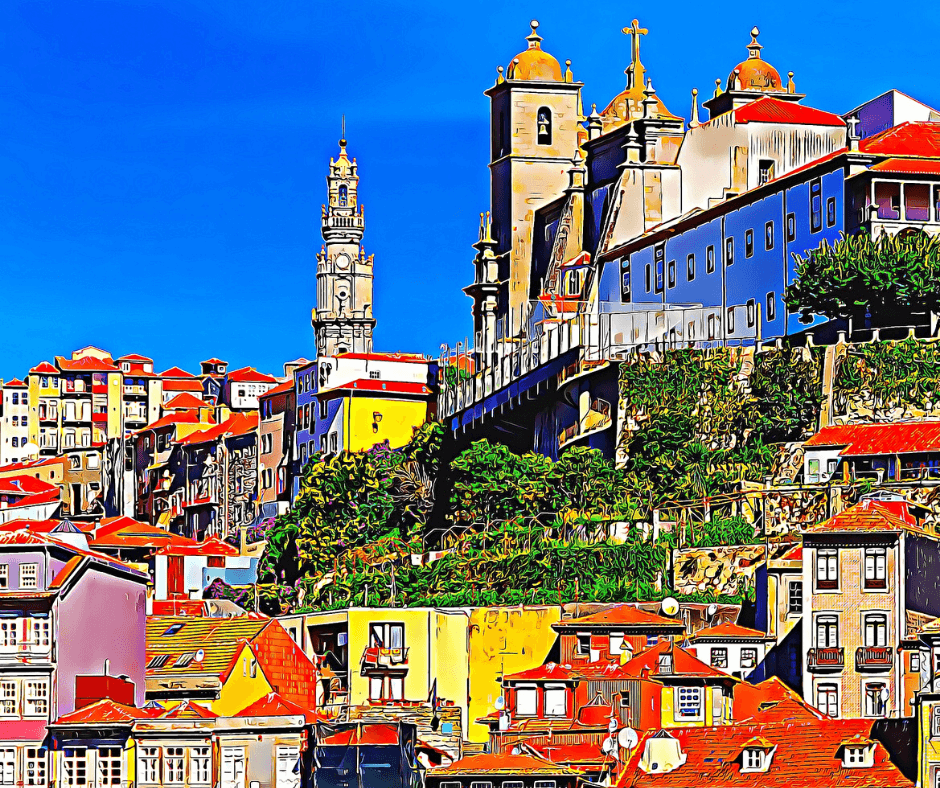 Explore the Fairy-tale Sintra
Sintra is like something from a fairy tale, and it's a great option for a day trip away from the hustle and bustle of the capital. Located only an hour drive away from Lisbon, Sintra is a charming historic hillside town known for its historical landmarks.
This fairy tale village is classified as a UNESCO World Heritage Site as it has preserved many of its medieval castles such as Palácio da Pena, Moorish Castle and Village Palace.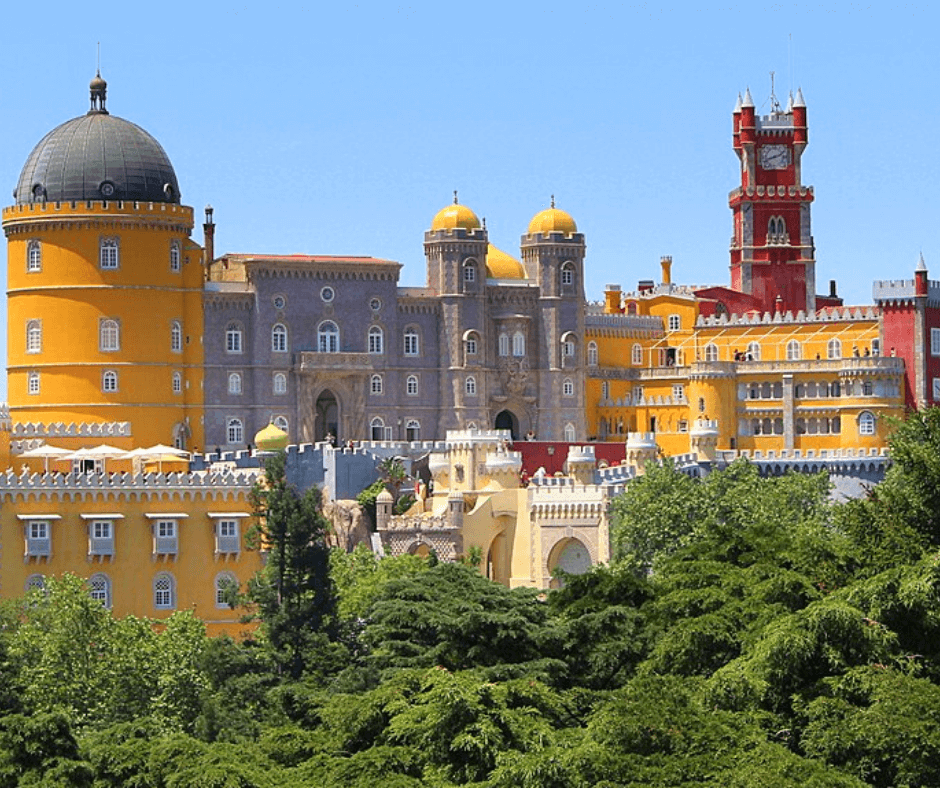 Discover the beautiful Madeira
Finally, Madeira, should also be one of your top places to visit in Portugal.
This volcanic island is commonly called the "Hawaii of Europe" and for a good reason. In fact, Madeira has stunning beaches, lush forests, and reliable sunshine.
In Madeira, you can enjoy beautiful natural landscapes, many stunning botanical gardens with a crazy assortment of plants and an all-year-round summer climate.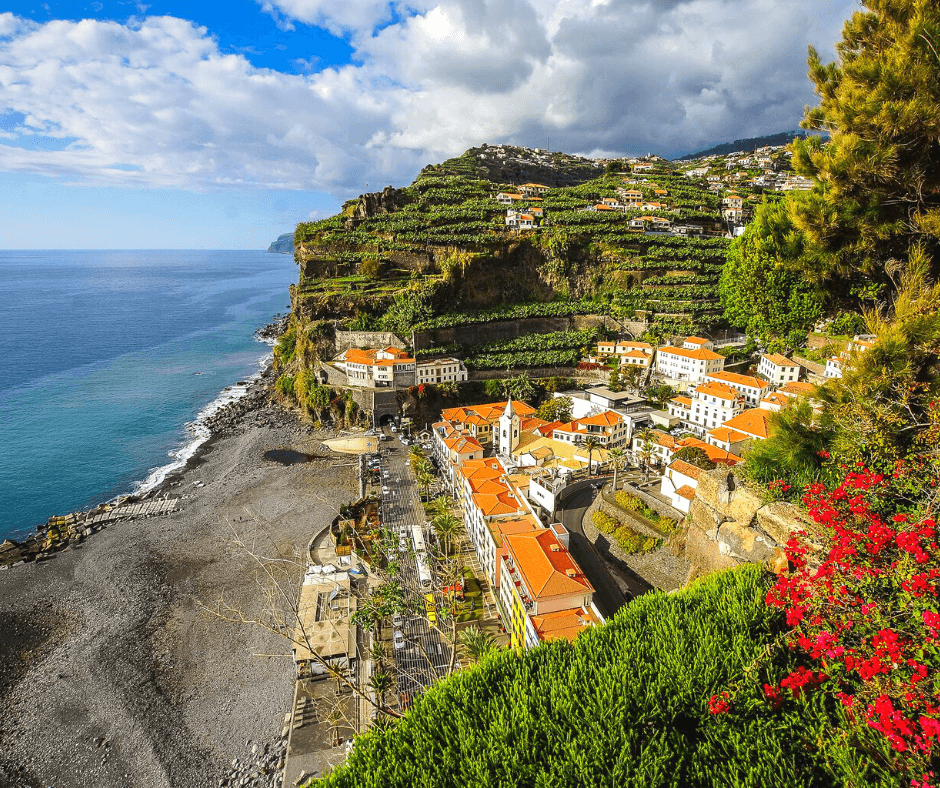 Planning a getaway to this beautiful country this summer?
Then, you should try one of our popular and highly-rated hotels in Portugal, suitable for all necessities and budgets.