Whether you opt for a wintry walk or stay at your chosen hotel for hot hazelnut toddies, whatever your pace, you can fill December with the perfect mix of good times and downtime.
So, make the most of your holiday season with our list of the best festive activities for kids and grown-ups alike.
Plan a winter getaway
December is one of the best times to travel. If nothing sounds better to you than cozying up next to a fireplace with a warm cup of hot chocolate in hand.
Whether it's a romantic getaway, a solo retreat, a restorative girls' weekend, a quick affordable excursion, or something for the whole family, a winter holiday will help you forget all about the cold or help you to embrace it.
If you're looking for inspiration, consider our hotels in Europe.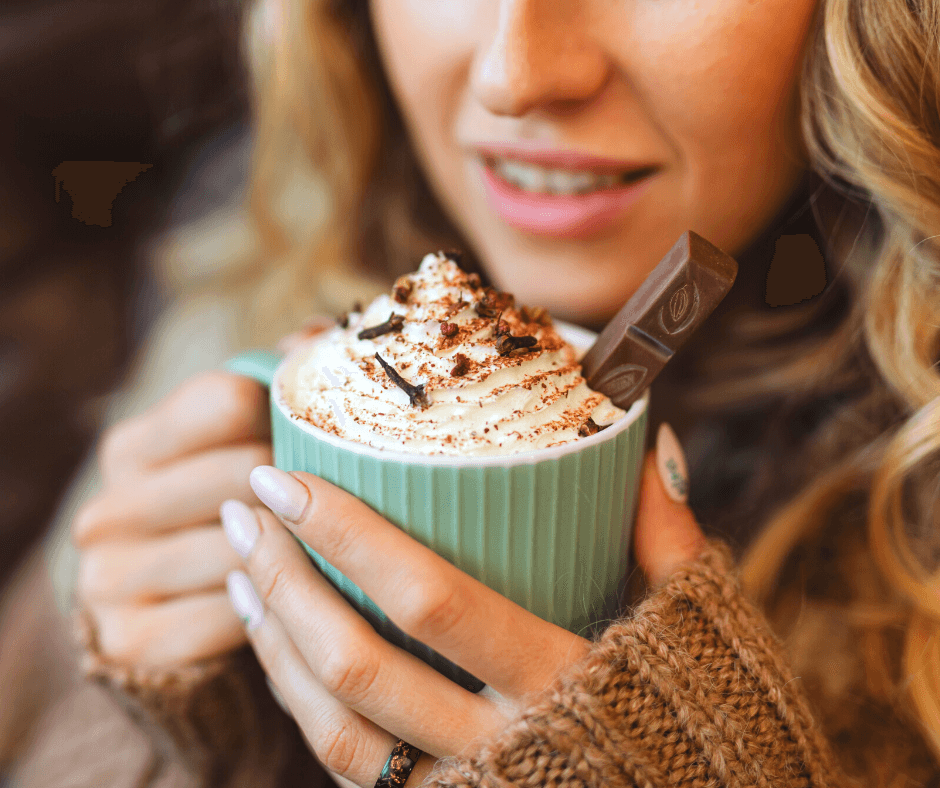 Watch holiday movies
It's time for Christmas themed movies. A new holiday movie or a classic, some fresh popcorn or a hot chocolate: this is our kind of perfect evening!
This is a family activity that doesn't take much, but it's such fun.
See some Christmas lights
December is the perfect time to take the family on a tour of the local Christmas lights.
Stroll or drive through the neighbourhood to admire the show of lights, trees, wreaths, candles, and other seasonal installations. And don't forget to include some fun holiday snacks for the road such as, Christmas cookies, hot chocolate and candy canes.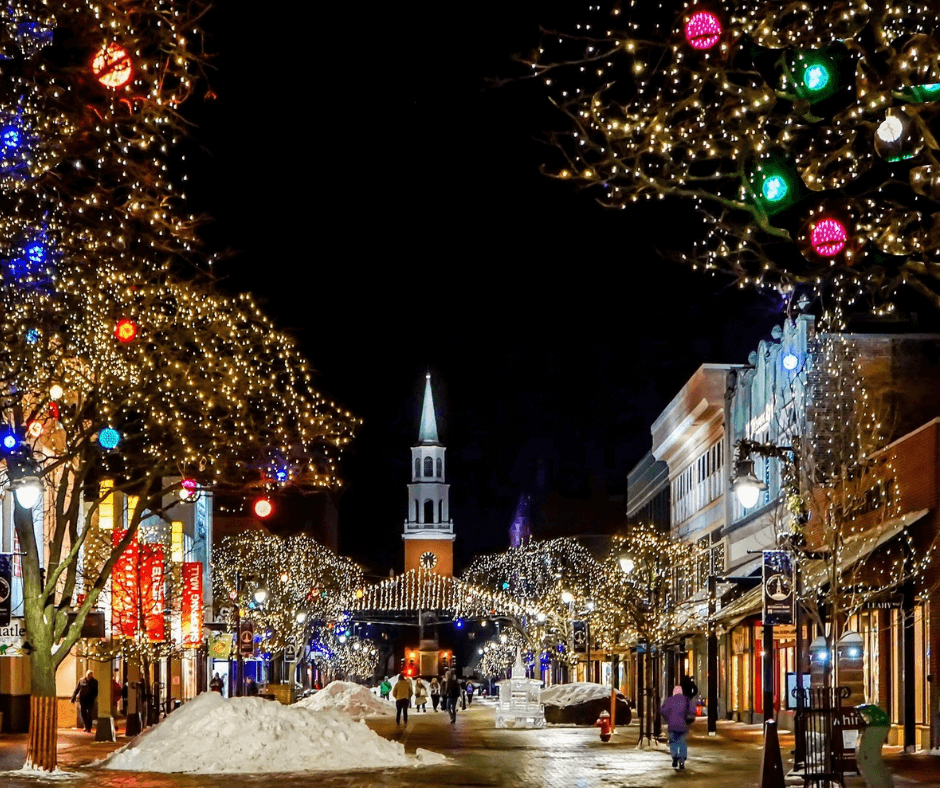 Play in the snow
If there's already a blanket of snow where you live, you can consider some entertaining activities. Some examples? Play touch football, capture the flag in the snow, have a friendly snowball fight, or make snow angels.
And if you want to add some extra fun, build a snowman! This classic wintertime activity is a perfect way to spend some quality time with your family and friends. Then, you can accessorize the snowman with a hat, scarf, buttons, sticks and more to bring it to life.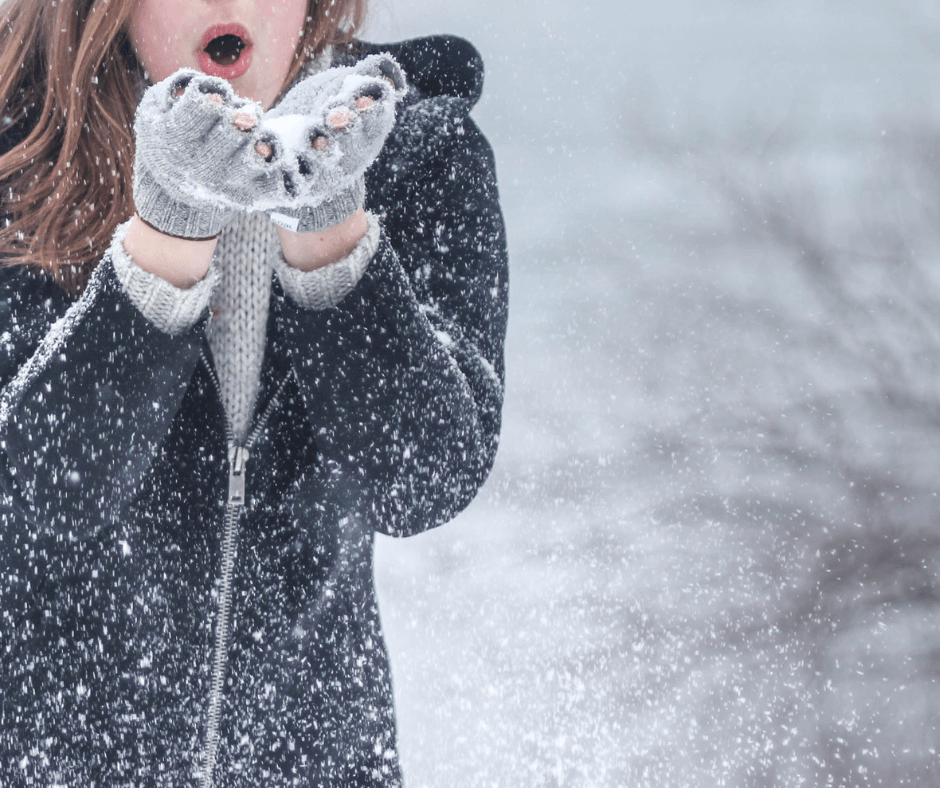 Visit Christmas markets
There are quite a few Christmas markets in Europe. Each market is different in size and festivities – most are filled with wooden stalls, and some are accompanied by songs from local musicians. As you might guess, it's all about authentic seasonal food and local folklore.
No matter which destinations you choose, visiting a Christmas market is a great way to start your holiday season! Have a look at this article to discover our favourite ones.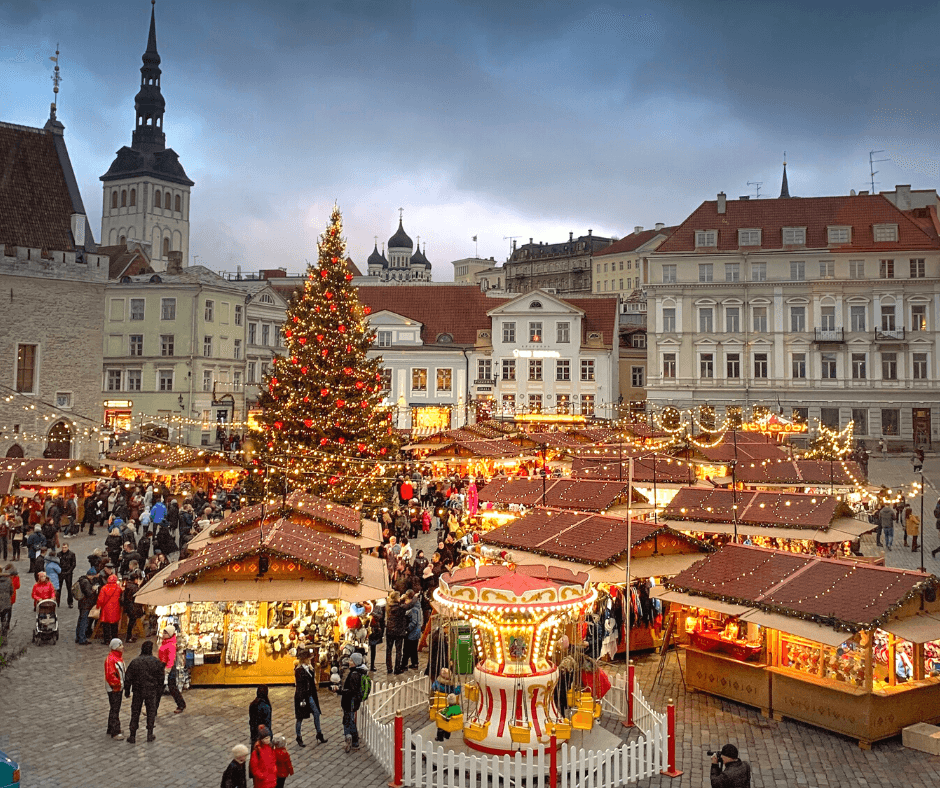 Put up some Christmas decorations
Christmas decorations make the holiday season magical.
For your indoor holiday decor, you can create a winter wonderland with displays, wreaths, tree ornaments, baubles and lighting and much more.
You can also put up beautiful outside decorations – hanging up a wreath or some twinkle lights outside is a great way to get your neighbourhood in the holiday spirit.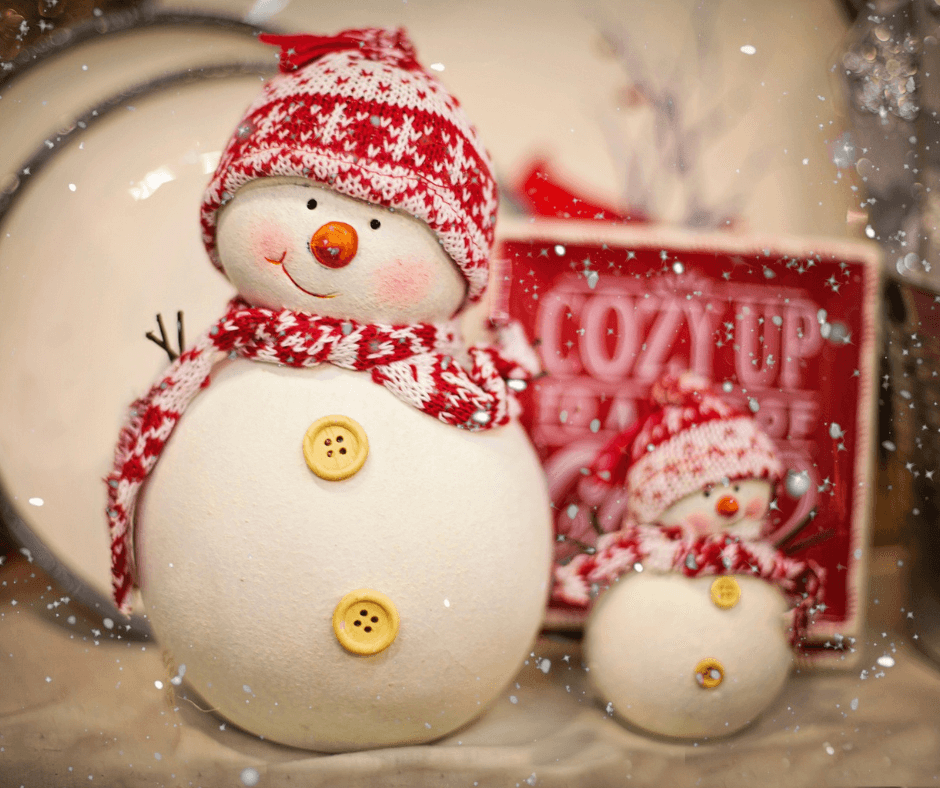 Go Ice Skating
Ice skating is a traditional festive activity for a reason. It's active, fun, and a chance to spend some time on the ice (even if there is no snow).
Here are some of the best ice skating rings in Europe.