Filled with natural waters and accompanied by lavish treatments, Europe's thermal spas provide you with the perfect opportunity to unplug, relax, and unwind.
Here, we've compiled a list of Europe's best spa destinations. From Hungary to Italy, as well as the Czech Republic, Austria, and Germany, these thermal spas offer a rejuvenating escape amidst opulent surroundings. So, let's embark on a journey through Europe's finest spas.
Budapest, Hungary – Széchenyi Thermal Bath
Nestled in the heart of Budapest, Széchenyi Thermal Bath is a true gem among Europe's thermal spas. This iconic spa complex, dating back to 1913, beckons visitors with its stunning Neo-Baroque architecture that exudes elegance and grandeur.
The main attraction, of course, is the thermal water itself. Széchenyi boasts both indoor and outdoor pools filled with mineral-rich thermal waters that have been prized for their healing properties for centuries.
After a day of soaking in the healing waters, why not indulge in the opulence of Botaniq Castle of Tura? This magnificent Heritage Hotel, located in the town of Tura, Pest County, will transport you back in time with its grandeur and charm.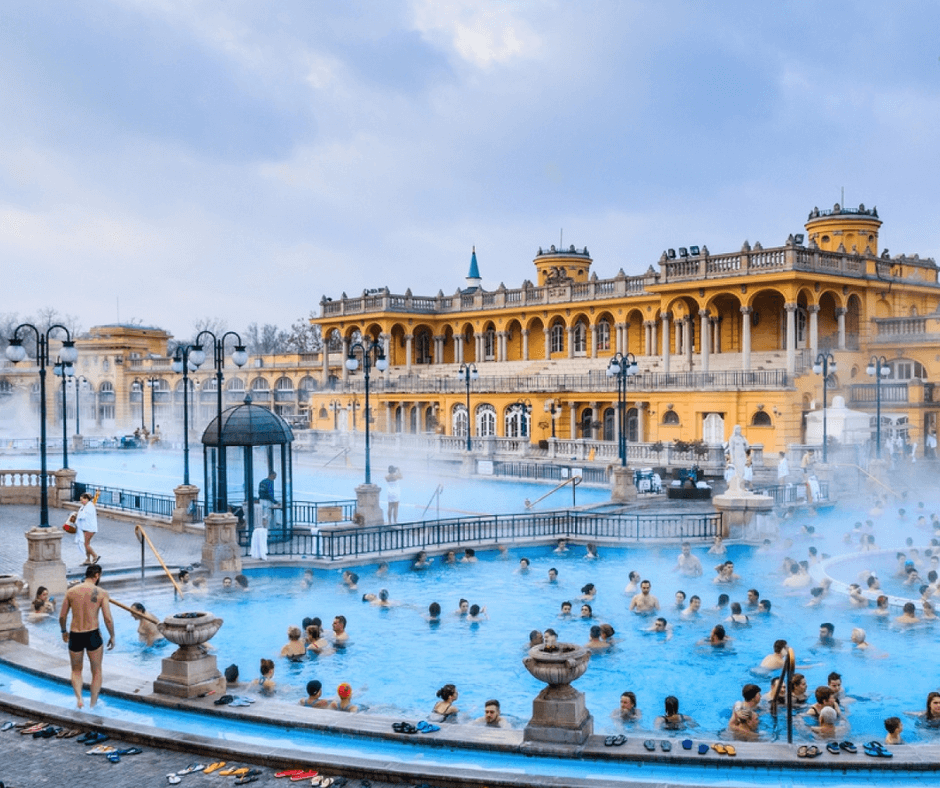 Tuscany, Italy – Terme di Saturnia
Nestled in the rolling hills of Tuscany, Terme di Saturnia boasts natural thermal springs that have been soothing visitors for centuries. Whether you're seeking a weekend retreat or a longer escape, Terme di Saturnia offers a rejuvenating experience that connects you with the healing power of nature.
To complement this enchanting experience, consider a stay at Villa Le Barone, an elegant manor house amid the glorious Tuscan hills with breathtaking views of the Tuscan countryside.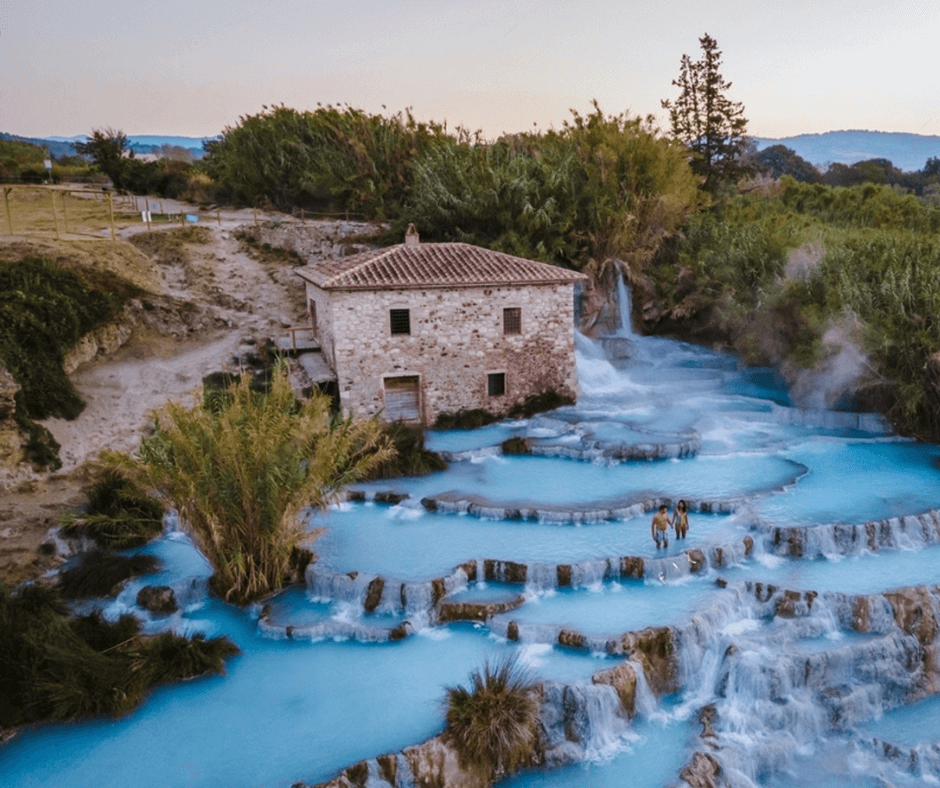 Baden-Baden, Germany – Friedrichsbad
Germany's Friedrichsbad is famous for its Roman-Irish bathing ritual, a rejuvenating journey through different thermal baths and steam rooms. Immerse yourself in this centuries-old tradition of wellness and relaxation in the heart of Baden-Baden, a renowned spa town nestled in the picturesque Black Forest.
Following your blissful day at the spa, relax in style at Parkhotel Adler in Hinterzarten (Black Forest), where history is preserved with chic, modern, vintage-style rooms. The elegant surroundings and impeccable service will make your stay unforgettable. Alternatively, you can opt for Das Lamm Heidelberg in Handschuhsheim, a historic gem owned by the host family since its establishment in 1660, offering a unique glimpse into the city's rich heritage.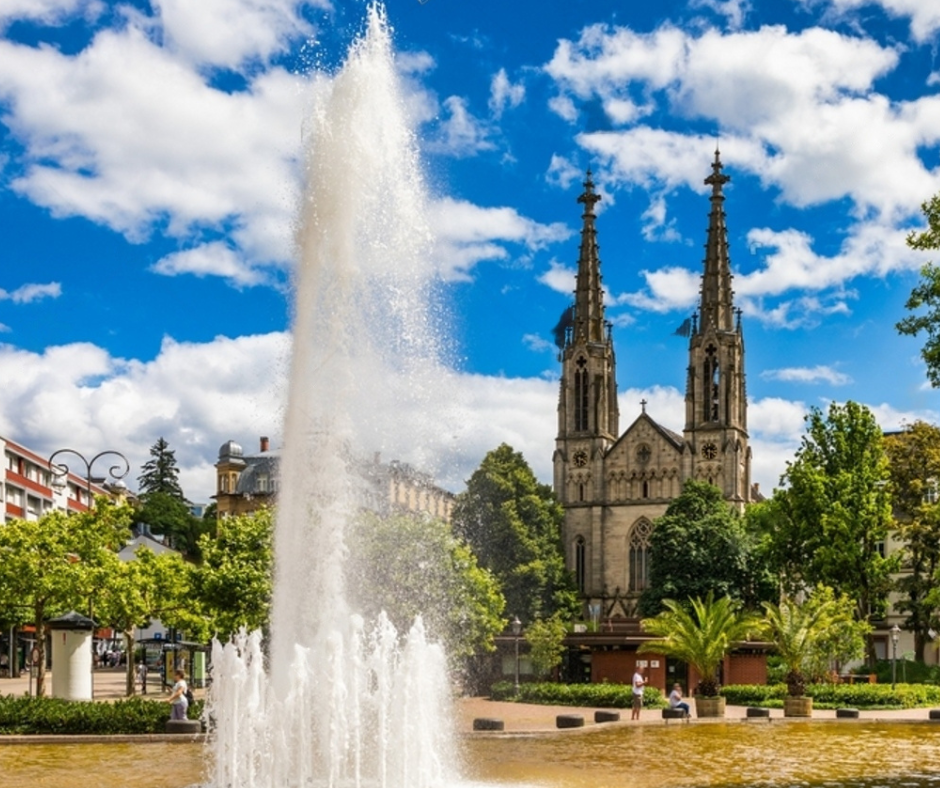 Vienna, Austria – Therme Wien
Austria's capital, Vienna, is home to the Therme Wien, an oasis of relaxation in the heart of the city. This modern spa complex offers a variety of pools, saunas, and wellness treatments, providing an urban escape for those seeking rejuvenation.
Enhance your visit by booking a stay at the Hotel Altstadt. This boutique hotel features individually designed rooms with classic and contemporary furnishings, creating a unique and charming atmosphere to complement your spa experience at Therme Wien.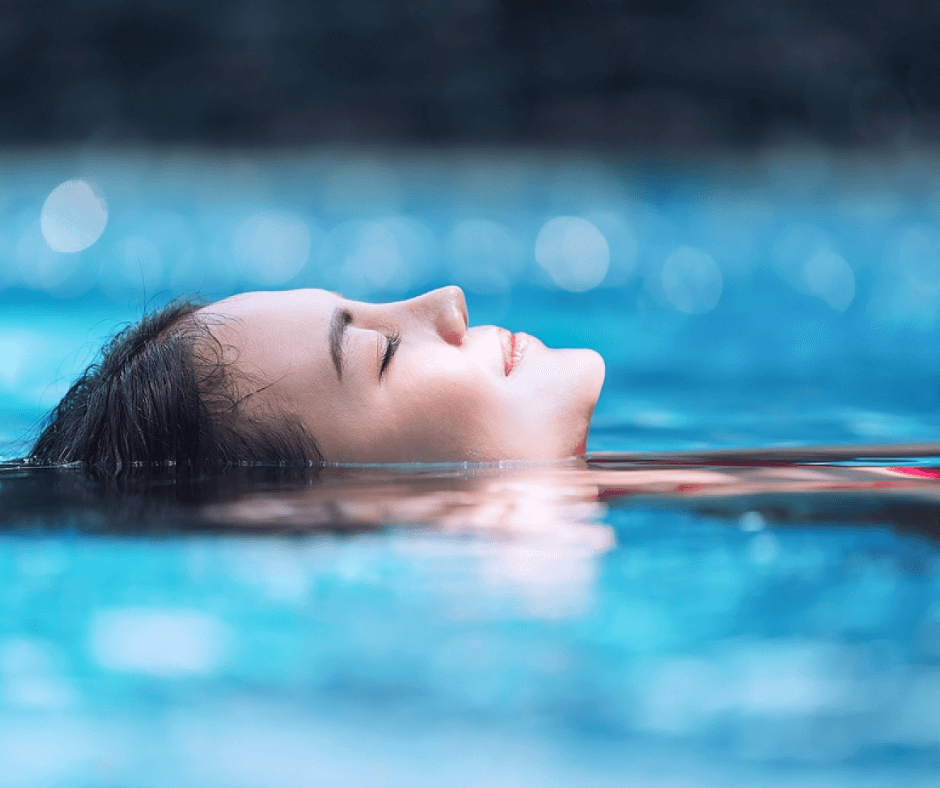 Karlovy Vary, Czech Republic – Carlsbad
Karlovy Vary's Carlsbad is a renowned spa destination, attracting royalty and celebrities with its mineral-rich thermal waters. The town itself is a charming, picturesque setting for a wellness retreat. Carlsbad's spa tradition dates back to the 14th century, and it's easy to see why this destination has stood the test of time. The mineral springs of Carlsbad are at the heart of its appeal.
During your visit to Carlsbad, you can also opt for a stay at Chateau Lány in Břeclav. This historic hunting estate, set in the UNESCO-protected Lednice-Valtice reservation, offers six luxury flats and an additional four in a detached lodge. The estate provides stunning views of the surrounding plains, where wildlife like deer and fallow deer roam freely.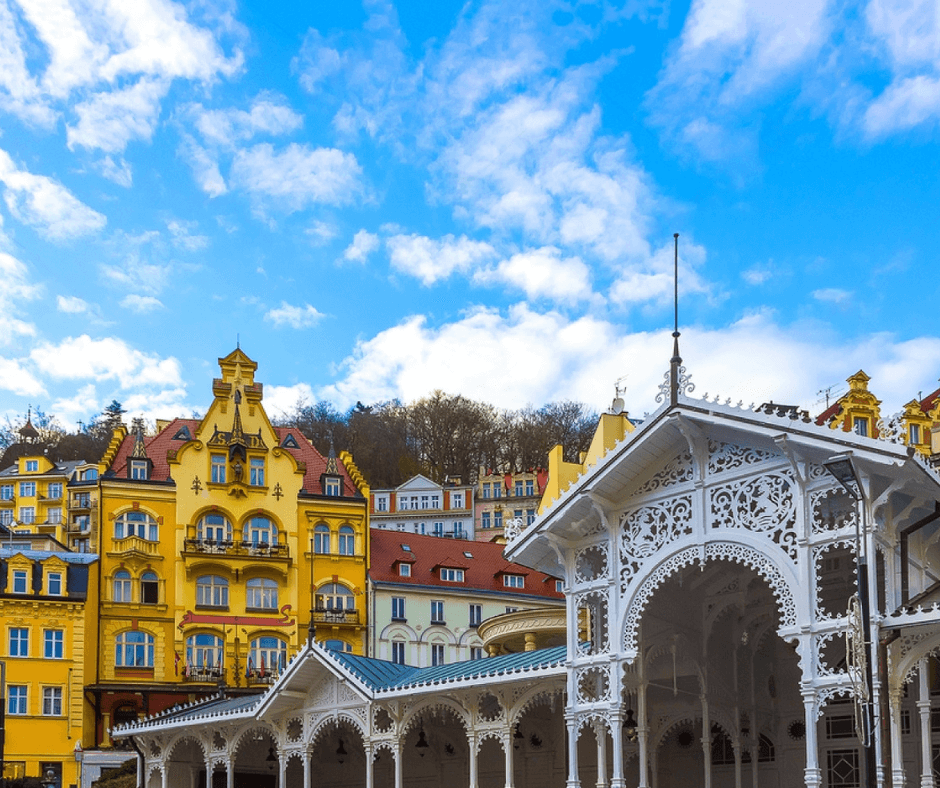 Europe's thermal spas promise relaxation and rejuvenation. Combining your visit with a stay at one of our hotels ensures an unforgettable experience steeped in history and opulence. Plan your next wellness retreat today and let the healing waters of Europe's best spa destinations pamper your body and soul.