Eager to explore Budapest? From things to do during the day to what you can eat and drink, here you will find all the information you need to have a great time in Budapest.
Things to visit in Budapest
With so many attractions so close to one another, you can visit many of them even when you only have limited time in the city. Here we give you some ideas.
Buda Castle
Buda Castle is a stunning UNESCO World Heritage Site and a must-visit attraction in Budapest.
Once at the top, you can tour different areas, such as the National Széchenyi Library, the Castle Museum, and the Hungarian National Gallery.
Buda Castle will take you back in time to the ruling of Hungarian Kings in the 1300s.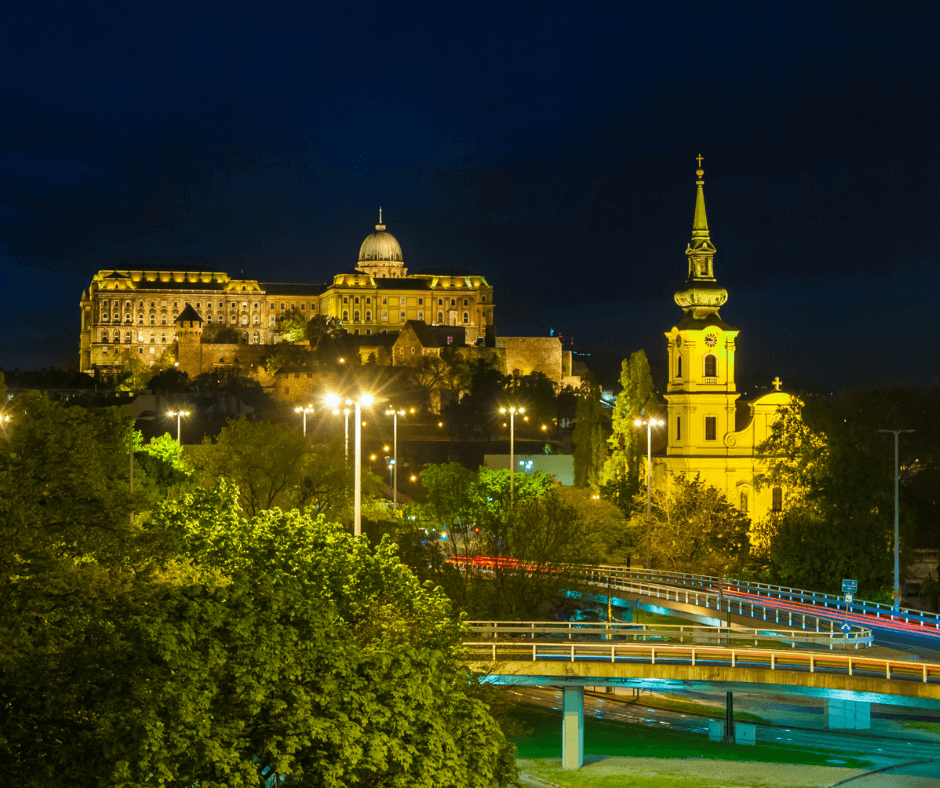 Thermal Baths – Budapest
Another thing that you shouldn't miss when visiting Budapest is a soak in the thermal baths.
Although there are several thermal baths in the Hungary capital, the most popular ones are probably The Széchenyi Thermal Bath. This is Europe's largest medicinal bath centre with indoor and outdoor thermal pools, saunas, steam rooms and spa treatments.
Alternatively, we recommend the Gellért Baths which include an open-air pool, an effervescent swimming pool, a Finnish sauna, and a range of other saunas and plunge pools.
No matter which ones you will choose, this is truly an experience you will never forget.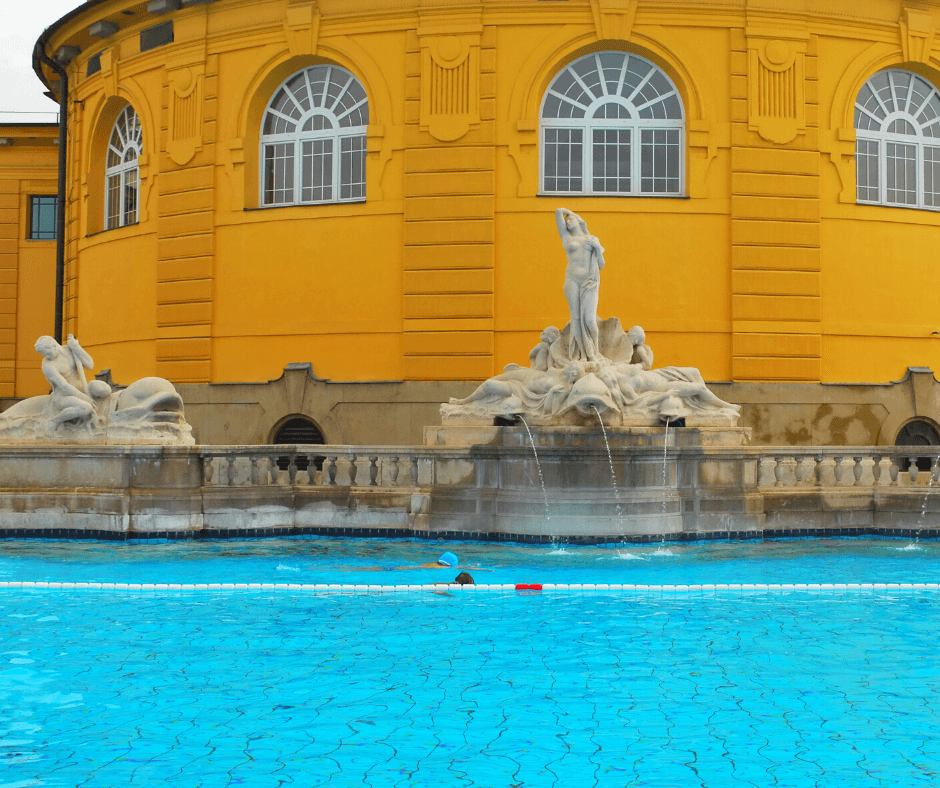 Parliament Building
Built and designed in the Gothic Revival style, the Hungarian Parliament Building is one of the biggest and most impressive buildings in Hungary. You can view it in its full glory from the other side of the Danube.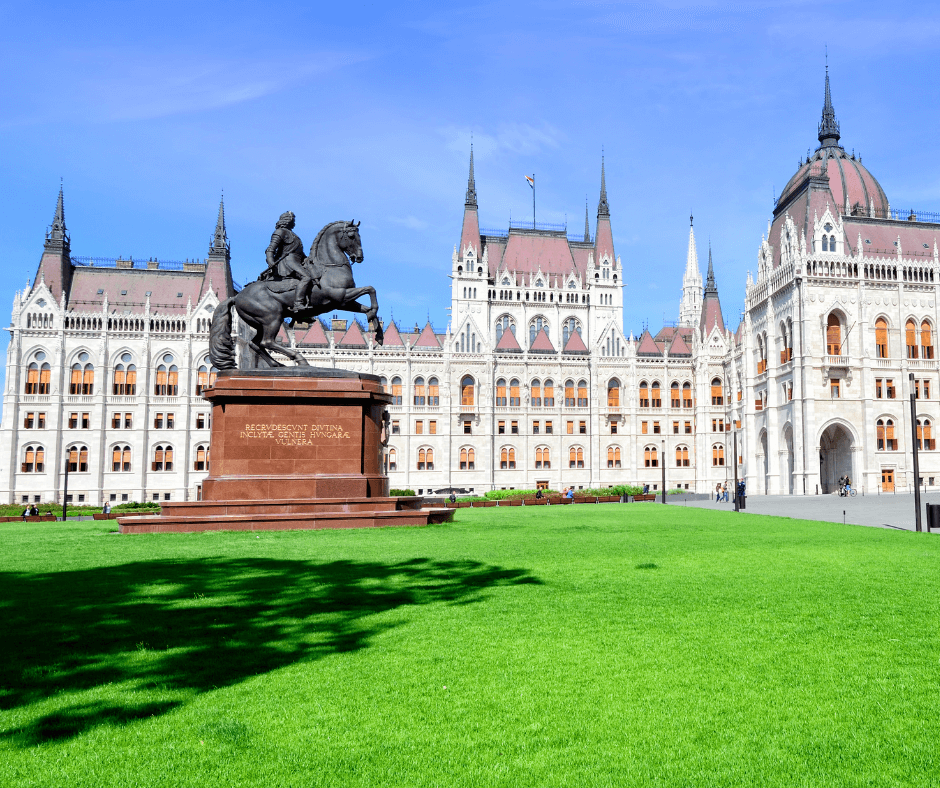 St. Stephen's Basilica 
St. Stephen's Basilica is one of the most important religious buildings in Hungary. Moreover, you can attend classical music concerts and organ concerts regularly inside the basilica.
As this is a holy site, visitors who plan on entering the church are asked to keep their knees and shoulders covered.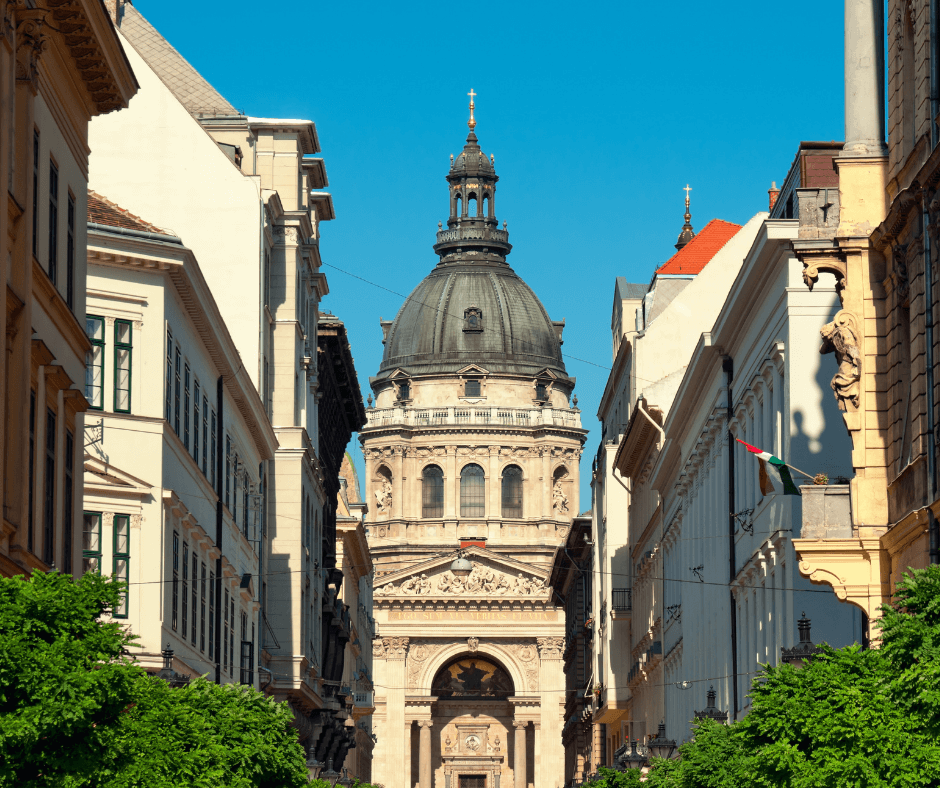 Heroes' Square 
Heroes' Square (Hosök tere), hosts an iconic monument which features depictions of the Seven Chieftains of the Magyars. Legend says that these have led the Hungarian people from Central Asia to the Carpathian basin.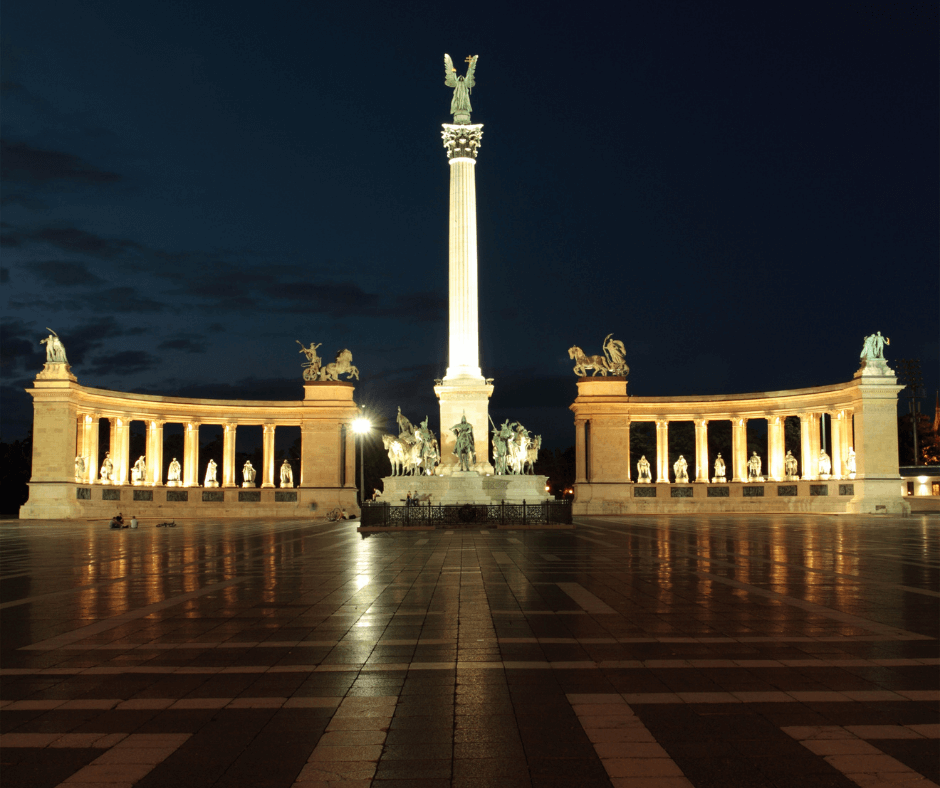 Széchenyi Chain Bridge
The Széchenyi Chain Bridge became a symbol of unity and national advancement for Hungary in 1849, when the areas of Buda and Pest were connected.
A walk across the 200-metre-long bridge is the perfect way to explore these 2 opposing sides of Buda and Pest.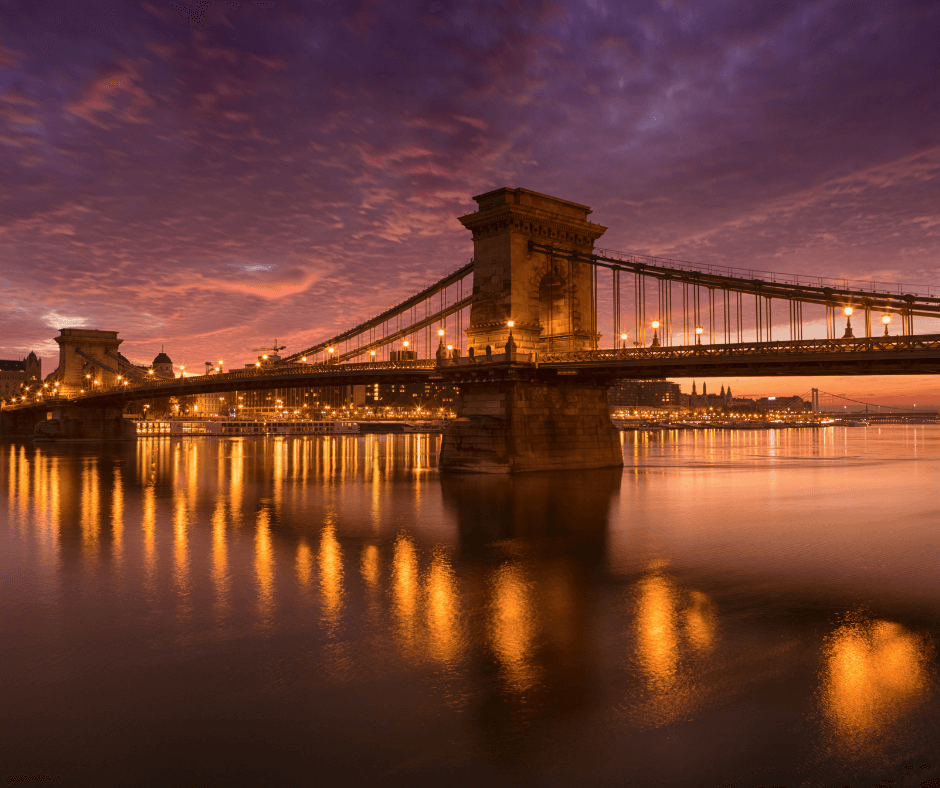 What to eat and drink in Budapest
After a long day of exploring, you must be hungry for some authentic Budapest food. Then, keep reading for some must-try dishes.
Fisherman's soup
This is a spicy traditional soup with fish from the Danube River. Generally made with river fish such as carp, catfish or perch, this soup is traditionally prepared in a kettle set over an open fire, imbuing it with a characteristic smoky aroma.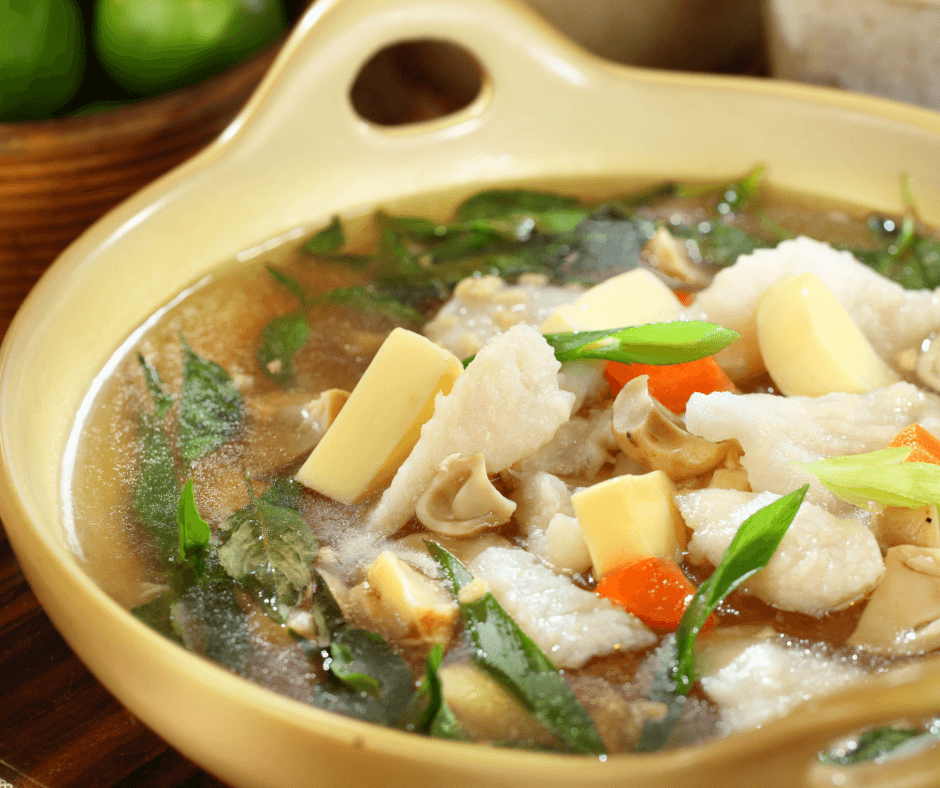 Lecsó
Lecsó is a saucy stew of tomatoes, peppers onion, paprika and yellow capsicum. This delicious seasoned vegetable stew is one of the few traditional vegetarian dishes in Hungary.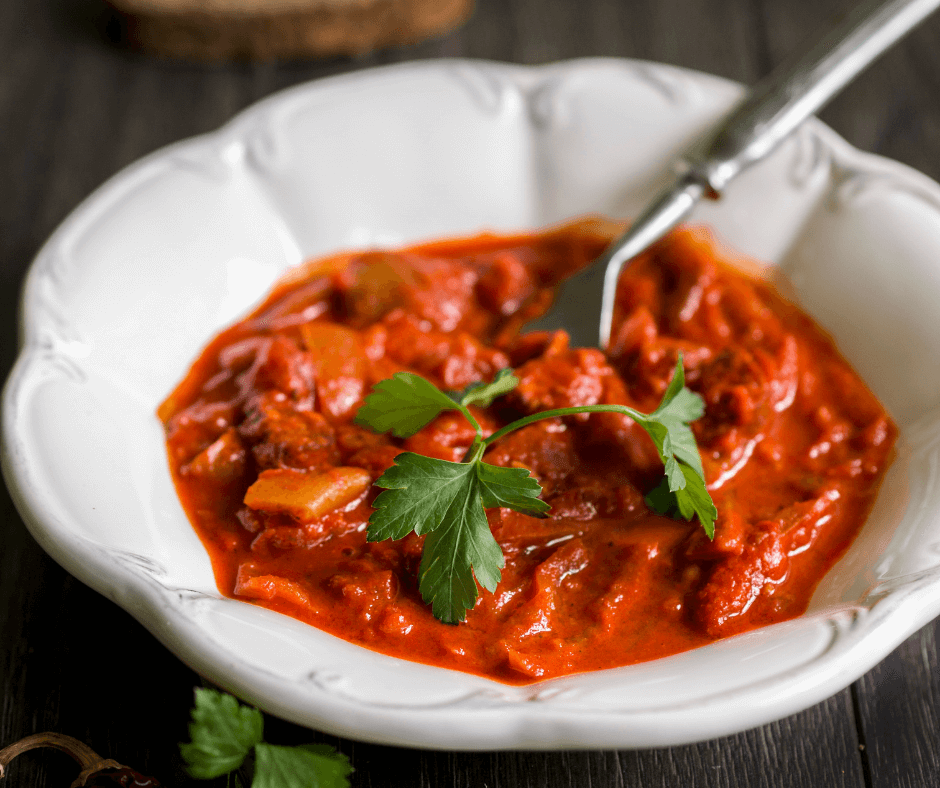 Gundel palacsinta
A Gundel crêpe (original Gundel palacsinta) is a crêpe-like variety of pancake from Hungary. These crêpes are filled with a sweet walnut filling and served in a warm chocolate sauce. The filling is often enriched with citrus zest, rum, cinnamon, or raisins.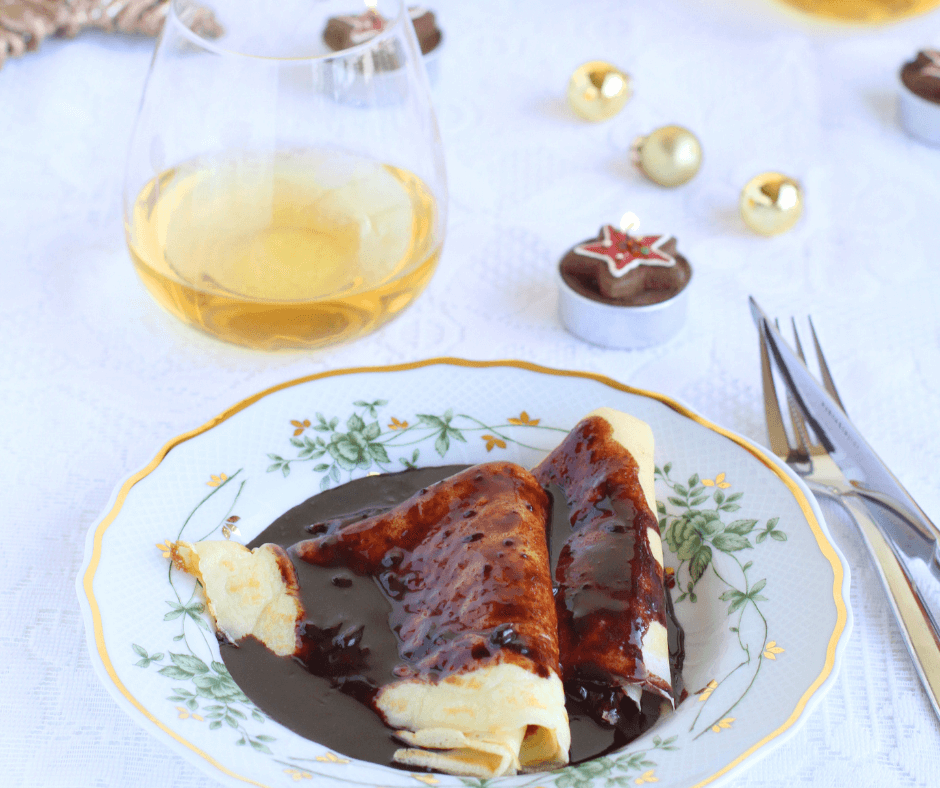 Kürtőskalács
Kürtőskalács (cinnamon cake) is a freshly baked Hungarian speciality. The dough is rolled out and put on a metal spool before being rotated over the heat in the over. When it's pulled out, the spool is removed and the baked dough is covered with butter and then a topping of your choice – chocolate, coconut, cinnamon and more – they are all delicious.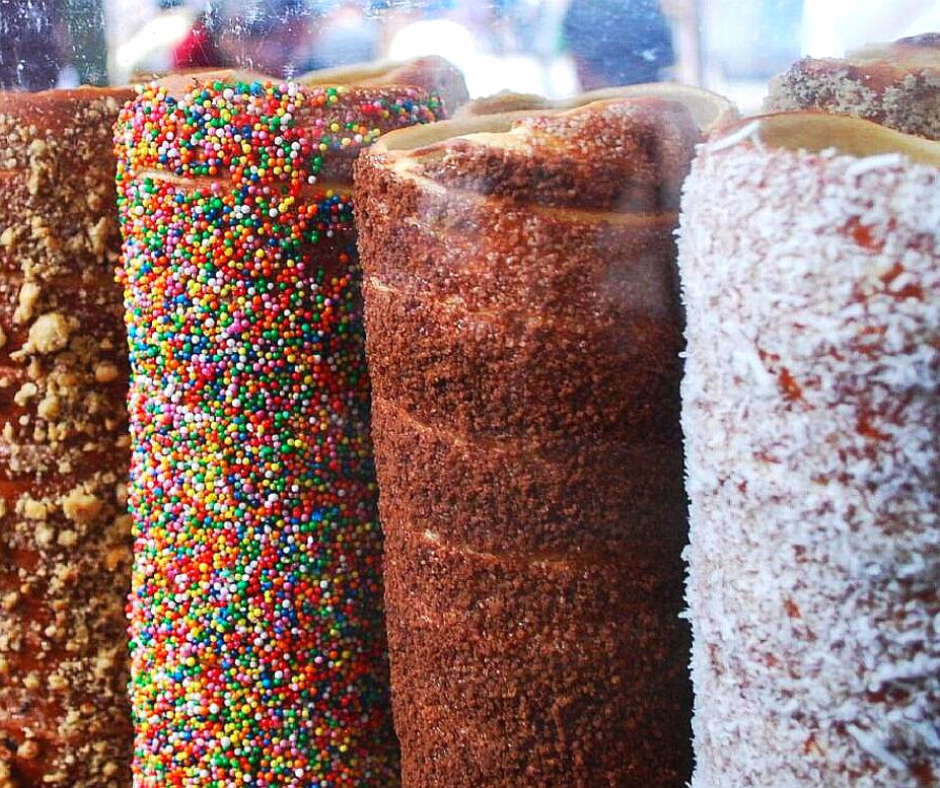 Pálinka, wine and beers
In Budapest, you will find plenty of alcoholic options.
For instance, you can have a pálinka, the national fruit brandy. Alternatively, if you fancy wine, you are in the right place. In fact, Hungary is one of Europe's great wine-making countries, and it is home to 22 wine regions, mostly in the south of the country, although its most famous is in the north. Tokaji wine is legendary, for a lot of reasons.
Talking about beer, there are some very palatable cheap beers from Hungarian brands Soproni and Dreher in the form of their IPAs, though. And there are also some great craft beer bars starting to pop up around the city, such as Edison Bar & Ink, Krak'n Town, and Marionette Craft Beer House, just to mention a few.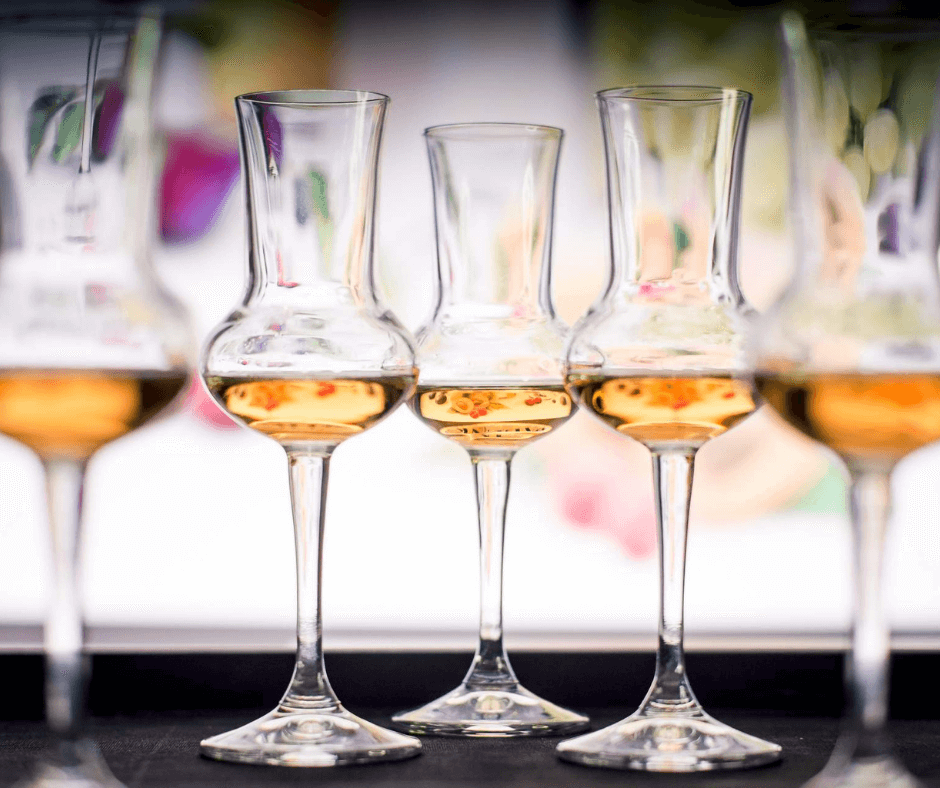 With a mixture of natural, historical and cultural sites to visit, tourists are certain to find something to pique their interest in Budapest!
And if you are planning your next trip in this beautiful city, have a look at our portfolio of hotels in Hungary.