Looking for a romantic hotel to impress your other half? We've hand-picked the very best boutique and luxury hotels in Europe to bring you our collection of stylish romantic retreats.
Historical background, perfect service and charming natural environment, these are all the ingredients of a fairy-tale romantic getaway. Tickle their taste buds with a culinary experience prepared in our castle kitchen, which will caress all your senses. Then, why not treat your loved one to a romantic walk through our forest park? Moreover, you should try its magnificent wellness centre; the recreational pool, whirlpool, dry sauna, steam sauna, relaxation room and range of body massages will definitely blow you both away.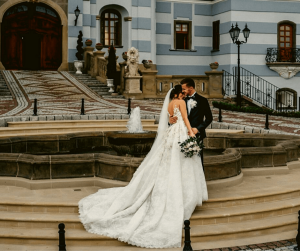 There are few places you'll see a better sunset than from than the beautiful spa at the stunning Romantik Hotel Gmachl. The hotel is located on the verdant outskirts of Salzburg and is a place where you will discover pure relaxation and award-winning culinary enjoyment. Looking to recharge your mind and body? The panorama spa "Horizont" promises a glorious pampering with broad views of Salzburg's alpine world.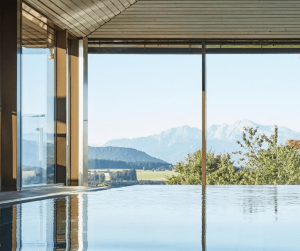 Fancy surprising your loved one in a stunning baroque ensemble? Monte Pacis will do the trick. The hotel is situated in the most magnificent XVII century baroque ensemble of Lithuania, the largest and still functioning Pažaislis monastery complex. Did you know that Monte Pacis means the "mountain of peace"? This is because this hospitality complex is located in the exclusive Kaunas Lagoon peninsula, a regional park. During your stay here, surprise your sweetheart with a stay in a classical baroque-style room. Then delight her/his palate with delectable regional dishes in the Monte Pacis restaurant.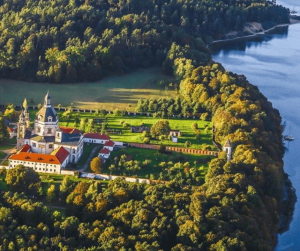 Everything at Chotynia Manor House is arranged in the stylish manor interiors and complemented with the delicious cuisine of Sławomir Kocuń. The hotel is a unique place to celebrate a stylish and intimate wedding ceremony or a special occasion at the gazebo on the island, an authentic oasis of peace and quiet. Another unusual location for that purpose is an old lime-tree with its beautiful surroundings. What more could you wish for?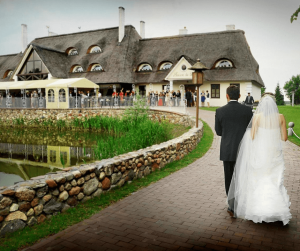 Thinking of wowing your other half with some jaw dropping scenery? Then, the beautiful Kronenschlösschen is perfect. The hotel lies between the Rhine and picturesque vineyards, one of the most glorious landscapes in Germany. The outstanding cuisine and spacious private garden speak for themselves, as does the acclaimed 'Rheingau Gourmet & Wein Festival', which is held annually in the rooms of the castle.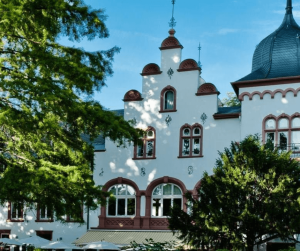 Do you prefer a tranquil getaway surrounded by nature? Prónay Mansion lies on a wine hill amongst venerable press houses in the thousand-year-old harmony of silence, peace, land, and man. You will be welcomed to our all-year-round open guest house and picturesque summer wine terrace overlooking the vineyards and Lake Balaton. When it comes to food and catering, the selection at Prónay Mansion is based on local tastes and on our own, crafted products. Worth a try, eh?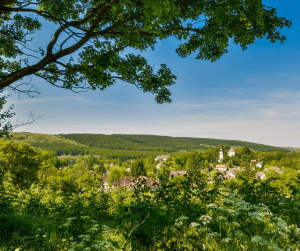 Planning a romantic weekend escape? Hotel Ansitz Plantitscherhof offers a stay that is special in so many different ways. Firstly, its 50 stylish rooms range from romantically elegant to modern and cosy. Add to that a wine cellar with no fewer than 20,000 bottles and a wide assortment of whiskeys. Finally, a large spa area offering such as 'Sleeping under the open sky' as well as a drive in a vintage car promise a harmonious combination of recreation and unforgettable experiences.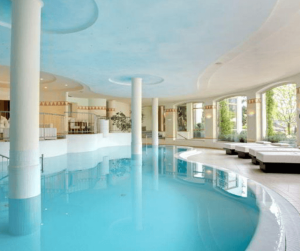 Looking to take your relationship to new heights? Don't forget to book one of these stunning hotels! We can guarantee they will whisk away your beloved.