Easter is one of our favourite times to travel. Temperatures are warm enough for enjoyable sightseeing, yet the crowd sizes are much smaller than you will see starting in May and June.
With the holiday just around the corner, choose off this list of some of the most interesting Easter destinations for an unforgettable vacation. Whether it's for your family, you and a friend or just solo, we have some of the best places in Europe to spend Easter this year. Enjoy!
Portugal
Lisbon has one of Europe's best climates any month of the year, and April is obviously no exception. There are many things to do and see here. From traditional markets to romantic castles and from delicious pastries to independent shops, Lisbon is the ideal destination for everyone.
Alternatively, why not visit Madeira? Rich in history, culture, gastronomy and tradition, Madeira is one of the most beautiful islands in Europe.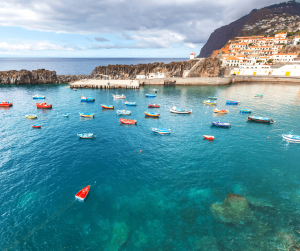 Poland
March and April are a wonderful time to visit Poland with the colours of spring decorating the landscapes. The days are sunny though cool and temperatures will vary between the mountains and the lower-lying cities.
Kraków is one of the most beautiful cities in Poland. In spring it takes on some extraordinary charm that makes it even more beautiful.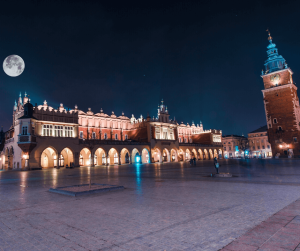 Another must-see destination is the area of the Tatra Mountains. These mountains are stunning, especially during spring, when multicolored flowers are starting to blossom.
Do you you prefer the sea from the mountains? Then, head to the Polish coast. The cities of Gdansk, Gdynia and Sopot form the Tri-City and are ideal for the Easter weekend.
Slovakia
Slovakia is an incredible country and, if only you get the chance to visit it in spring, definitely do so! Temperatures are increasing, so the weather lures to go out for a trip to have some fun.
Follow the Carpathian Wine Route, hike the Tatras National Park, scale the ramparts of Spiš Castle or relax in the spas of Starý Smokovec.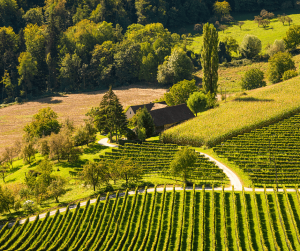 Alternatively, why not marvel at Bratislava's architecture? Here, the Primate Palace, Bratislava Castle, St Elizabeth's Church, the Main Square and all the small streets where you can get lost are captivating and put everyone admiring them in a wonderful mood.
Lithuania
Make your Easter holiday an unforgettable one by visiting Lithuania.
Easter is a great time to visit this country, particularly in April and May, when you can stroll over old town cobbles without the crowds. Are you keen to do some bird watching? Then, the period between March and April is one of the best times to visit.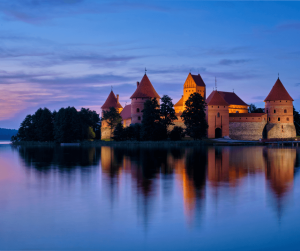 Croatia
Croatia has a lot to offer. This country is the perfect destination at Easter for hikers, lovers, adventurers, retired people or young couples.
If you want to celebrate Easter in one of the most fashionable European destinations, then you should tick Zagreb off your bucket list! This is a perfect destination if you want to go shopping and enjoy the beautiful terraces and parks at Easter. You will be amazed by its charm and originality.
If you happen to be in the Plitvice Lakes area, make sure you visit its stunning waterfalls, its turquoise waters and its wildlife. The smaller crowds mean better photo opportunities especially if you arrive very early when the park opens before the tour groups arrive.
Finally, head to the beautiful Dubrovnik and enjoy pleasant weather without the hordes of visitors who descend on the old town during the summer.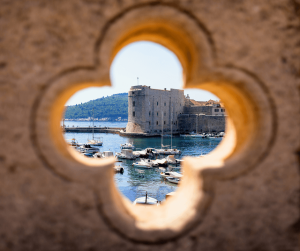 Europe has no lack of places where you can gear up to spend a warm and lovely Easter break. Discover the best European destinations for an unforgettable Easter holiday and book one of our hotels.