You have been preparing your wedding for weeks, months, maybe years. And now you want your wedding venue to be the right one for your love, relatives and guests.
Are you looking for absolute romanticism with a magical backdrop and impeccable hospitality? Then, have a look at this article for some truly magnificent spots for your European wedding.
Schloss Mittersill (Austria)
Your wedding can be as unique and magical as a fairytale at Schloss Mittersill.
This 900-year-old castle is a historical treasure located within a beautiful landscape of green meadows, forests and majestic mountains in the Salzburger region. So, getting married at this fabulous castle means breathtaking views, a fabulous feast, an exquisite wedding menu and much more!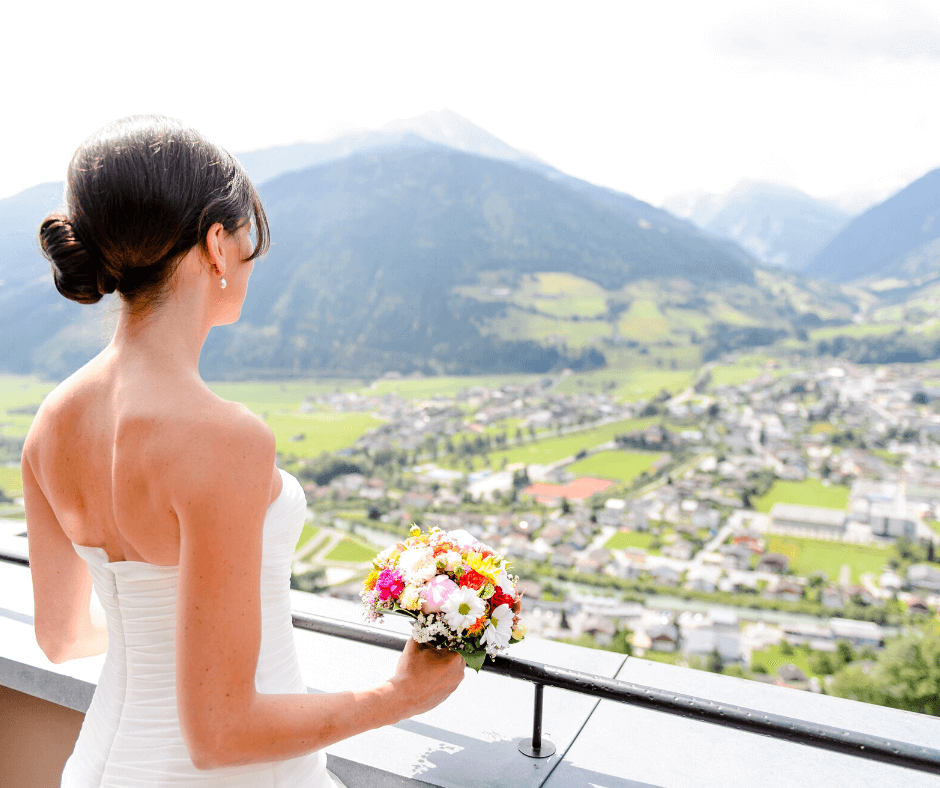 Manowce Palace (Poland)
Manowce Palace is a dream place for a perfect marriage!
This stunning palace is surrounded by vast woods and lies right on the shore of a large bay next to the Baltic Sea. This palace can host civil or humanist wedding ceremonies. Its services are on an exclusive-use basis, so the palace and its grounds are yours for the day.
Here you can find an elegant bridal suite and suites for your closest guests. Your other guests can stay in the beautiful hotels near Manowce Palace.
Castle Hotel Szidónia (Hungary)
Get married in one of the most beautiful castles in Europe!
Away from the hustle and bustle of big cities, Castle Hotel Szidónia is a beautifully restored castle with cosy rooms, a beautiful bird-chopping French garden, wellness facilities and divine food.
Additionally, its magical location makes every couple's dream come true.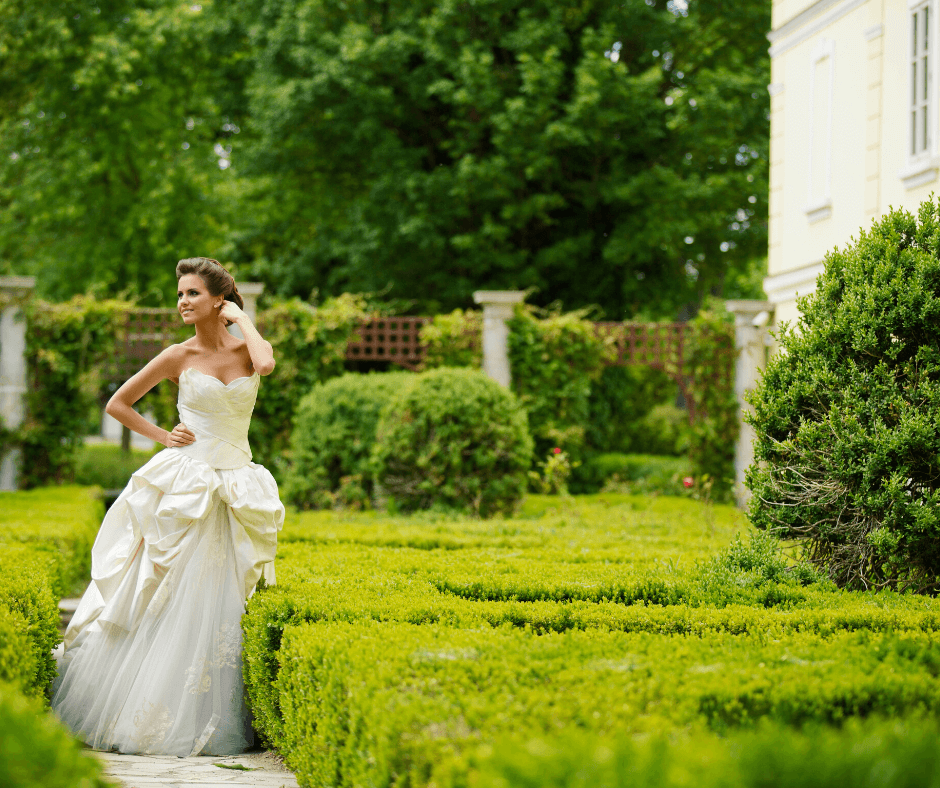 Puteus Palace (Croatia)
Celebrate your wedding in the magnificent Puteus Palace, located in Pučišća on the island of Brač.
Your celebration here will be memorable, unique and lavish beyond imagination. In fact, this 5-star hotel offers impeccable personalized service, special menus and luxury accommodation.
On the other hand, if you're looking for a private function within the palace walls, you can reserve the entire hotel for you and your guests.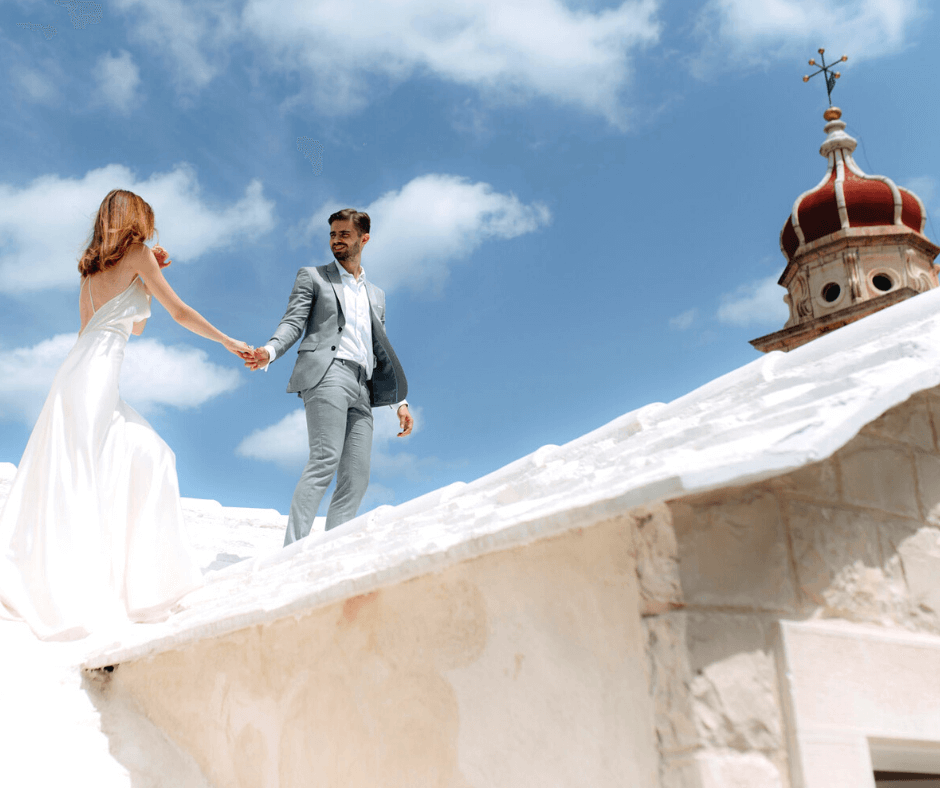 Heritage Hotel Hallstatt (Austria)
What could be even more romantic than a wedding ceremony in the World Heritage town of Hallstatt? This is the place to lay back, unwind, explore and just slow down.
We know that your wedding is and will be the best day of your life. This is why Heritage Hotel Hallstatt delivers the ingredients for such an unforgettable celebration.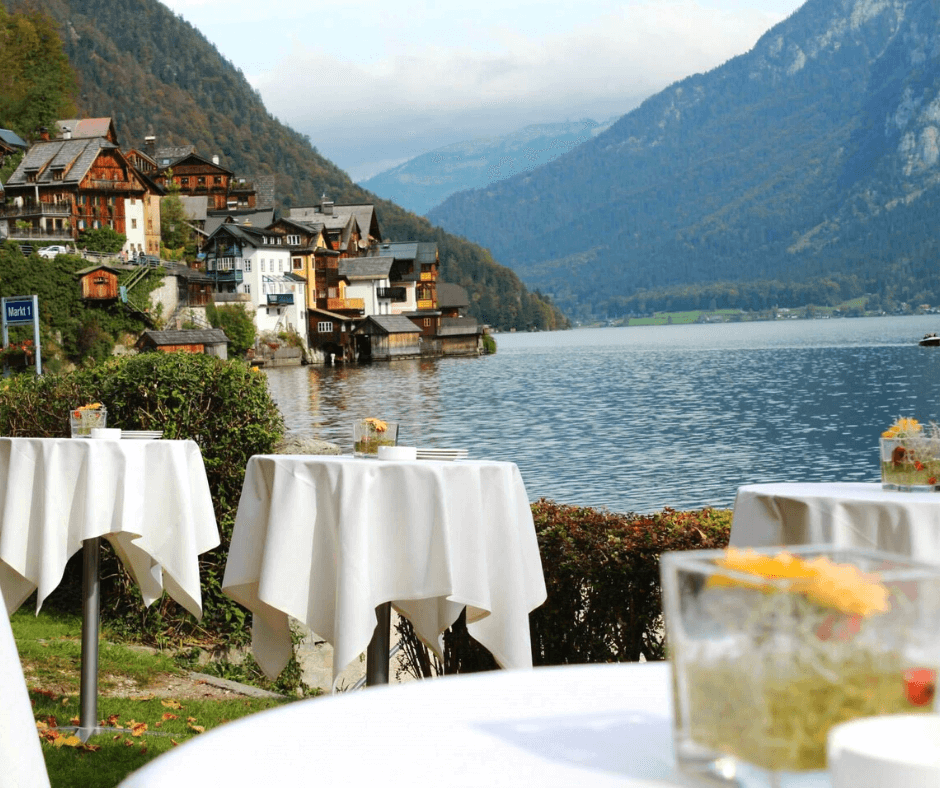 Castle Hotel Wendorf (Germany)
How do you imagine the "most important day of your life"?
The lovingly restored 5-star Schlosshotel Wendorf offers the unique setting for your wedding celebration. Here, you can sleep in the individually designed 5-star luxury suites, enjoy delectable food and relax with your guests in the unique spa area. This hotel will leave you with memories for a lifetime.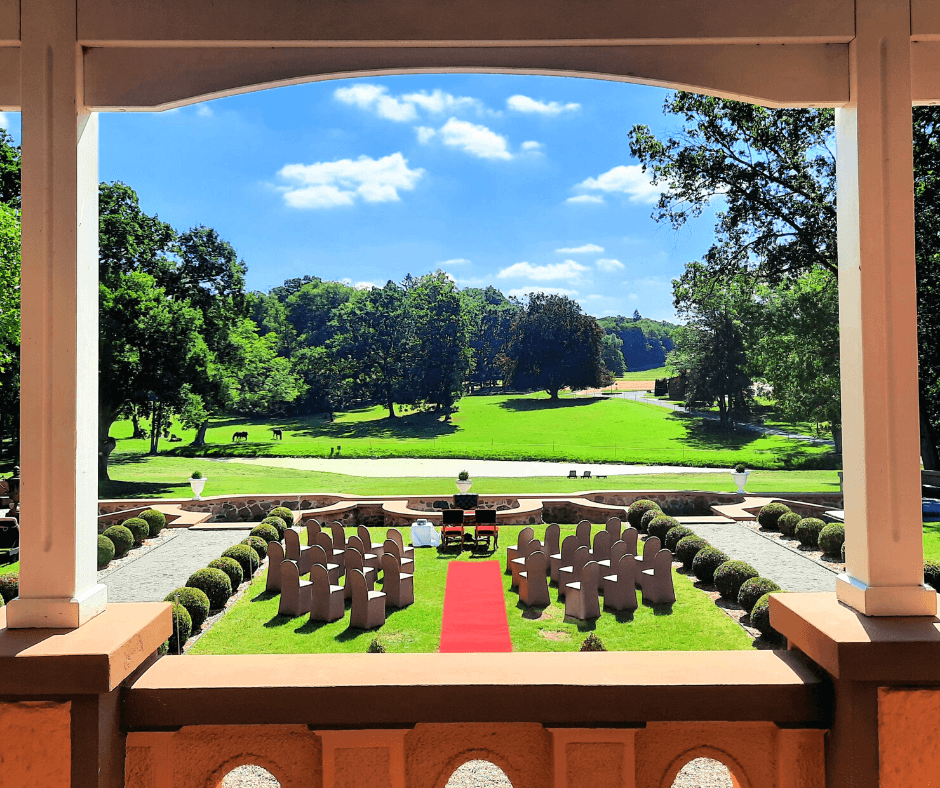 Hotel Schloss Leopoldskron (Austria)
Just a few minutes from the centre of Salzburg stands an absolute jewel on the shore of a small lake. So, why not start your new life together with a wedding reception at Hotel Schloss Leopoldskron?
Here, you will find a breathtaking location, exclusive private grounds, and tasteful dishes for a truly memorable experience.
Whether it's a micro wedding, civil ceremony or lavish party, this hotel is ideal for you!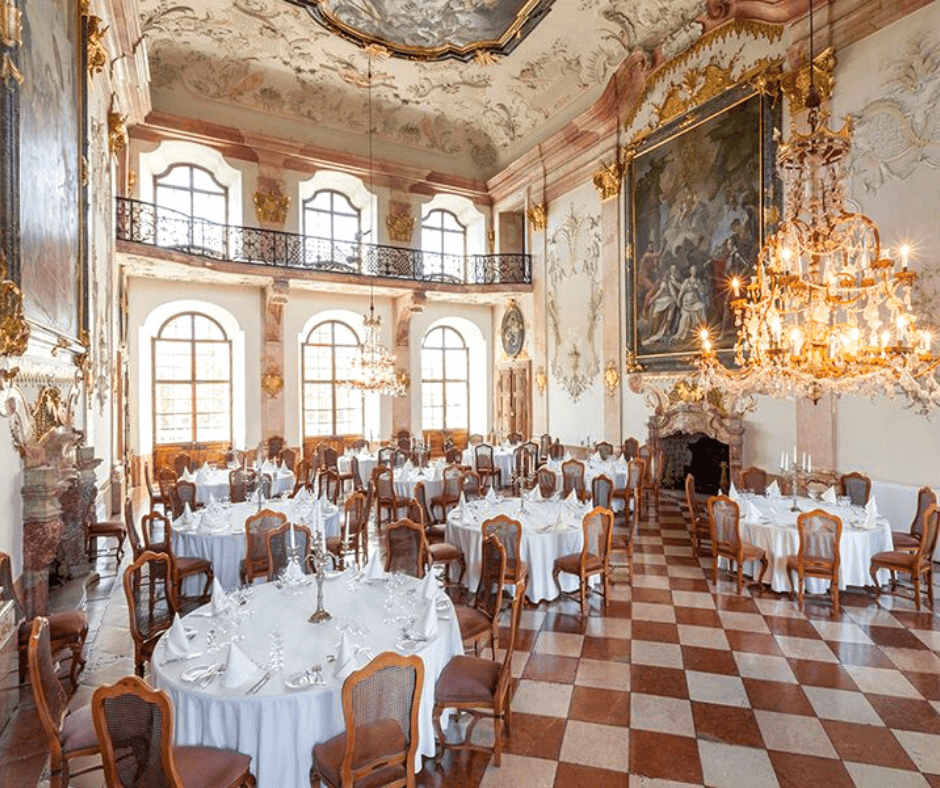 Are you planning your destination wedding in a luxury hotel in Europe?  Then, listen to your heart and make the best choice possible.
We cannot promise you eternity, but we can help you create a memorable beginning thanks to our wedding hotels in Europe!