Looking for the best and funniest water sports to try on your summer vacation? Water sports come in all shapes and sizes. They are fun, thrilling, and unique experiences.
For an extra dose of excitement, consider checking out a few of our top choices in this article.
Canyoning
Canyoning is a breathtaking water sport. It's a chance to discover pure, untouched nature that you wouldn't ordinarily get to see. Challenge the power of the water: swim, climb, jump, and walk through rivers, waterfalls, and canyons. Experienced guides will accompany you and provide the necessary equipment.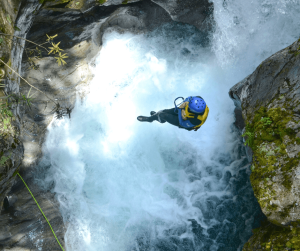 Surfing
Surfing is one of the most iconic summer water sports. There's something awe-inspiring about standing up, and riding that wave for the first time. It's a water sport you simply have to try.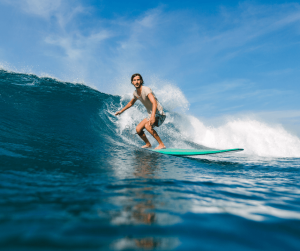 Kayaking
Kayaking is one of the best ways to explore the outdoors and to get a workout. This sport is great for everyone. Also, it is perfect for exploring calmer waters including protected coastlines, lagoons, and rivers. It's definitely worth trying out this beloved water sport.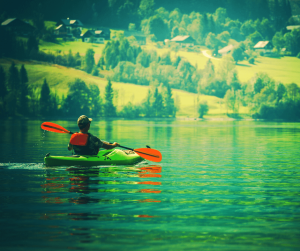 Sailing
Sailing can take many forms and it can be an extremely enjoyable experience. Why not get a regatta experience? Join the crew on a sailing boat to learn the ins and outs of being on the water. Alternatively, choose to go sailing on a large yacht. In this case, you will relax on deck, enjoy snorkeling off the sides, and explore a variety of anchorage spots!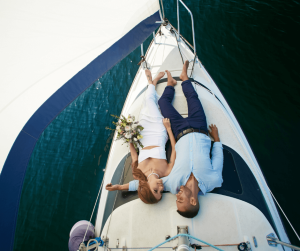 Scuba Diving
If you are after an adventure-packed afternoon or morning on the waters look no further than scuba diving. Discover the depths of the ocean more closely and explore a new world. There are so many beautiful places to scuba dive. This is a must-try water activity, that's for sure.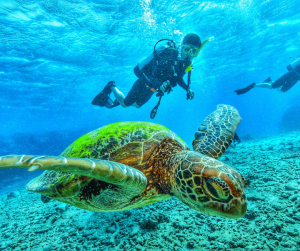 Snorkeling and Diving
Diving or snorkeling are an incredible option if you want to truly immerse yourself in the water. On the one hand, diving require some training and it needs to take place in safe locations with plenty to offer in terms of scenery. On the other hand, you can snorkel anywhere. Glimpse at underwater life and explore pebbles at the bottom.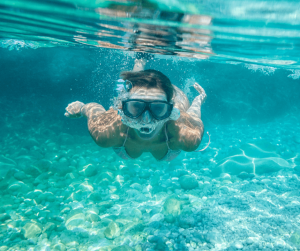 Water Skiing
Here is another exhilarating experience: water skiing. Towed from the back of a boat, the thrill is so powerful. Water sports like water-skiing is a great way to get out in nature on a beautiful day, and some of the best workouts you can do!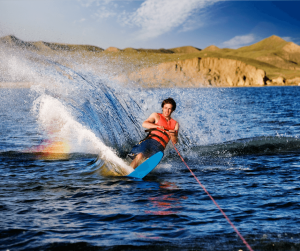 Windsurfing
Even to watch, windsurfing is a majestic water sport. Combing the thrill of riding waves, while getting air time from the sail, this is an adrenaline-fueled adventure. As it is a higher risk sport, you do need a good level of fitness and be able to swim confidently. However, once you are well practiced, windsurfing can lead to some excellent times on the water.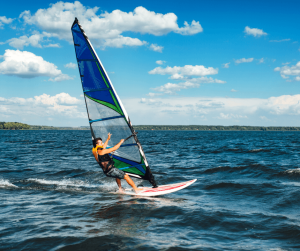 White Water Rafting
White water rafting is rapid, pulsating, and definitely worth trying at least once. You will traverse river rapids in an inflatable raft as your guide navigates around rocks, trees, and waterfalls. Similar to canyoning, it's a wonderful way to immerse yourself in nature and experience stunning scenery and views.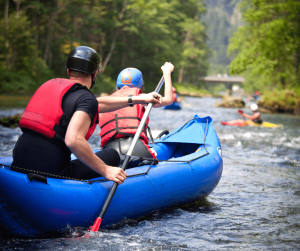 Feeling like you need a challenge? Whether you're in for an adrenaline kick, or you prefer something more chill such as yachting or snorkeling, there's sure to be the perfect activity for everyone. And if you are looking for accommodation, check out our portfolio of hotels in Europe.