Europe is a fascinating collection of culture and heritage. And it's impossible to imagine Europe without its deep connection to food and wine.
Read on to discover amazing itineraries that let travellers experience the best of European food and wine.
Istria (Croatia)
The Istrian region, in the north of Croatia, is the ideal destination if you want to sample its food and wine treasures.
From mouth-watering wines grown in Mediterranean and Continental climates to delectable truffles, olive oil and honey, Istria has a dynamic culinary culture.
No matter what time of year you visit Istria, you will find Istrian food and gastronomy to be equally strong, passionate and intense.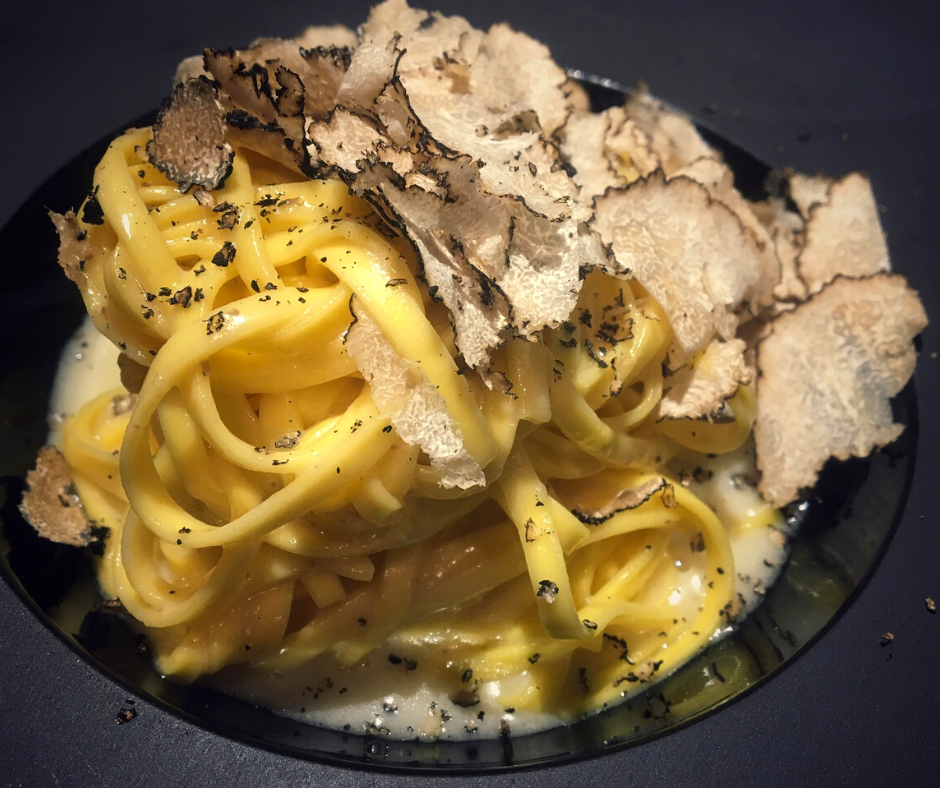 San Sebastián (Spain)
San Sebastián is a coastal city in the Basque Country of Spain, and it is a paradise for food lovers. Firstly, the city has become synonymous with world-renowned food found in its Michelin-starred restaurants. In fact, San Sebastián has the highest second number of Michelin-starred restaurants per capita in the world, after Tokyo in Japan.
Secondly, for those wanting a more casual dining experience, there are many charming pintxos bars. Pintxos are the Basque Country's answer to tapas. Each of these bars has its own speciality, such as seafood pintxos, slow-cooked veal cheeks, pimientos di padron (fried long green peppers), and many more.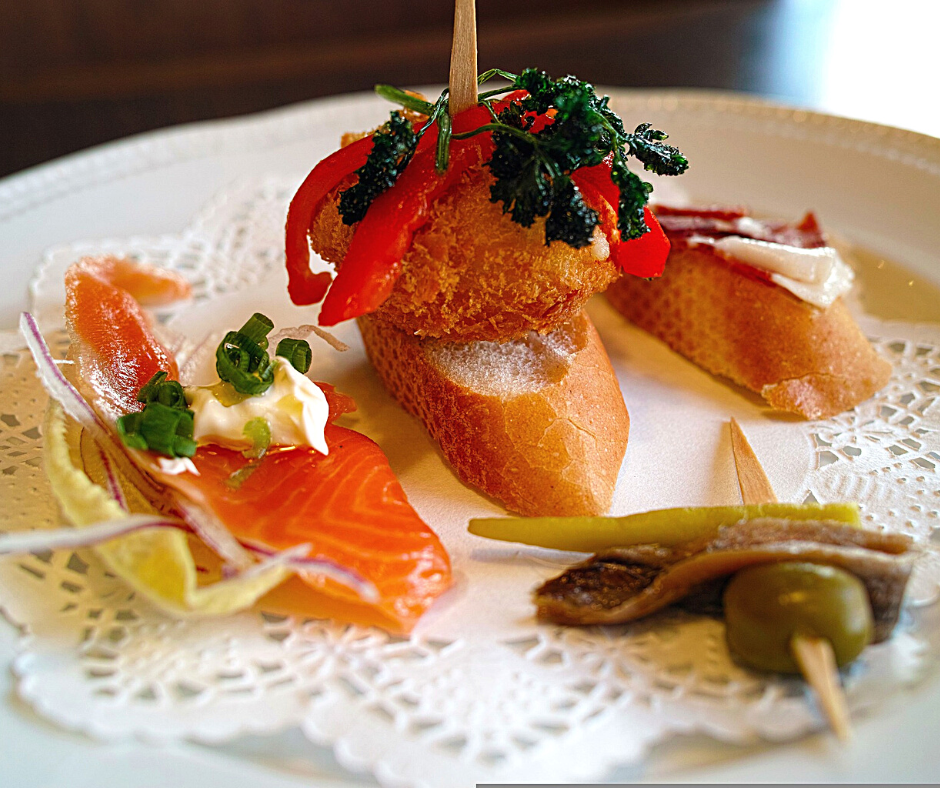 Langhe and Monferrato (Italy)
Italy is all about wine and food in one or the other way. One of the best places to enjoy authentic cuisine and wines is the sub-region of Langhe and Monferrato, in Piedmont.
This hidden gem has a well-deserved reputation within the gastronomic panorama of Italy due to its excellent gastronomic scene.
Here you can find a huge variety of appetizers such as charcuterie boards loaded with local cold cuts and frittata d'erbe, a green omelette with wild herbs or spinach. Moreover, you can try rich pastas and risottos as well as exceptional cheeses and meat. Finally, you can accompany your food with a good pairing glass of wine like Arneis, Cortese, Favorita and Moscato.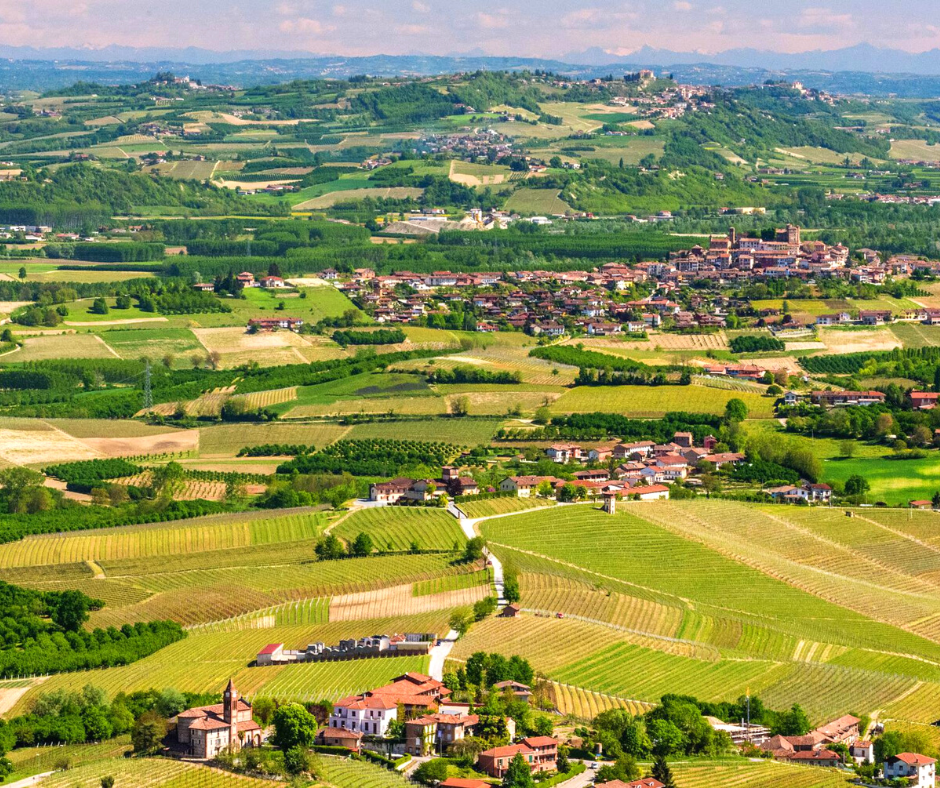 Alentejo (Portugal)
Alentejo is a big fertile region north of the Algarve known as Portugal's gastronomic soul.
Here the food is neither peasant nor sophisticated, but rich with ingredients such as sheep's cheese, black pork, salt cod, wild mushrooms and asparagus. Examples of typical dishes are peppery olive oils or egg-yolk based desserts.
Moreover, Alentejo produces almost half of Portugal's wine: here there are more than 250 vintners cultivating wines within less than 85 square miles of land.
To sum up, Alentejo is the ultimate feast for all your senses.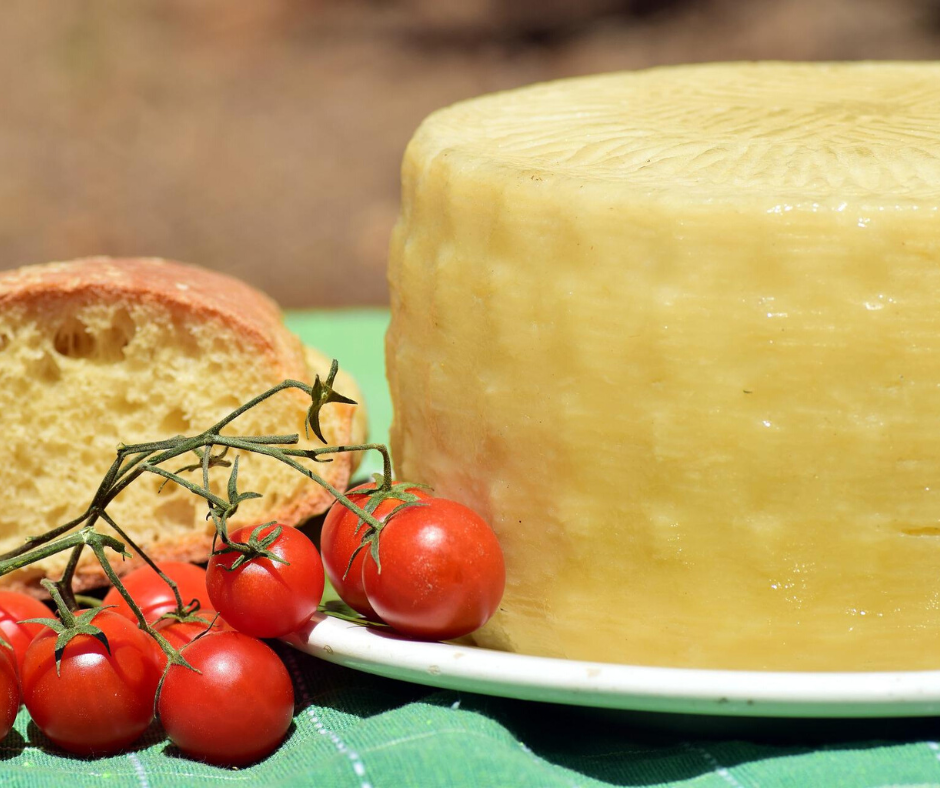 Tokaj Wine Region (Hungary)
The Tokaj wine region, that was added to the list of UNESCO World Heritage sites, is internationally famous for its Tokaji Asxù, one of the most unique sweet wines in the world.
This wine area has some exceptional features like the local climate which is very conducive to noble rot and the wet marshlands near the rivers.
Here, many local food producers await the guests with local homemade cheeses, grape seed oil or vinegar. Other products are the local jam, Mangalitsa products, and the world-famous chocolate from Szerencs.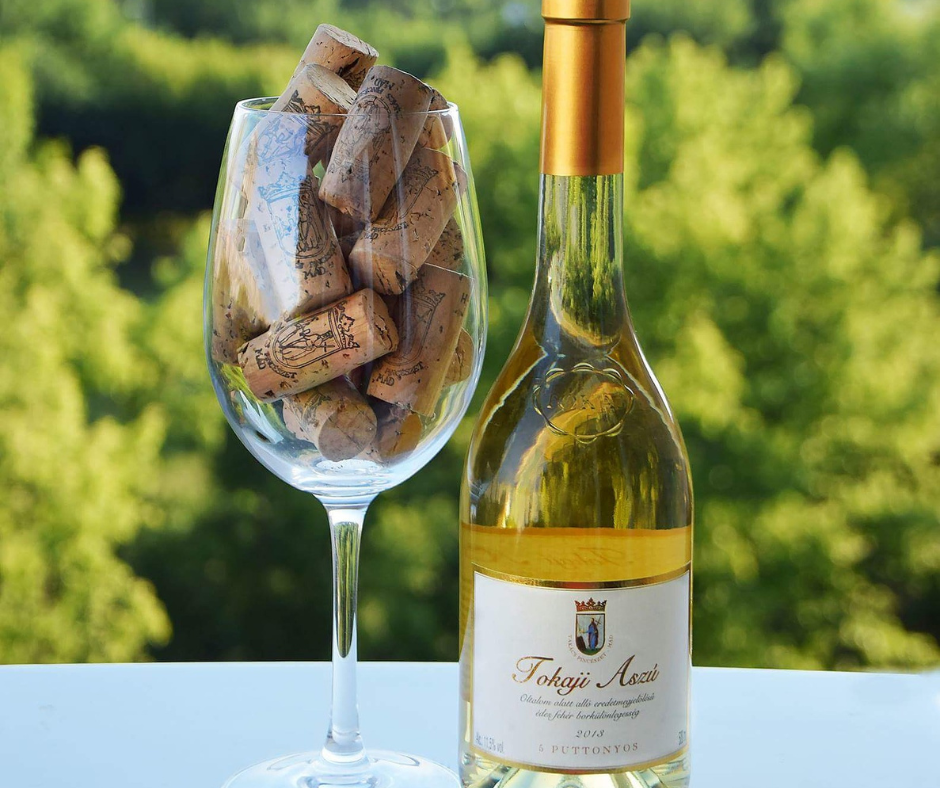 With such a distinctive combination of wine and food destinations, Europe is an exceptional continent to sample mouth-watering flavours and experience unique cultures. And if you are planning your food and wine holiday to Europe, make sure you check out our portfolio of hotels.