Are you travelling with your kids? These family-friendly destinations might just do the trick, offering something for people of all ages and types to enjoy.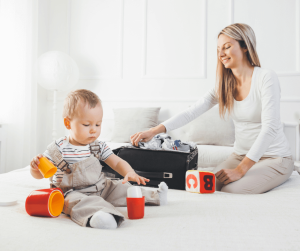 Italy
Italy is such a great microcosm of what's most appealing about a family vacation in Europe.
This stunning Peninsula offers a great mix of culturally interesting cities like Rome, Florence, and Venice, which are full of history, art, and architecture. Many families return year after year for the beautiful settings and incredible countryside, like those found in Tuscany, Lake Como and the Amalfi Coast.
Do you need more reasons to head to Italy with your children? The Italian cuisine is some of the best you'll find around the world and extremely pleasing to children's palates.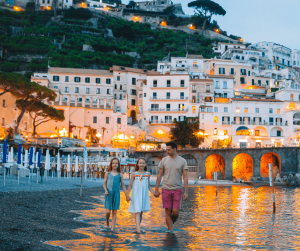 Switzerland
Is your family particularly adventurous? Then Switzerland should be in your bucket list!
The hiking here is some of the best in the world, and the country is incredibly easy to get around. Switzerland is ideal for families who want to try outdoor experiences like swimming in refreshing mountain lakes, mountain biking and toboggan runs.
Even if a trip to Switzerland can be quite pricey, this stunning country is definitely worth a visit. Not to mention the top-notch quality of their hotels and resorts.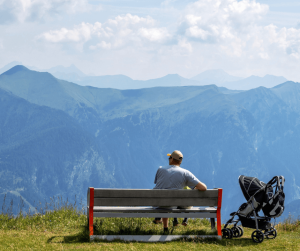 Portugal
Do you want to get great value and not compromise at all on quality? Then you should opt for a trip to Portugal.
Families typically begin and end their trip in Lisbon, a fascinating, lively city that awarded Best European Destination a few years ago.
Next, visit some of the most picturesque castles in Sintra or relax in one of the coastal regions like the Algarve or Cascais.
Do you have some extra time? Head to Porto, one of the best European destinations with many attractions to please the little ones.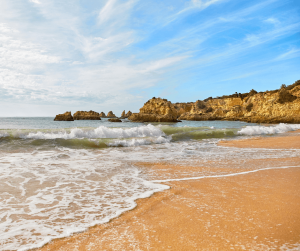 Spain
It's hard to find a more ideal European destination for families than Spain.
This country has extraordinary cities like Madrid and Barcelona, full of art, architecture, museums, and parks.
Do you prefer cooler weather and fewer crowds? Then you should head north for mountains and coastal villages. And don't forget about southern Spain with cities like Seville (home to flamenco) and Granada (where a tour of the Alhambra is a must). Finally, if you think no trip is a vacation without time on a beach don't miss their sunny coastal regions like Malaga.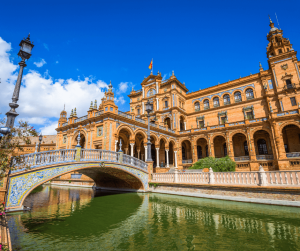 Austria
With so much to do, it's hard to narrow down the long list of reasons to visit Austria.
Let's start with the capital. Vienna is not only one of the most romantic European destinations, it is also one of the best destinations for a family holiday in Europe. Let your children experience the Prater amusement park with its permanent fun fair and the Ferris wheel, one of the symbols of Vienna. The sumptuous palaces of Vienna, such as the Schönbrunn Palace are also must-visit places for your children.
If you are fans of of classic music, it's Salzburg you will be interested in. Here you can visit Mozart's birthplace and residence.
Are you looking for exciting family-friendly activities outside these two cities? Skiing, caves, and dinosaur parks are just a few of the adventures that Austria has to offer for your family.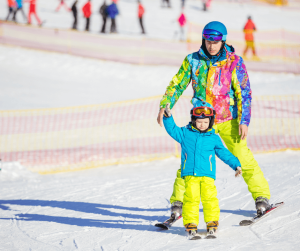 Czech Republic
Is Czech Republic on your list, yet? Prague, the capital city, has many family-friendly destinations and attractions. Prague Castle is sure to delight everyone. Other highlights include the Prague Zoo and the National Technical Museum. So pack your bags, Czech Republic awaits!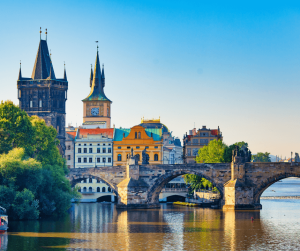 No matter your preferences, these family-friendly destinations will greet you and your kids with open arms. Discover the best European destinations for a family holiday and book one of our hotels.