A new year brings new goals for the 12 months ahead. For travel lovers, the possibilities are endless. Have a look at our new blog article to find out the top 10 New Year's resolutions for a new year full of unmissable travel adventures.
1) Rediscover your inner self
One of the best New Year's resolutions to make is to refocus on your inner self. We know that the stress and obligations of everyday life are likely to completely drain our batteries. Moreover, we often worry too much and we tend to forget to take care of ourselves. That's why taking a break and rediscovering ourselves is important for your wellbeing. So, get ready to recharge in 2021!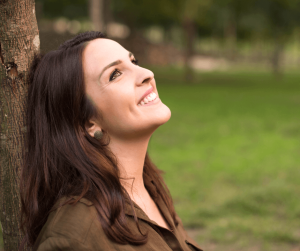 2) Taste a new cuisine
Many travel lovers agree that the best way to really get to know a different culture is through its local cuisine. So, why not take the culinary whirlwind tour of your dreams this 2021? From cooking with locals to hand-picking fresh ingredients at colourful markets, there's a little something for everyone. You could also taste every country's national dishes and tick them off your bucket list.
3) Take a solo adventure
Do you often travel with your friends or in a group? Then, try travelling solo in 2021. Whether it's visiting a new city or trekking through the wilderness, there's always a special kind of magic that comes about when you do it on your own. Additionally, travelling alone is incredibly liberating as you'll discover a lot about yourself and push your own limits. You'll also get to know new people as you travel and build meaningful relationships. Not sure where to go? Have a look at our destinations in Europe.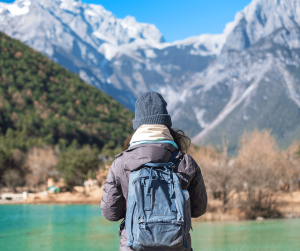 4) Try an eco-adventure
Now it is more important than ever to protect our planet for future generations. You can travel consciously to reduce our carbon footprint and help protect the world. Wondering how you can help our planet? Ways of doing this could include:
-Using public transport;
-Choosing an eco-friendly accommodation and destination;
-Packing lighter to save on fuel costs.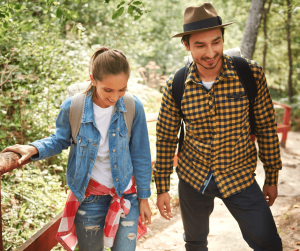 5) Pick a random travel destination
Are you an adventurous person always after something new? Then, a blind holiday could be the perfect solution for you this year. You can pick a travel map, close your eyes and drop your finger anywhere. This will be your next destination. It feels so exciting, doesn't it?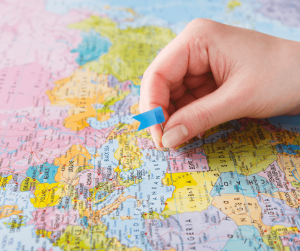 6) Visit a famous attraction or landmark you've never been to
Sit down and ask yourself what cultural attractions you've yet to experience. Have you ever visited the Colosseum in Rome or Plaza Mayor in Madrid? If the answer is no, now it's the perfect time to do it! Some landmarks are so dazzling, so magical, that they're worth braving the distance and potential crowds. No matter your favourite landmark, now you can take it from dream to reality.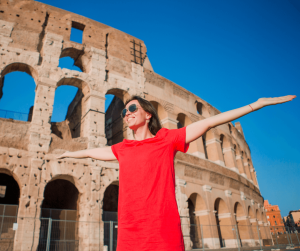 7) Step outside your comfort zone
New Year, new travel plans and lots of great New Year's resolutions! Why not start 2021 by taking a truly off-the-beaten-track trip? Now it's the time to step outside your comfort zone and immerse yourself into a completely new destination.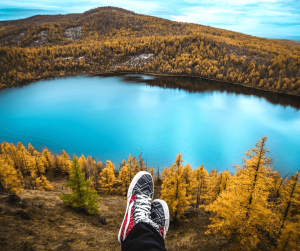 8) Explore your own city and country
Now that you've visited a few new destinations, it's time to rediscover the beauty of your own city and country. Remember that there is a reason why lots of tourists come to your beautiful country every year. This could be your best New Year's resolution in 2021.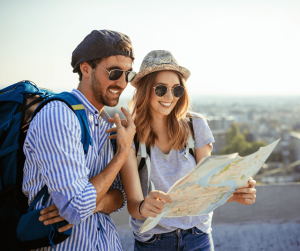 9) Save some money
As travelling isn't always the cheapest hobby, saving some money is essential. Start saving as much as possible for the next trip on your bucket list and you'll feel extremely good about it! Remember that each time you put money away, you're watching your next adventure inch closer and closer.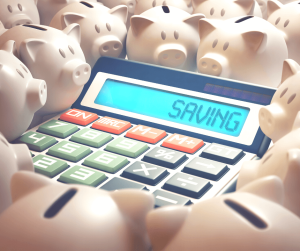 10) Make the most of your weekends
Are you dying to get away but you are pinching pennies or have just a couple of days off work? Then, weekend getaways are perfect for you. Plan ahead and don't waste those amazing weekends!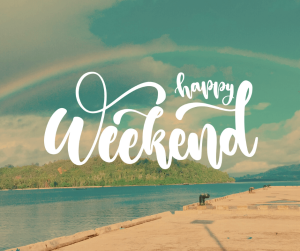 New Year, New You! What are your resolutions for 2021? Let us know your favourite ones in the comments. What are you waiting for? Book your next dream vacation today.