There are so many reasons why we travel. And yes, wine can be one of them! Wine is a product like no other:  it tells the whole story of a region, its climate, the lives of its inhabitants, their taste and their ingenuity. Each wine is different, and you will surely be gratified with our selection of the best wine destinations in Europe.
Tuscany (Italy)
While there are many alluring wine destinations in Europe, only a few offer the perfect combination of beautiful vineyards, pleasant weather and enchanting hillsides.
And Tuscany is one of them! In this wine region, there are many grapes of different flavours which make the best wines. Sample its delicacies in the wine villages between Siena and Florence, including what the region is known for: Chianti, Montepulciano and Brunello di Montalcino.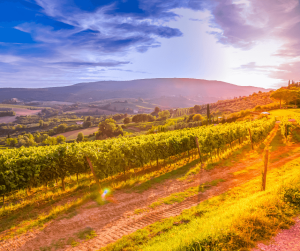 Catalonia (Spain)
Catalonia is one of the oldest wine-producing regions in Spain and home to some of the most avant-garde wine producers in Spain. Its sought-after wines are mainly produced in Penedés, the largest and most dynamic wine region in Catalonia.
The diversity of its terrain makes this region particularly well-suited for a variety of grapes.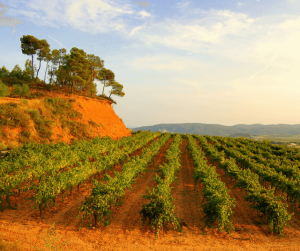 Istria (Croatia)
Do you prefer small, family-owned wineries? Then Istria (Croatia) could be one of the best wine destinations for you! Its fertile soil, soothing climate and ideal location, make Istria one of the best wine areas in Europe.
The must-see wine regions here are Orec and Central Istria as well as the area of Momjan. Sit back and enjoy a glass of wine as you watch the world go by.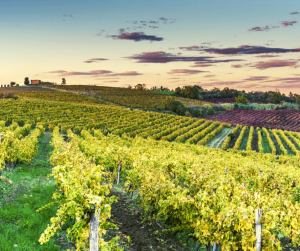 Mosel (Germany)
Mosel is the oldest wine region in Germany.
This impressive wine region in Germany features some picturesque wineries. Take your time soaking up the beautiful landscapes with hilly land and rugged slopes on a day of sipping the region's specialties.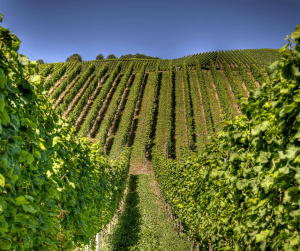 Tullner Donauraum-Wagram (Austria)
The section of the Danube in Lower Austria between the Wachau and Vienna is known as Tullner Donauraum-Wagram. Here you can taste the quality of the top wines from the four wine regions Wagram, Traisen Valley, Kamp Valley and the city of Klosterneuburg
Take off on a voyage of discovery, admire the stunning countryside and treat yourself to mouth-watering regional dishes!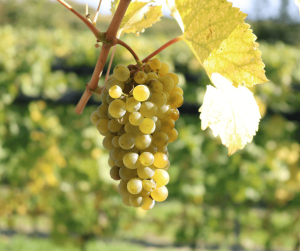 Eger (Hungary)
This beautiful wine region lies in the northeast of Hungary and is one of Hungary's most renowned historical wine regions.
Eger is one of the few regions that produces both excellent whites and reds. However, what makes this destination legendary is its Egri Bikaver, an exceptional blended red wine.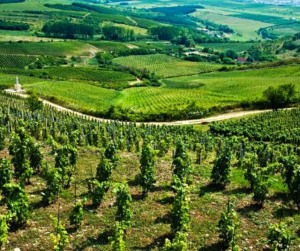 Alentejo (Portugal)
Your  wine tour to Europe can't be complete without a stop in Alentejo (Portugal). Located between Algarve and Lisboa, this region covers more than 30% of the country and has eight subregions.
Alentejo is best known for its red blends, which are as warm, generous and easy-going as its people. From vineyards that stretch as far as the horizon, to a wealth of mouth-watering cuisines, Alentejo has something for everybody.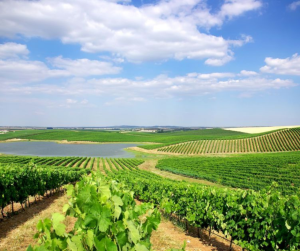 It doesn't matter what region of the world you're visiting, you can usually find at least a few wine regions and vineyards to visit, especially in Europe.
Where do you want to go for your next wine trip to Europe? Let us know your favourite wine region(s) in the comments and take the opportunity to visit one of our beautiful hotels in Europe.