In an age where our society is becoming ever faster, more complex and more confusing, slow travel becomes more and more important. Slow travel is all about mindfulness and deceleration, conscious experiences, respectful interaction with people and nature, and a relaxed way of travelling without stress.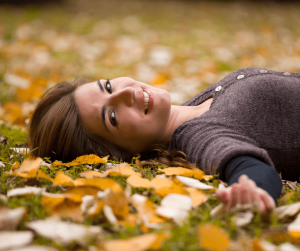 Definition and origin
Slow travel can be described as an approach to travel that emphasises connections: to local people, cultures, food and environment. It is based on the idea that a trip needs to educate and have an emotional impact, in the present moment and for the future. Also, the trip needs to remain sustainable for local communities as well as the environment.
Where did it originate from? Slow travel is an offshoot of the slow food movement, which started in Italy in 1986 as a protest against the opening of a McDonald's in Rome. The slow food movement aims to preserve regional cuisine, local farming and traditional cooking methods through education.
Slow travel is based on the same concept. In fact, this movement invites tourists to feel like locals, try more authentic experiences and build connections. Here the emphasis is less on manic sightseeing and more on taking in your surroundings at a relaxed pace.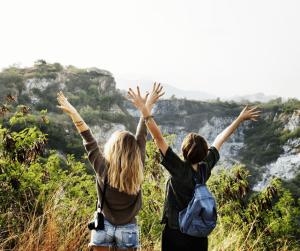 In fact, nowadays more and more people tend to focus on the to-do lists highlighted in travel guides and on Instagram-worthy photos. However, this style of traveling is extremely exhausting and almost always leads to burnout. On the other hand, slow travel urges travellers to take a step back from their bucket lists and live like locals. It is not just a way to travel, it's a mindset.
Key benefits
The benefits of adopting a slow approach are immense and undeniable.
The first great advantage of a "slow" itinerary is forming stronger connections to the destination and its people. These valuable connections will last longer than rushed sightseeing memories.
Another positive aspect of this travel style is experiencing the destination at its fullest. Freed from the pressure of squeezing as many sights as possible into each trip, you can fully enjoy your holiday.
Moreover, adopting a slow travel mindset will help you break out of your comfort zone. You will thrive in an unfamiliar country and get more involved in the local lifestyle.
Finally, it prevents "tourist burnout" as, instead of thinking of your trip as a checklist, you will see it as an opportunity for growth, education and development.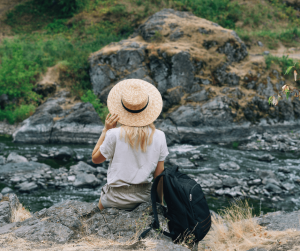 How you can practice slow travel
There are many ways of travelling slow. It can mean driving along back roads instead of taking the highway or crossing long distances by train instead of air so you can enjoy the scenery along the way. Or again, wandering through a national park as you connect with nature or taking a bike tour from one village to the next.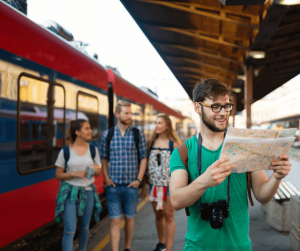 It doesn't matter how you practice it, the key is always slowing down and making the most of your trip.
Why slow travel is so important
Slow travel is the key to traveling better, smarter, and more passionately. Also, practicing this mindset is vital if you want a truly immersive, deeply moving travel experience. In summary, it brings us back to the roots of why we travel.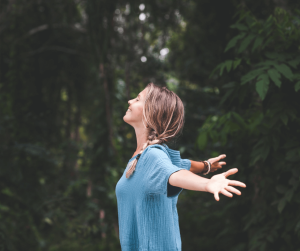 What are your experiences with slow travel? Share your thoughts with us in the comments! And if you are looking for beautiful accommodation for your slow travel vacation, check out our suggestions.