At Heritage Hotels of Europe autumn is our favourite time of year – it's the perfect time to get outdoors. It's not too busy, or hot and the sun sets at just the right time to share it with your loved ones.
Planning an autumn getaway? Here are the main reasons why Europe in autumn is always a good idea. Read on.
Fewer crowds and tourists
When you are re travelling throughout Europe, you will want to avoid the crowds. On the one hand, summer months tend to be the busiest as many travellers around the world have vacation time then. On the other, autumn could be best time of year for your trip.
Off peak means fewer tourists, and fewer tourists means less stress and more time exploring stunning destinations. Moreover, kids are heading back to school and adults are going back to work which means lines to iconic landmarks begin to thin out considerably.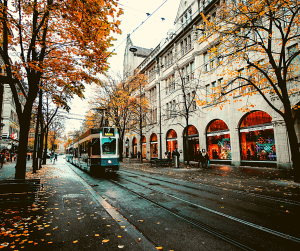 Enjoy Beautiful, Cool Weather
Another reason why Europe should be in your bucket list this autumn is the mild temperatures you will find throughout Europe. The cooler weather makes it the perfect time to plan a trip to the European countries and avoid the heat of summer months. Seeking out late-season sunshine? Spain, Portugal and Italy should be on your radar this fall.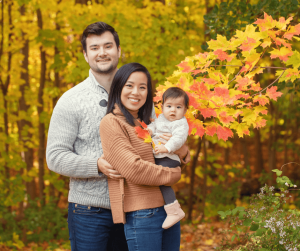 Cheaper prices
Have you always dreamt of a stay in a luxury 5-star hotel but couldn't afford due to their insanely inflated summer prices? If you are going to bag an awesome travel bargain, autumn is the perfect time to plan your well-deserved getaway and get the most out of your holiday. So what are you waiting for?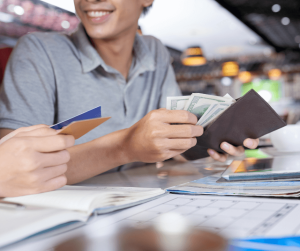 Amazing colours
The fall colours are out of this world. Does anyone agree? From popular cities like Paris, Berlin and Rome to Europe to a hike around the countryside, the European outdoors is simply jaw-dropping at this time of the year.  Countries like Germany, Austria, Poland and Switzerland are just some of the many attractive options when it comes to spectacular outdoor scenery.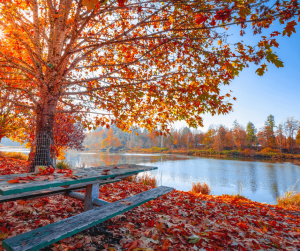 Get ready for the festive season
Do you feel overwhelmed by the upcoming Christmas holidays? Take a moment for yourself with a relaxing vacation before the chaos of holiday gift buying. Start your vacation off right with a visit to Europe's annual Christmas markets that keep enchanting visitors year upon year. Late autumn is the best time to visit Christmas markets as they are normally less crowded than in December.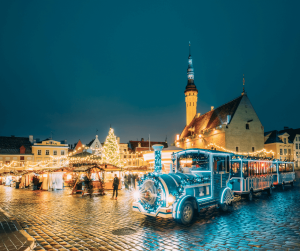 Beat the Winter Blues
Wondering why you should escape to Europe in fall? Going away between September and November means that you can recharge and reboot before the depressing winter weather comes in.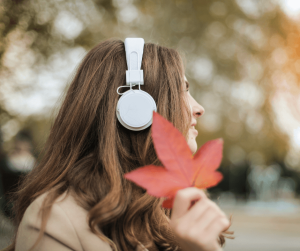 Experience some amazing festivals
Are you after a gourmet experience? Do you prefer wine? Or beer? Then you should head to one of the many food and drinks festivals around Europe which keep summer's momentum running into autumn. Popular events include: the world-famous Oktoberfest in Munich, Italy's Eurochocolate Festival in Perugia and Ukraine's Festival of Cheese and Wine in in Lviv – just to mention a few.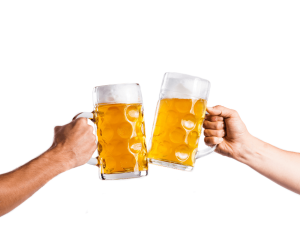 With some great deals coming up and plenty of European destinations to choose from, there's no excuse. Autumn is Europe's best-kept secret, so go on, treat yourself! Where will you spend fall this year? Let us know in the comments and check out our collection of hotels in Europe.