With New Year's Eve fast approaching, millions around the world are gearing up to celebrate with their family and loved ones. How do European countries celebrate New Year's Eve? Which beautiful, but also funny New Year's Eve traditions are lived there?
Here's a selection of notable New Year traditions around Europe.
Austria
A typical Austrian New Year's custom is lead pouring. Using the tablespoon, you melt one figure made out of lead by holding the spoon over a flame and once it is liquid you pour it into a bowl of cold water. The lead solidifies immediately, and the resulting figure is used to predict the coming year.
Since Austria is the land of the Viennese waltz, it is not surprising that people waltz into the New Year! After the countdown, when the 12 chimes of the bells are over, people all over the country dance to the "The Blue Danube" waltz.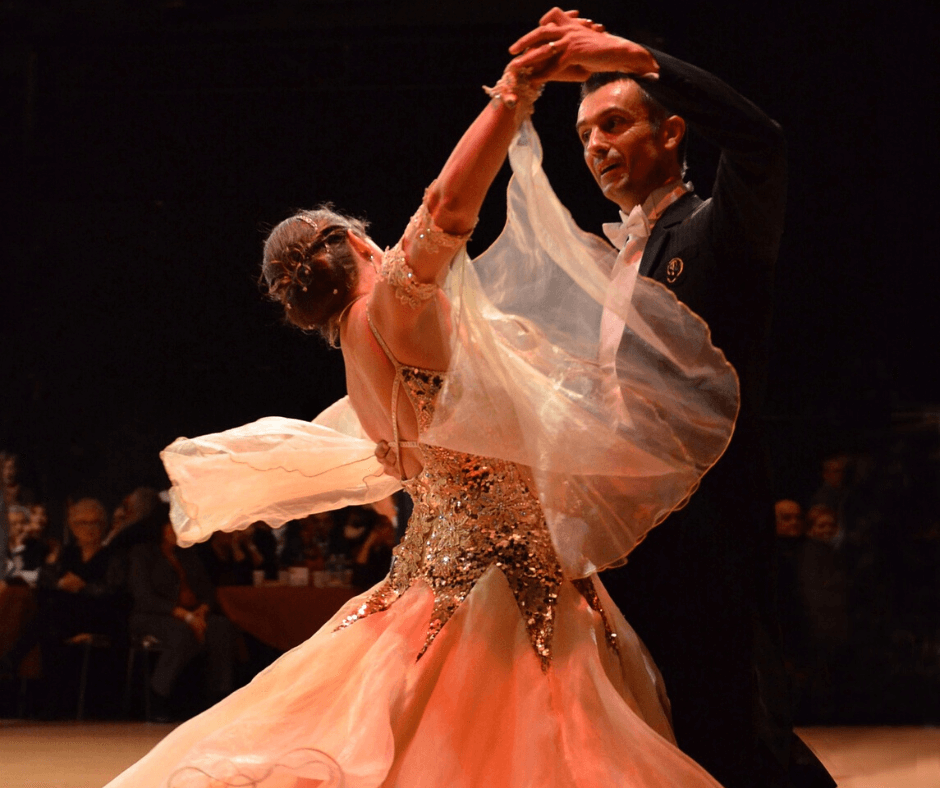 Germany
Most people in Germany choose to spend time with their family and friends to welcome in the coming year. Usually, there's a sit-down meal, and many people eat carp over the holidays. In fact, carps are a lucky charm in Germany.
After dinner, there's Bleigießen, a practice that sees molten lead being dropped into water to predict the fortunes of the coming year. Nowadays, Bleigießen is no longer allowed. In fact, for environmental reasons, this tradition is no longer kept as such. An alternative form to keep the tradition alive and to have a look in the future is to melt wax (residues) instead of lead. The melted wax poured (quickly) into cold water shows a figure that should be interpreted for something happening in the New Year. This tradition is observed both in Germany and Austria.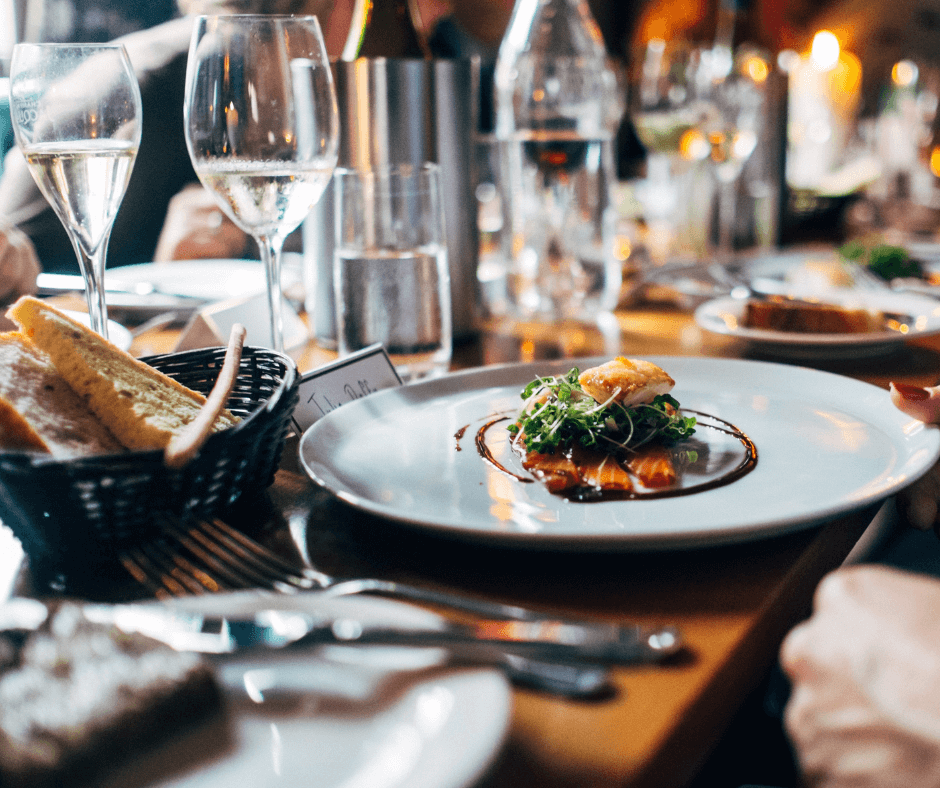 Portugal
New Year's Eve in Portugal is full of traditions and superstitions. According to one of these, having cash in your pockets will bring you money in the coming year. Another belief says that people can attract money by tossing a coin in the air and/or hopping on their right foot at midnight.
Moreover, It's customary to eat 12 raisins – one by one – at midnight. One raisin at each stroke of the clock, representing the months to come. Doing this will bring you luck.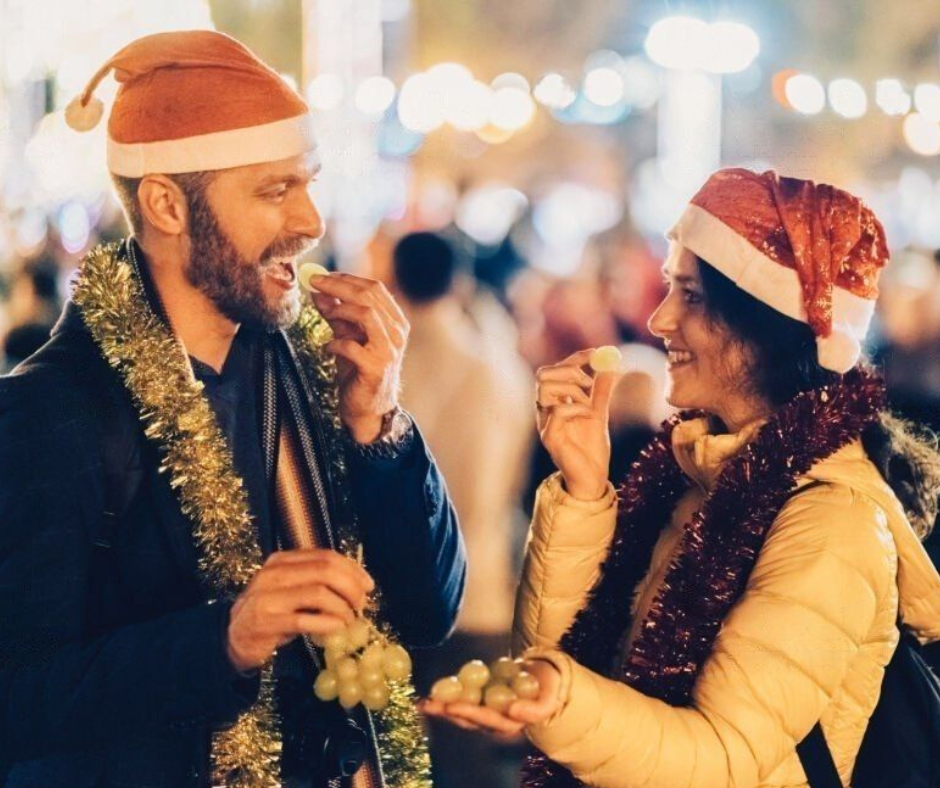 Bulgaria
In Bulgaria, children usually decorate a branch of a cherry tree and then parade around the houses on New Year's Eve and New Year's Day, giving everyone a hearty pat on the back with their branches. This is supposed to bring luck and wealth. In return, they receive sweets, biscuits, or some small change.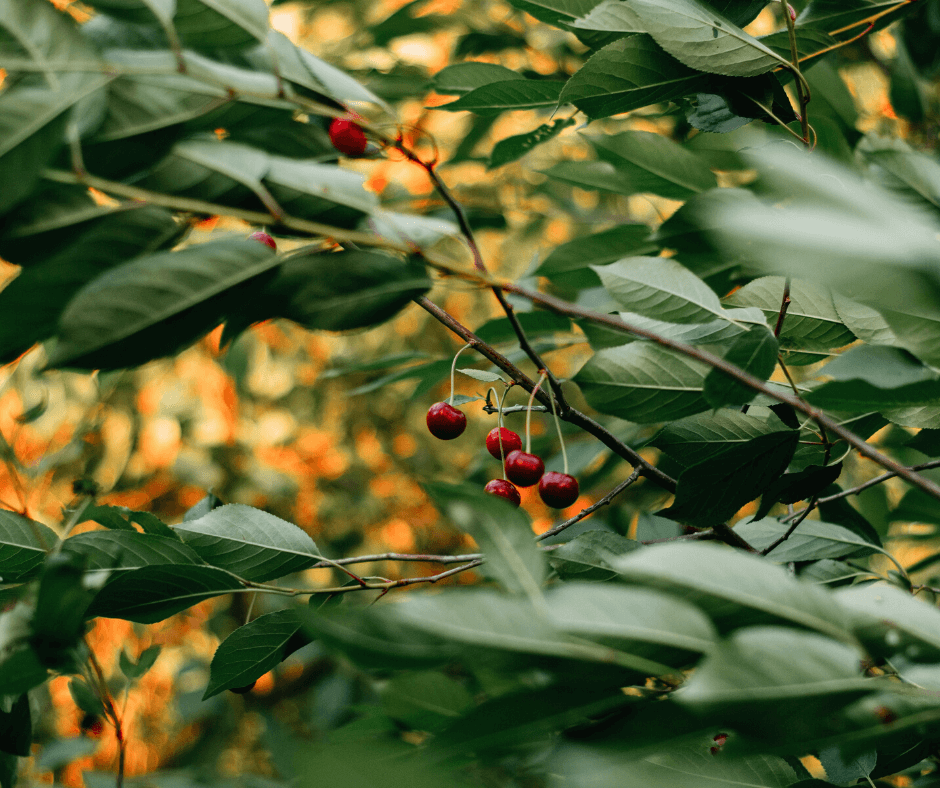 Hungary
Food is of central importance in Hungary, and there are some choice dishes to consume on New Year's Eve.
On the 31st December, roasted pork and kocsonya (pork aspic) are often served due to the belief that pigs root up good luck. On the other hand, chicken, due to birds scratching away success, is a dish rarely served. The same rule applies to fish, who are believed to swim away with good fortune.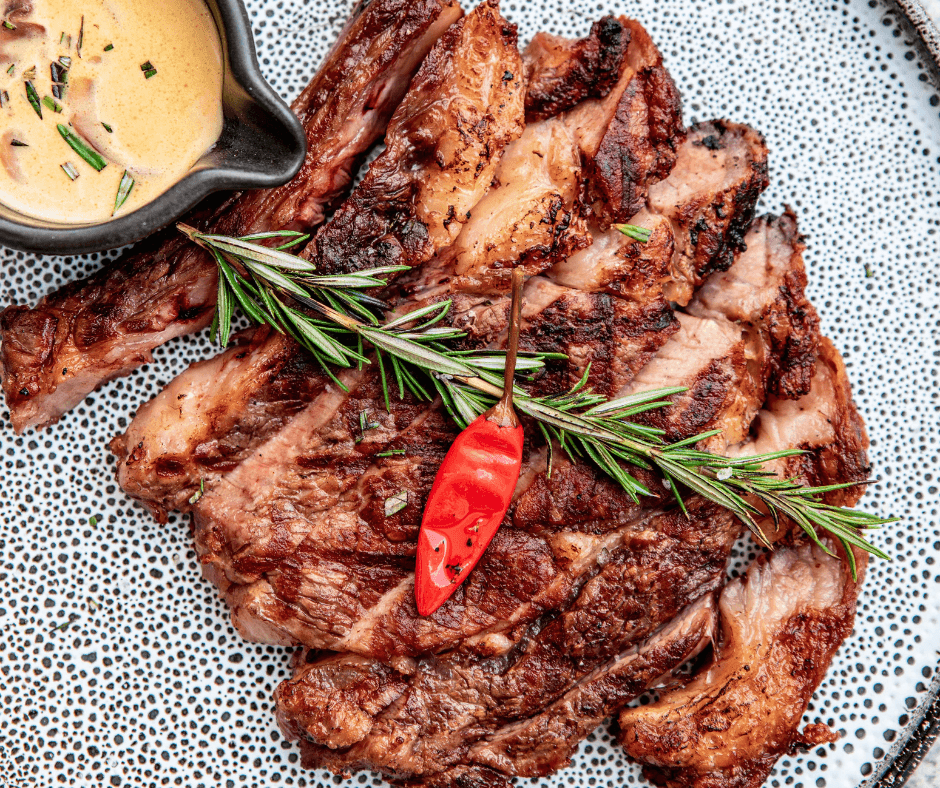 Italy
On December 31st, Italians traditionally sit down with their loved ones for a huge meal. The Italian word for a New Year's Eve dinner is Cenone, which means "big dinner" and involves many dishes. Lentils, or lenticchie, are believed to bring good luck in Italy, and eating them at New Year – shortly after midnight – is a tradition that's said to date back to ancient Rome. The tradition is still popular today – so much so that lentils of all shapes and sizes are usually sold out in Italian supermarkets by December 31st.
If you're planning to celebrate New Year's Eve in Italy, remember to wear red underwear. In fact, according to Italian tradition, this brings you good luck in the New Year.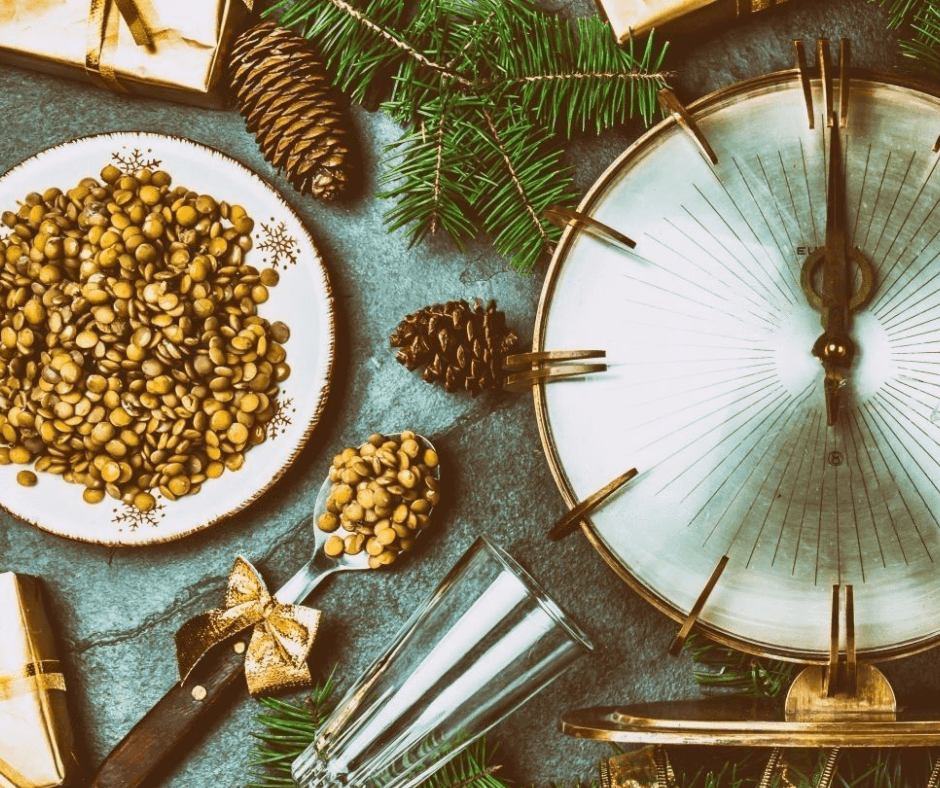 Slovakia
An important custom in Slovakia is visiting the Holy Mass in the church. Before the New Year's Eve celebrations, people tend to gather in the church to thank God for the whole of the previous year.
Another tradition is having Pork and Sauerkraut. Sauerkraut is thought to bring blessings and wealth for the new year. Pig's snouts are said to root forward instead of backward, signifying progress.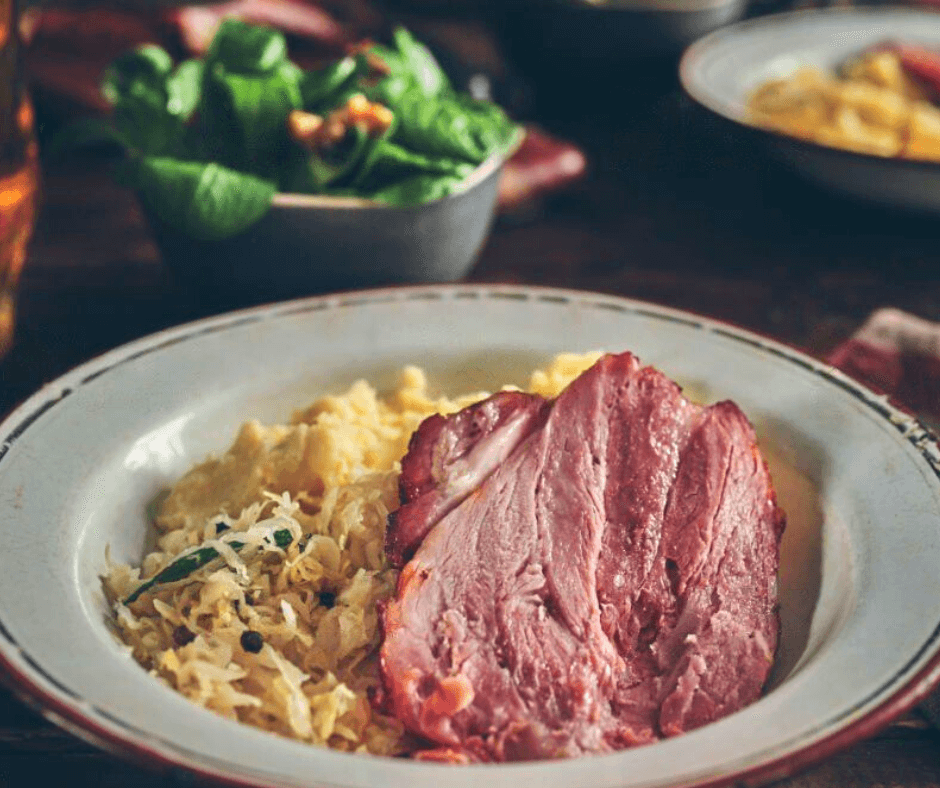 If you are looking for accommodation to celebrate New Year's Eve in style, have a look at our portfolio of hotels in Europe.