Easter is around the corner and every country has its own way to celebrate it. So, just join for an egg-citing tour around Europe to discover Easter celebrations in different countries.
Croatia
Croatians organize special ceremonies in churches from Thursday to Easter Sunday. The main event taking place on Easter morning is Easter Breakfast. This meal consists of coloured eggs, spring onions, horseradish, special homemade bread and ham.
Furthermore, coloured eggs are a symbol of this holiday in Croatia. Usually, people decorate eggs with natural ingredients such as onion shell or red wine.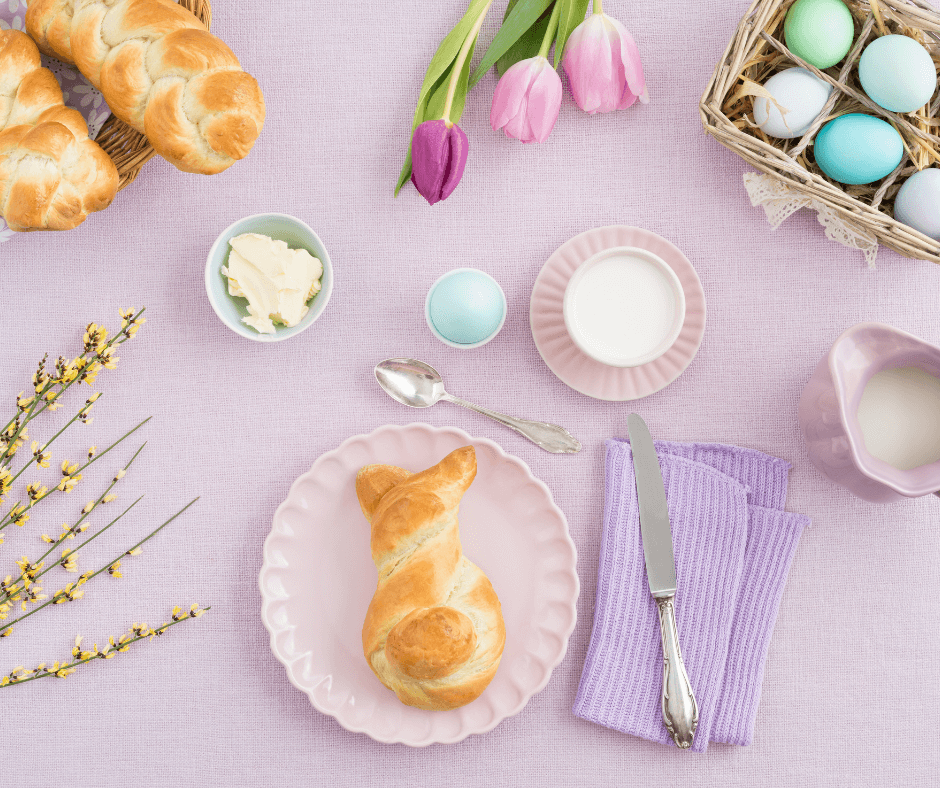 Hungary
One of the most popular Hungarian Easter traditions is locsolkodás, loosely translated as 'sprinkling the womenfolk'. On Easter Monday, boys can pour buckets of water over young women's heads. Nowadays, they usually spray perfume or perfume water and ask for a kiss.
Another common Easter tradition is egg-painting. Here, decorations may include simple geometric shapes or ornamental swirls.
Germany
Many Easter customs in Germany are similar to those in Central Europe.
The main celebration is Easter breakfast. During this meal people exchange some gifts and eat eggs, sweet bread decorated with frosting and candy eggs and Easter cookies.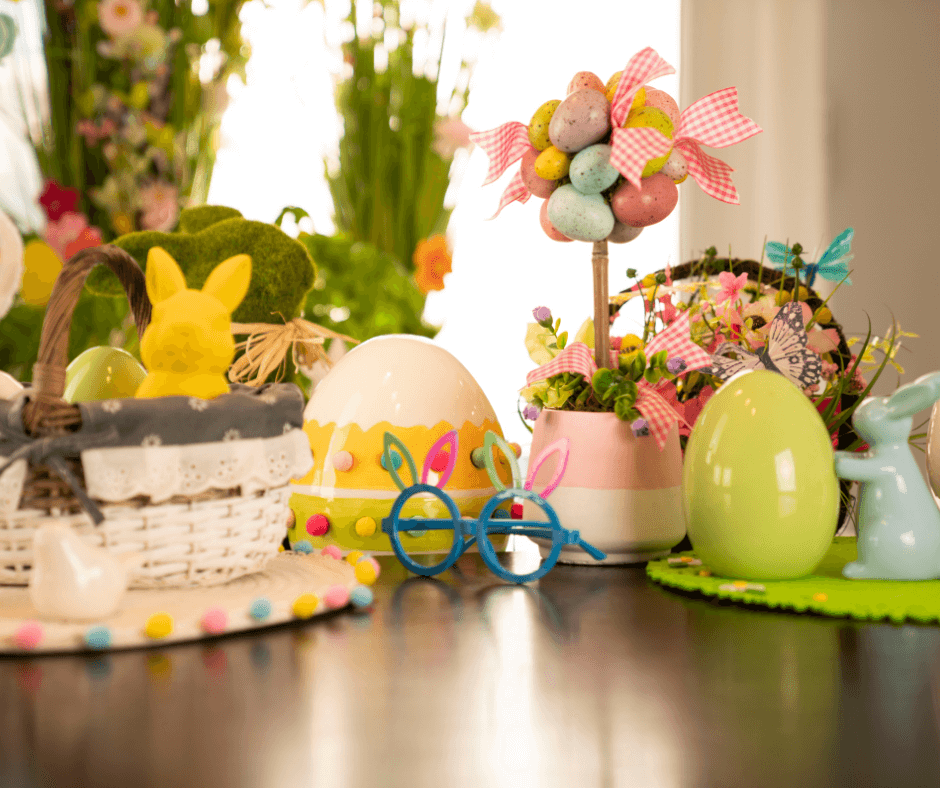 Italy
Without surprise, Italy celebrates Easter with fervour.
On the one hand, food and celebrations are a staple part of celebrating Easter in this country. On the other, Italians celebrate through joyous parades, where participants often dress up in traditional ancient costumes. In the processions, people usually use olive branches and palm fronds.
During the festive Easter dinner, a lamb or goat, artichokes and various loaves of breads are served. The most popular one is colomba, dove-shaped bread.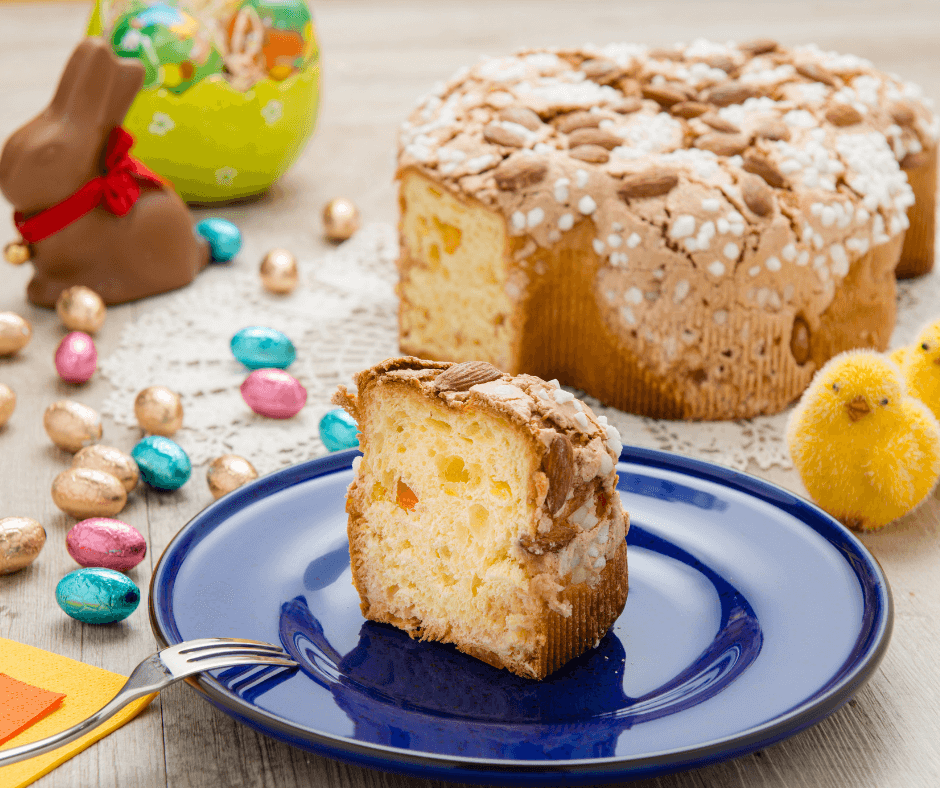 Austria
One of the most popular Easter traditions in Austria are Easter markets, where you can find decorated eggs for the Easter tree. This is the so-called Osterbaum – which can compete with the Christmas tree. In fact, this tree has eggs, ribbons and other decorations.
Another Austrian Easter custom is carrying the sacred fire. A massive fire is lit on the front of churches and, after being blessed, people typically carry home a bit of it to warm their houses throughout the year.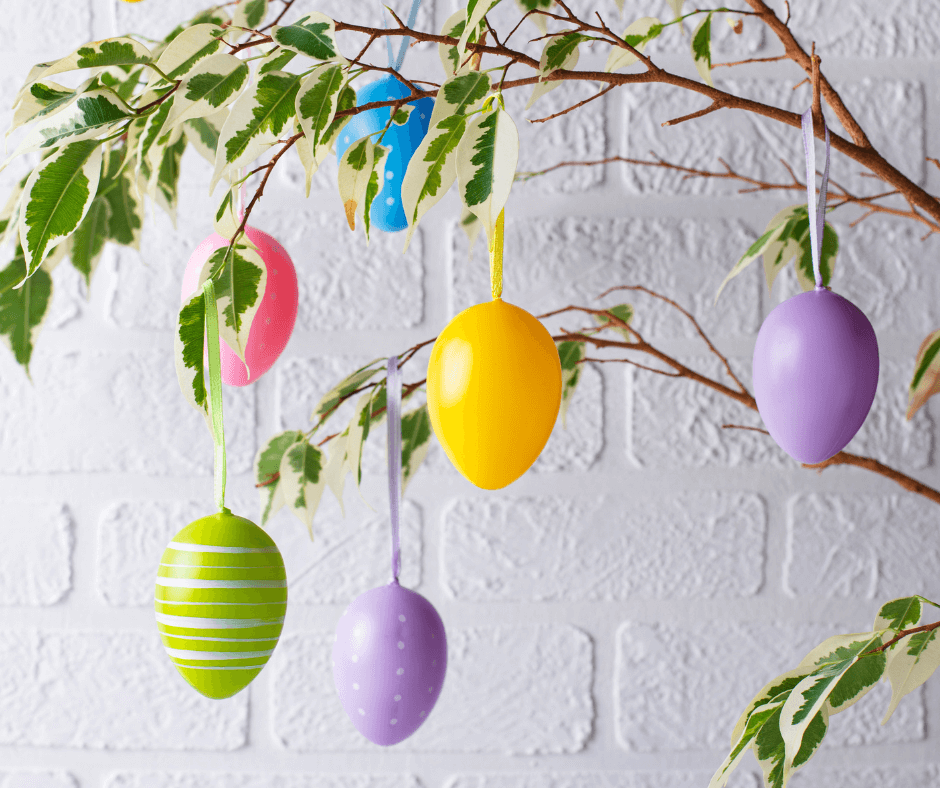 Slovakia
In Slovakia, men have a very weird habit of going out to whip women with willow switches on Easter Monday. This is a gesture to encourage good health and beauty.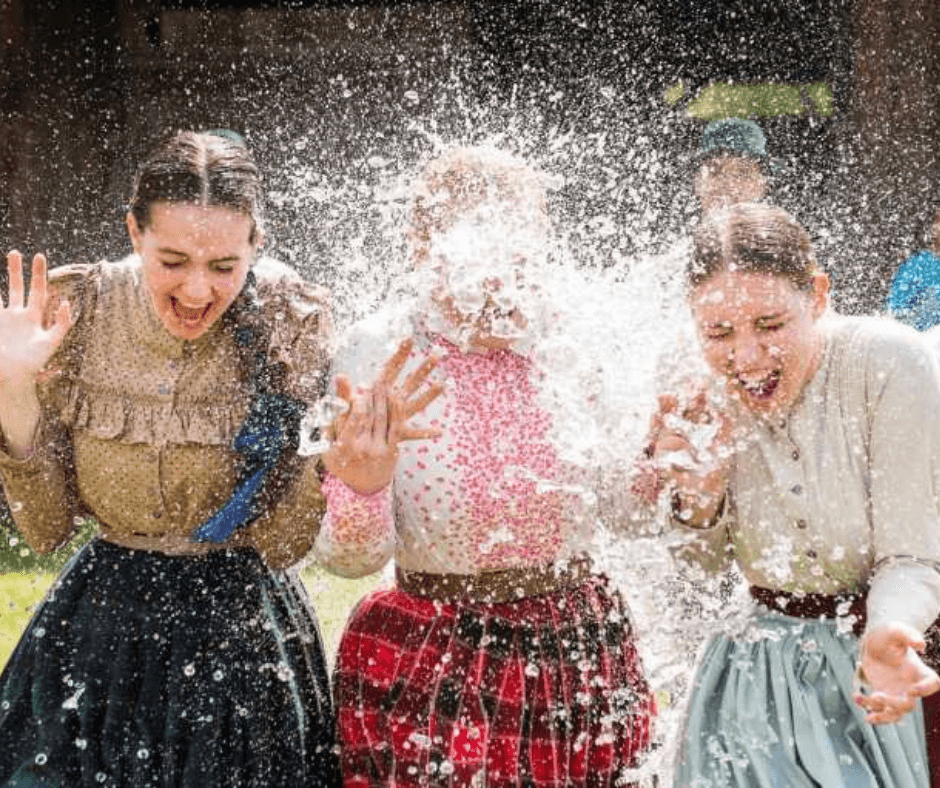 Poland
Polish families usually paint hard-boiled eggs (called pisanki) and prepare Easter baskets, containing a sampling of Easter foods.
Moreover, on Easter Sunday, people celebrate their traditional Easter breakfast and eat all the food that was blessed the day before.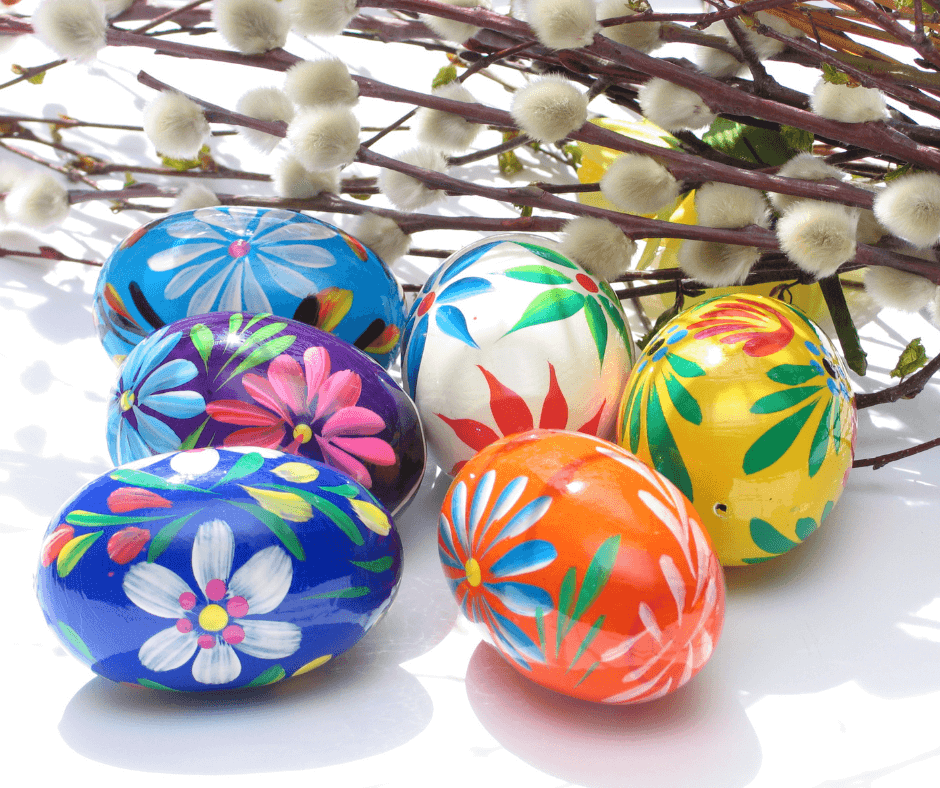 Spain
Easter is one of the most important days in Spain. Known as Semana Santa in Spanish, it is a week of celebrations with parades organized throughout the country.
Moreover, people prepare special festive treats during this time. The most famous are torrijas and monas de pascua.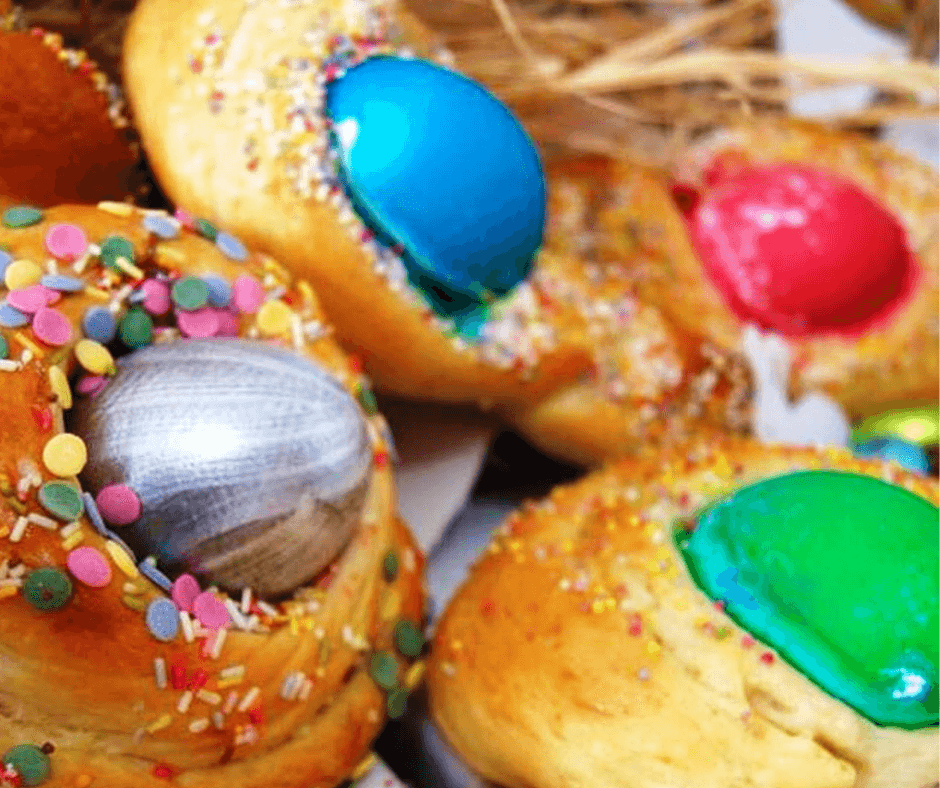 Portugal
Easter is a widely celebrated holiday throughout Portugal. Festivities will begin at the start of Holy Week – which is Palm Sunday – with Good Friday being a staple day for celebration in the country.
During this week, many pilgrims head to the town of Braga, where several nocturnal processions are held. On the other hand, domestic celebrations include eating codfish, roast lamb (on Easter Sunday) and the folar, savoury bread that represents the rebirth of Christ.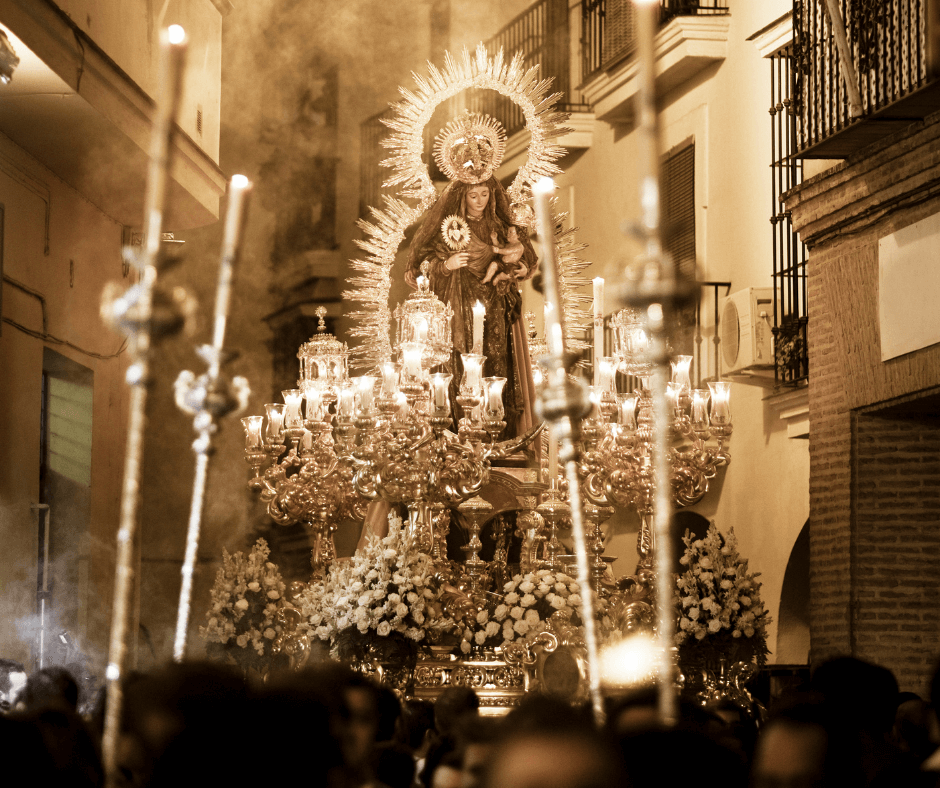 With a mix of culture, tradition and beliefs, it's no wonder countries in Europe have all developed their own individual way of celebrating the holiday. So, if you are planning an Easter getaway in Europe, have a look at our portfolio of hotels.