The annual Budapest Spring Festival is the largest event and best-known arts festival that Budapest offers. The festival began in 1981, and it is held, since, every year, drawing a lot of tourists who very specifically come for this attraction.
The Festival
The long and varied programme of the Budapest Spring Festival includes something for everyone. Particularly for patrons of the arts, this festival is bound to be a highlight of your Hungarian holiday, with world-class performers entertaining you with music, opera, dance, and more.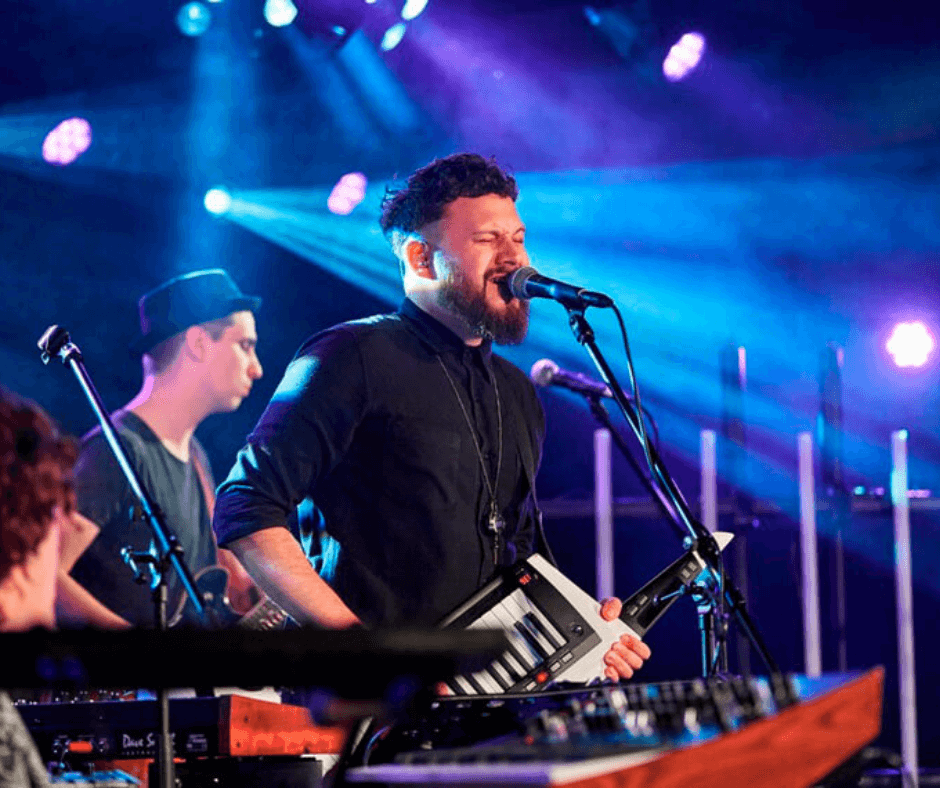 The majority of the performances are musical in nature. Classical music enthusiasts can enjoy both the Classical orchestral concerts and the chamber concert evenings. Other kinds of musical performances spice the program up a bit. In fact, you might be able to catch a jazz band or hear some traditional folk music. For aria lovers, there are always opera performances on the programme, and even an Operetta Festival.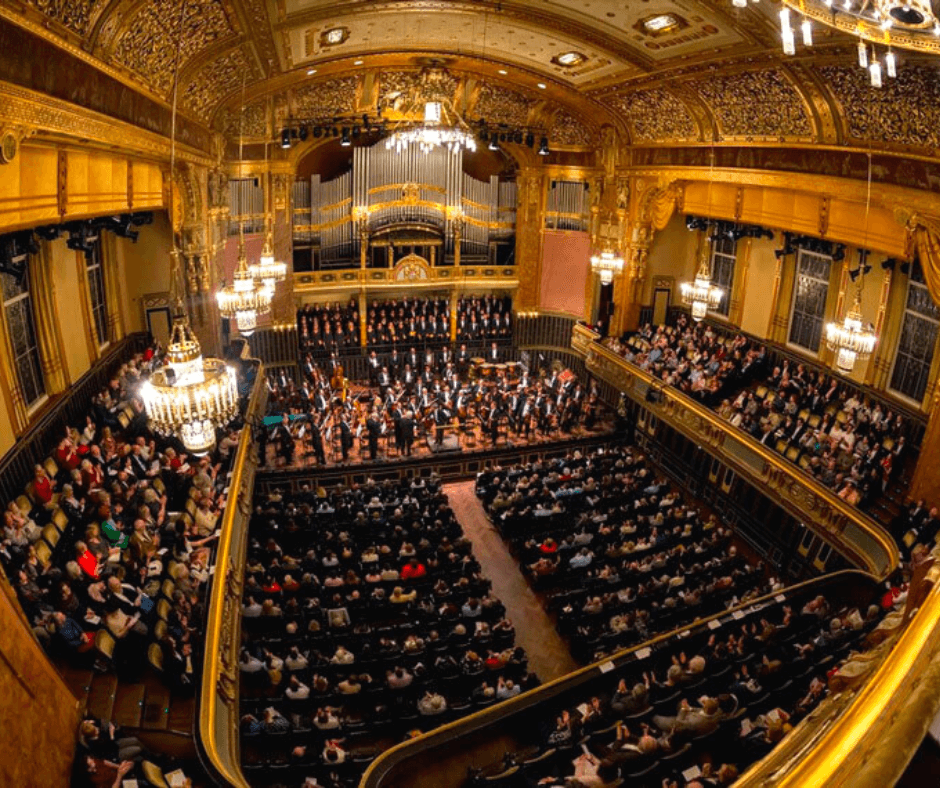 There is usually something on the program to delight theatre fans as well. The list doesn't stop there. Another important element of the festival is dance, with a particular focus on ballet. Additionally, there are special open-air events and other activities, not to mention many exhibits.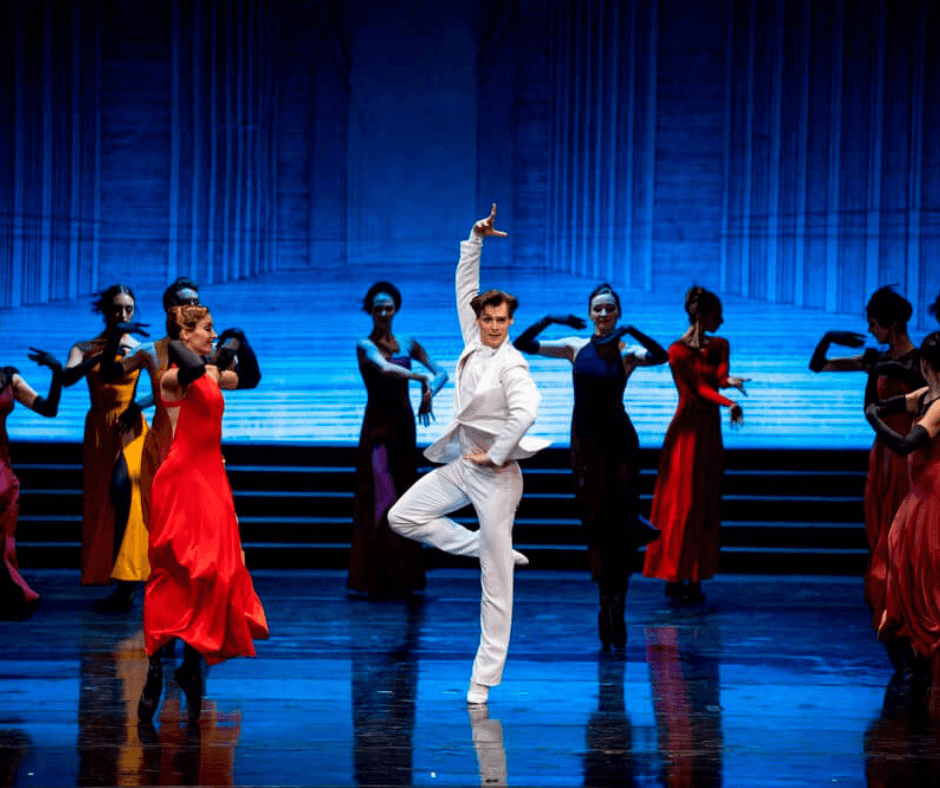 Both Hungarian and internationally renowned artists come to the Spring Festival in Budapest each year to perform in front of appreciative audiences to present Hungarian and world premieres of musical and theatrical productions.
Budapest Spring Festival 2023: Dates, venues and events
The 2023 edition of the Budapest Spring Festival will be from April 20 to May 5.
The 43rd Budapest Spring Festival offers more than 50 events at nearly 30 locations for the residents and visitors of Budapest.
The performances of the Spring Festival are held in various major venues in Budapest. Venues include the capital's most important concert halls and venues, such as the Hungarian State Opera, the National Gallery, the Matthias Church, the Ferenc Liszt Music Academy, and the Palace of Arts.
Here are some performances of this year Spring Festival:
Spring Dance Square: April 30, 10:00 – 20:00 – Madách square
JazzFest Budapest: April 27 – May 12 – Budapest Jazz Club
Classical Music from 20th Century America: 30 April 7:45PM – Budapest Kongresszusi Központ, 1123 Budapest, Jagelló út 1–3
Star Hours, Concert by Gergely Dubóczky: 9 May 7:00 PM – Magyar Zene Háza, 1146 Budapest, Olof Palme sétány 3.
Cinema Mystica Opening: 13-15 May 7:00 PM-11:00 PM – Kristály Színtér, 1138 Budapest, Schulek Frigyes sétány
Its program offer invites you to relax, have fun, immerse yourself, think and connect in the spirit of urban diversity, openness and renewal!
As one of the biggest and most popular annual events in Budapest and all of Hungary, tickets to the Spring Festival in Budapest are in very high demand. Many travellers interested in the arts time their Budapest holiday to align with the Spring Festival in Budapest, so planning ahead is an absolute must in order to attend the shows of your choice.
If you are planning to attend the Budapest Spring Festival, have a look at our hotels in Hungary.