Christmas is the most magical time of the year. From beautiful decorations to stunning Christmas markets everything looks so festive in December. Having such a rich culture, there are so many different Christmas traditions in Europe. Read on to discover how different European countries celebrate the Christmas festivities and their unique traditions.
Poland
In Poland, families traditionally gather for a 12-course meal on Christmas Eve, which is known as Wigilia. On this occasion, families start eating when they see the first star in the night sky and share a special bread wafer called "Oplatek", which represents forgiveness.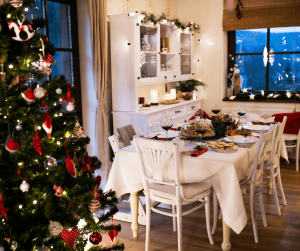 Spain
One of the strangest yet funniest Christmas traditions in Catalonia is the the Caga Tió (or Tió de Nadal). This log is brought in from the forest every year on December 8th, he is given a blanket and plenty of food to eat. In fact, he is given so much food that, just before Christmas, he has to poop. Another Christmas tradition happens on 22 December. This consists of a big lottery draw called El Gordo, which is widely covered on the television and on radio.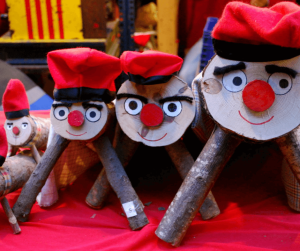 Croatia
Christmas in Croatia is one of the most important holidays of a year and each region has its own unique traditions. Preparations start early on December 6th for Saint Nicholas Day. On this day kids clean their shoes and put them in a window. The following morning they will find sweets if they have been good and a golden switch if they have been a bit naughty.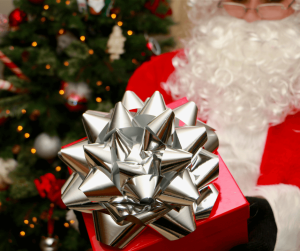 Germany
Like Croatia, celebrations in Germany start earlier in December on St Nicholas Day (6 December). Here, however Children leave their shoes outside of their front door and Father Christmas (or Nikolaus) will leave presents if they have been good. On the other hand, if they've been naughty, they will get twigs from Knecht Ruprecht, Nikolaus's servant.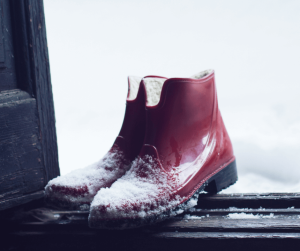 Czech Republic
In the Czech Republic, Christmas celebrations start on December 24th, when the whole family celebrates with a lovely dinner.
On December 24th people do not eat any large meal until the Christmas Eve dinner is served. The only food allowed is a typical Christmas pastry called vánočka. Children who manage not to eat are usually given a little chocolate pig wrapped in golden tinfoil. After the Christmas Eve dinner, Czech families can unwrap their gifts under the Christmas tree.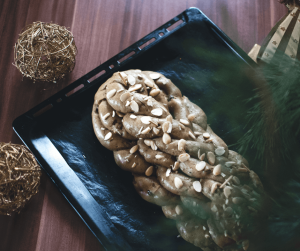 Hungary
The traditional advent wreath marks the countdown to Christmas in Hungary. This wreath consists of four white candles, symbolising faith, hope, joy and love. Another interesting tradition is decorating the Christmas tree with several candies called szaloncukor.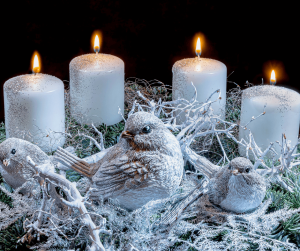 Italy
An interesting Christmas tradition in Italy is Epiphany which falls on 6th January. During this festivity, the Italian Christmas witch called 'La Befana' gives stocking of sweets to children who have been good or a stocking full of coal to those who haven't. This is brought by the
Austria
In Austria, naughty children risk bumping into Krampus, a demonic figure that serves as the counterpart of friendly St. Nicholas. You will see hundreds of people running around in scary Krampus costumes all throughout Austria during December.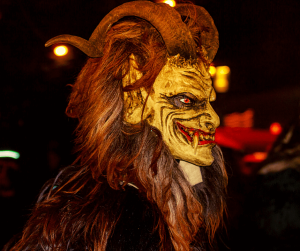 Christmas is a truly magical time of the year and here at Heritage Hotels of Europe we love it. How do you celebrate the Christmas festivities in your country? Let us know in the comments.