Breakfast that you can encounter during your travels will be a different kind of surprise from what you're used to. Don't you feel like you're in heaven when you open up your eyes in the morning, the coffee machine is mumbling and your house smells like coffee? Or maybe it's not coffee but the smell of fresh-baked croissants, or freshly squeezed oranges.
In this guide, we've rounded up some breakfast traditions from different European countries.
Austria
Many Austrians think that breakfast is the most important meal of the day. Also, they tend to celebrate it rather extensively (at least on weekends). The traditional Austrian breakfast includes: butter, coffee, boiled egg, cakes, pastries, jams and orange juice. Other traditional breakfast foods are:
Semmeln (a type of bread roll with a crisp crust and a variously shaped top);
Cold cuts (ham, or smoked bacon called Speck or cut sausages called Schinkenspeck);
Most hotels in Austria do breakfast buffets that come at a quality significantly higher than what you get in many other countries in Europe.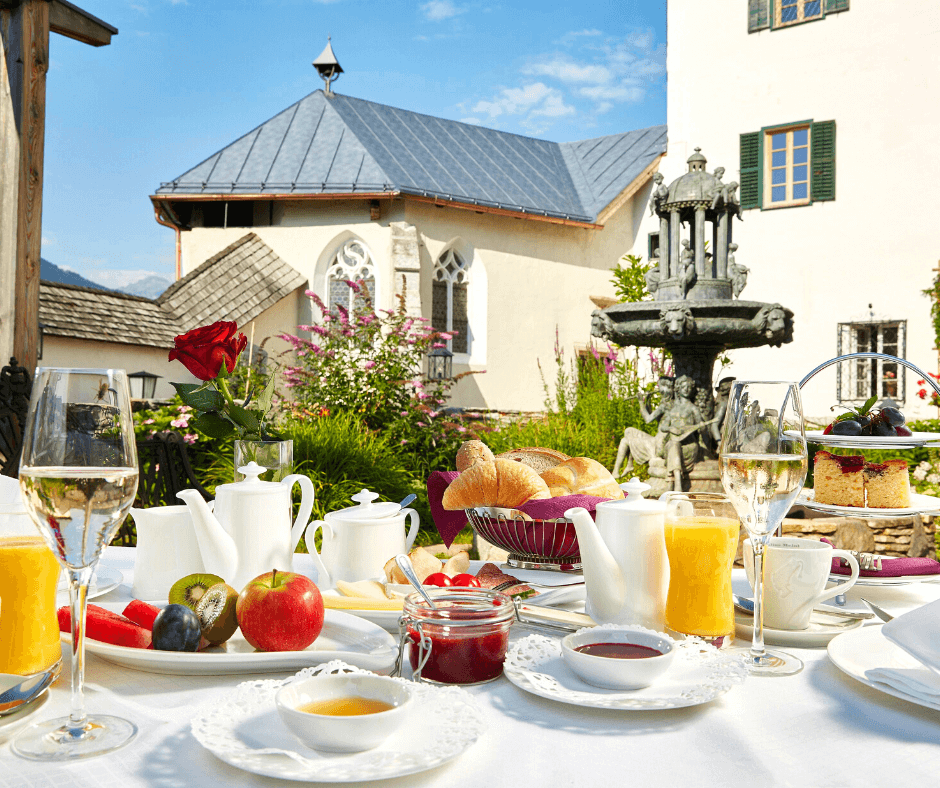 Hungary
The typical Hungarian breakfast includes common servings of cold cuts, cheese, eggs, tomatoes, butter, bread and a strong shot of espresso. However, if something quick and light is needed during the work week, people usually opt for pogácsa (biscuit) or briós (brioche) with coffee.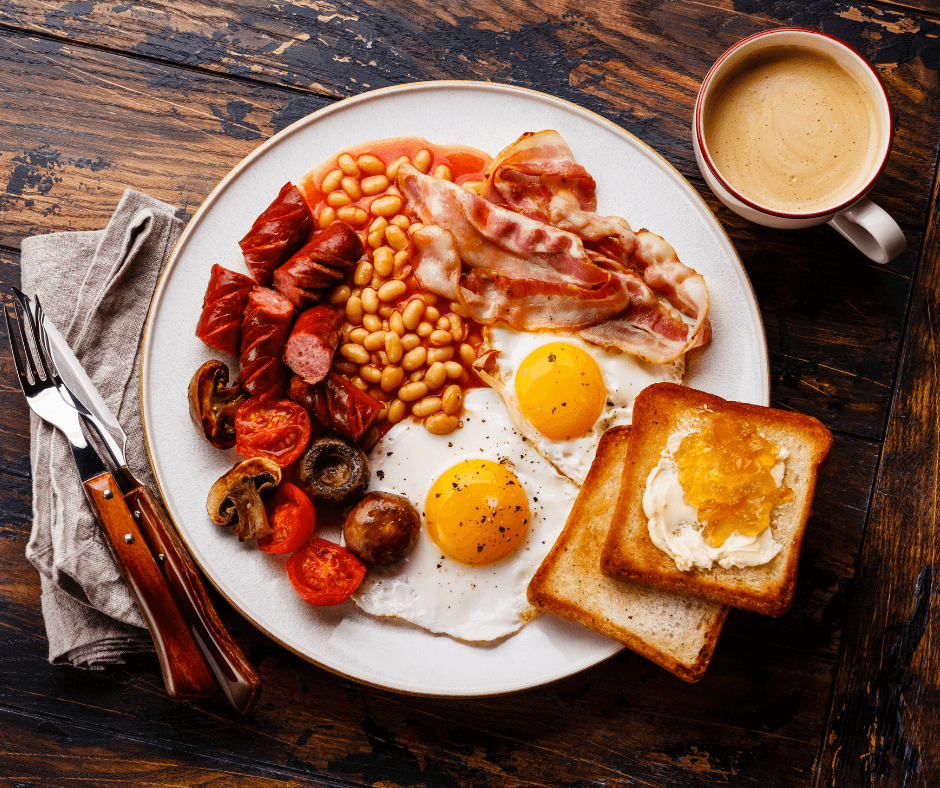 Italy
There are many breakfast habits in Italy, but they all can be defined as Mediterranean breakfast or Italian Breakfast.
The traditional Italian breakfast comprises a homemade cornetto (a traditional pastry similar to the croissant), together with an espresso or with a cappuccino. Alternatively, if you love simplicity, your ideal breakfast will be bread and jam or milk and cereals.
No matter which energy charge you prefer, your daily diet and your health will benefit from a delicious Italian breakfast!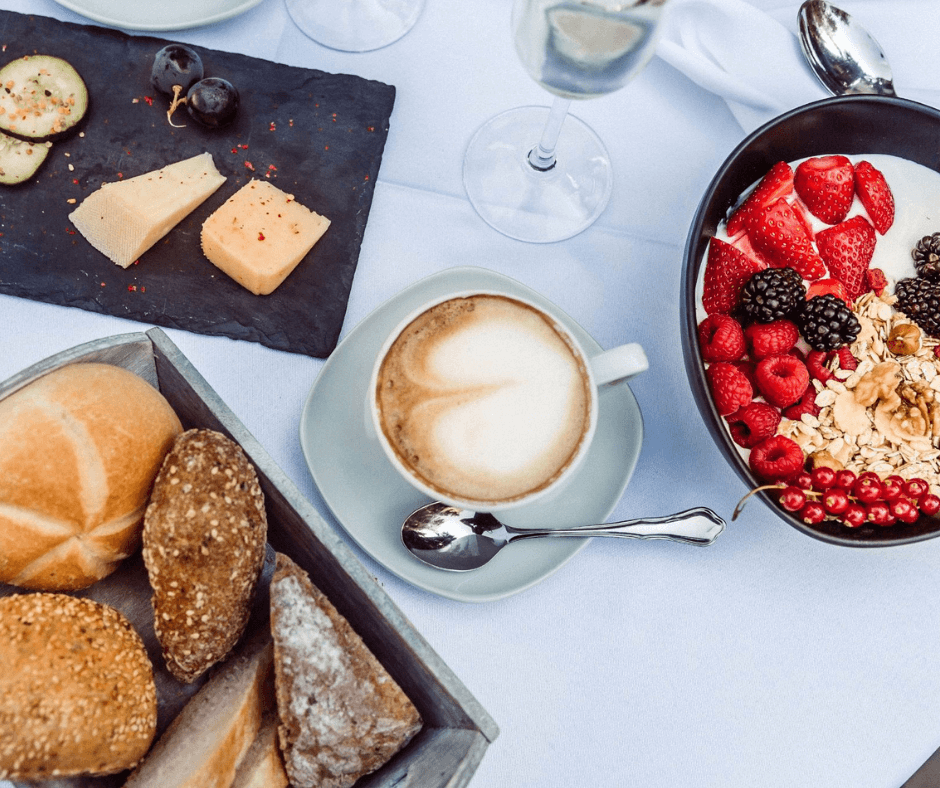 Poland
If you're aiming for a Polish breakfast called śniadanie expect hard-boiled eggs with mayo and chives on top, cold cuts pickled and fresh fruits, cheese, jams, tomatoes and cucumber. All of these ingredients are on a slice of rye bread to make a sandwich called kanapka.
As a rule, Poles are not afraid of strong tastes and quite comfortably begin the day with garlicky, vinegary or fermented foods.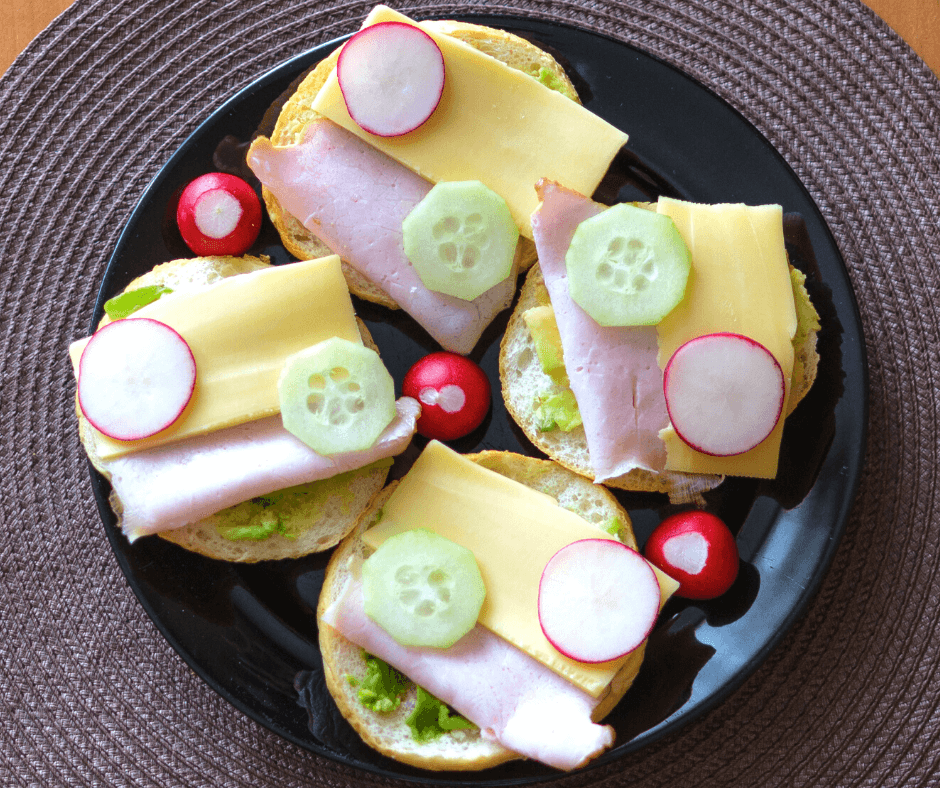 Croatia
As Croatia is so diverse thanks to various influences, Croatian breakfast varies according to the different regions.
For instance, the continental part of Croatia enjoys polenta and cornbread with lard and a coffee. On the other hand, a traditional breakfast in Dalmatia consists of bread with jam or marmalade, or a croissant and a coffee. Finally, in Istria you can find Fritaja with asparagus (a Mediterranean cousin to the frittata) and truffles.
While a traditional breakfast does not exist in Croatia, today cereals dominate, as well as cold meat cuts, eggs and bread and jams.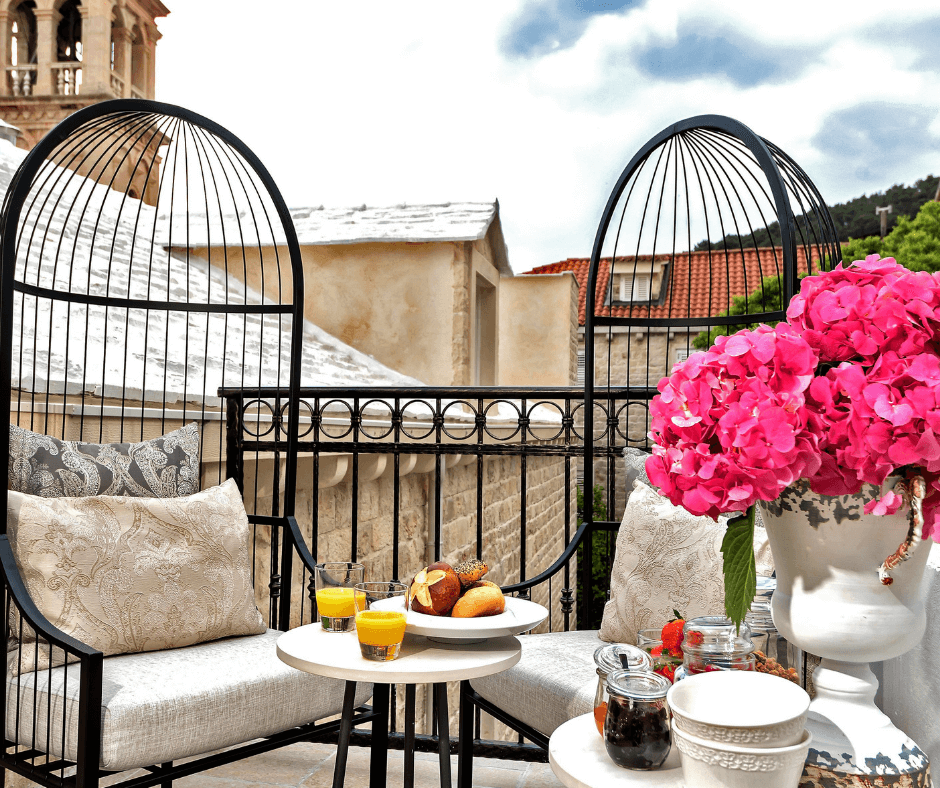 Breakfast is an enjoyable awakening routine for your body and mind.
What breakfast looks like, tastes like, and when it's served varies from culture to culture. However, this is always the most important meal of the day. Discover your favourite breakfast options in one of our hotels in Europe!