If you have been dreaming of visiting Europe, October is the perfect time to do so. In fact, it offers great weather conditions along with a low tourist season. This makes the continent an affordable season to explore.
Here are our favourite things to do in Europe in October.
Eurochocolate Festival (Perugia, Italy)
Perugia, the beautiful capital of the Umbria region (Italy) hosts the largest chocolate festival of the world. This festival, called Eurochocolate, draws nearly one million tourists and Italian natives each year.
This events offers some of the finest chocolate varieties, belonging to the top artisans and most important confectionery companies. At Eurochocolate, there are also chocolate art displays and entertaining activities, like workshops and street artists.
Here is your chance to indulge in many chocolate tasting experiences!
When: 14 October 2022 – 23 October 2022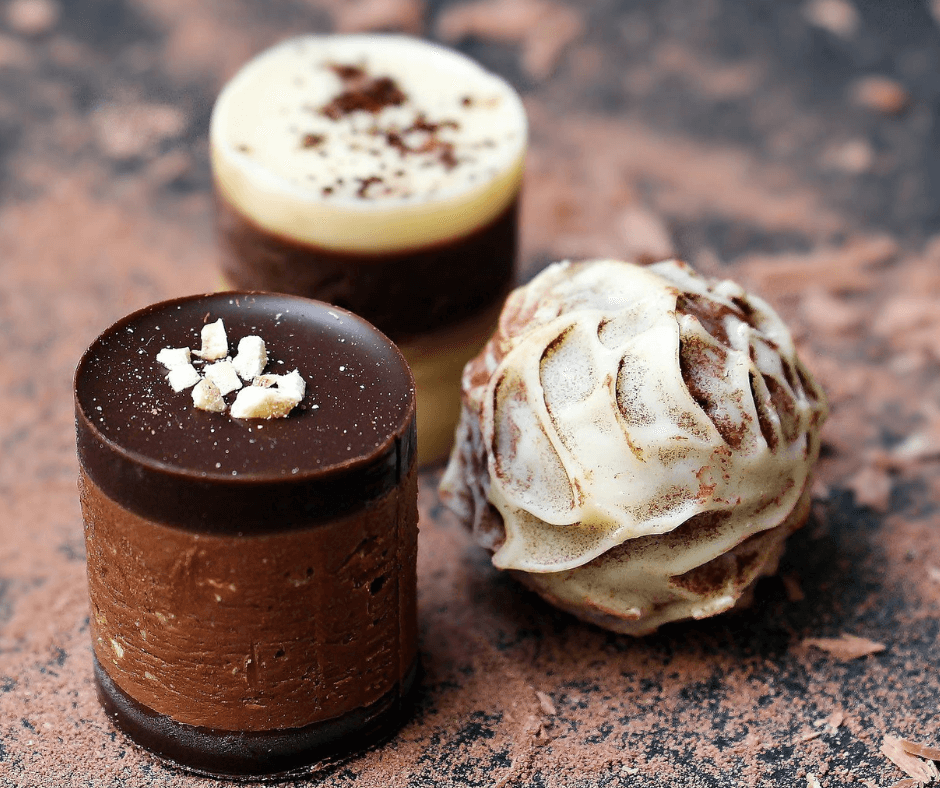 Festival of Lights (Berlin, Germany)
The Festival of Lights is an annual festival taking place in Berlin, which transforms the city into a gigantic open-air gallery.
During the event, many historical places, squares, landmarks and prominent buildings are spectacularly illuminated for ten days in October.
The 2022's motto is particularly optimistic "Vision of our future". This means that companies and organizations are called upon to create futuristic images around various themes like, sustainability, scientific discovery, mindfulness, humanity and diversity.
When: 7 October 2022 – 16 October 2022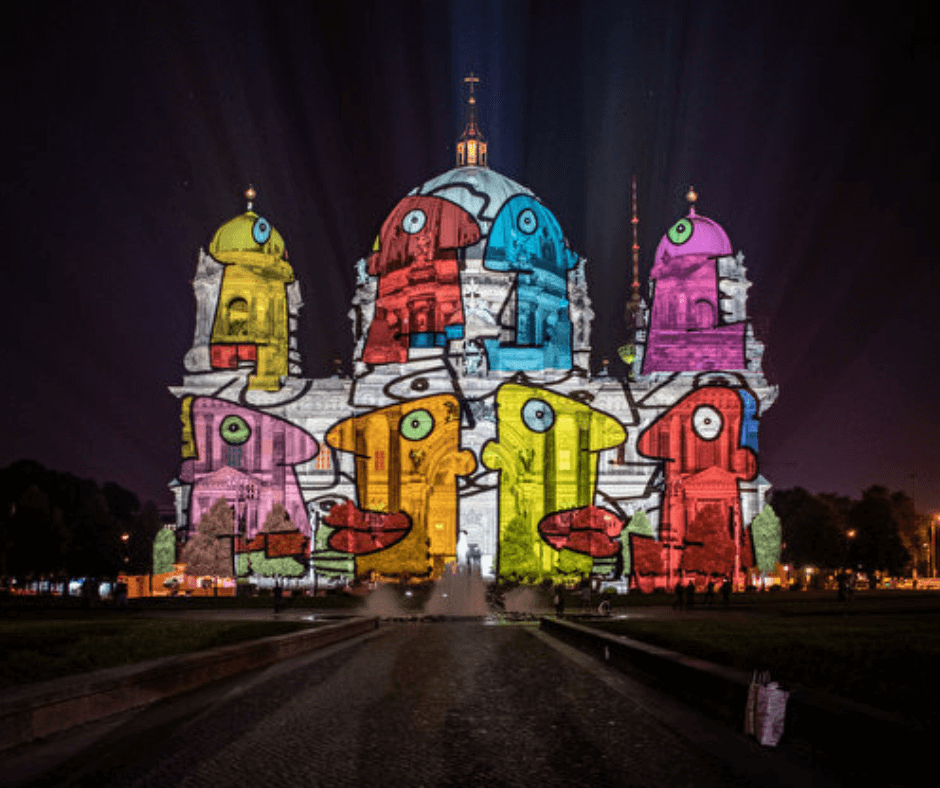 Douro Valley (Portugal)
October – and autumn in general – is an ideal period to explore the Portugal's world-class wine destinations.
Among these, Douro Valley is a must. In fact, this UNESCO World Heritage Site comes alive in the autumn with the wine harvest as well as charming artisan markets, idyllic wineries, and stunning landscapes.
Here you can stop at some of the best wineries for a wine tour and taste some of the best wines in the world.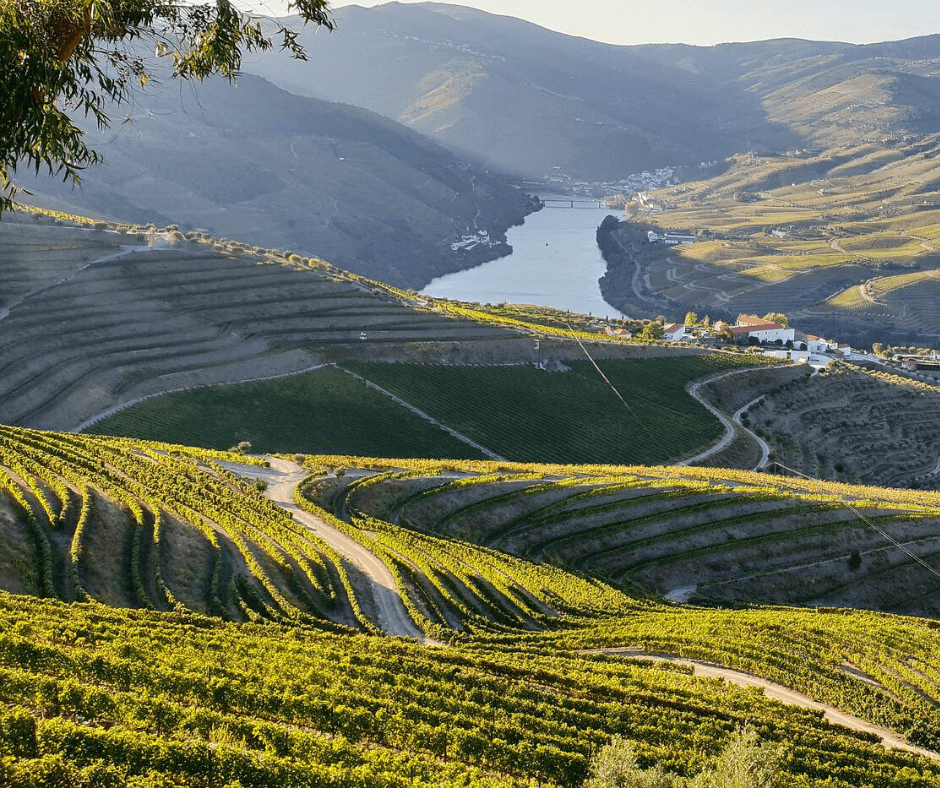 Café Budapest Contemporary Arts Festival (Budapest, Hungary)
October is an ideal time to visit the elegant Hungarian capital. Budapest has plenty to offer its visitors during autumn: from cosy cafés to pleasant temperatures, and from famous museums to wonderful festivals.
An example is The Budapest Autumn Festival (formerly known as Budapest Autumn Festival), focused on contemporary arts. This annual festival presents diverse art branches like cinema, dancing, music concerts (opera and jazz), photography and theatre. The festival is held annually in mid-October and takes place in about 20 different venues.
When: 26 September 2022 – 10 October 2022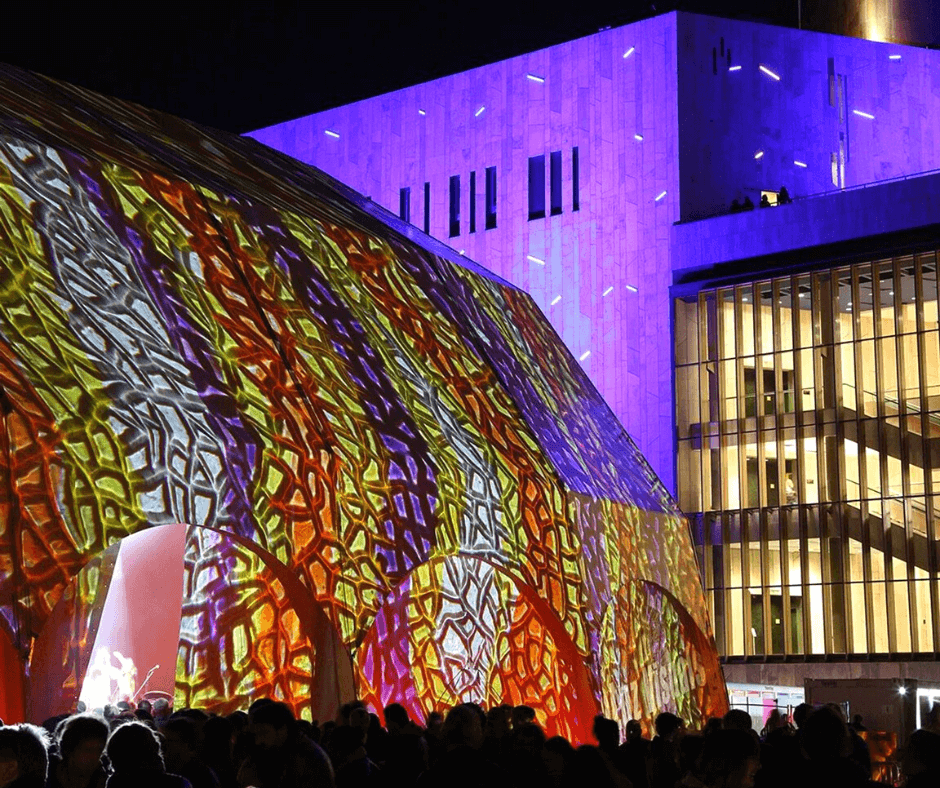 Cervantino Market (Alcalá de Henares, Spain)
Attracting many visitors each year, the Cervantino Market is one of Spain's great regional historical tourist events. This local festival takes place in Alcalá de Henares and is a homage to Miguel de Cervantes, who was baptized in this town in October 1547.
During this event you will find a long list of activities such as music, dance, theatre, parades, knights, handicraft workshops, interactive games, and much more.
Each day of the festival, Don Quixote and Sancho will lead an opening parade accompanied by musicians, the falconer and a snake tamer.
When: 12 October 2022 – 30 October 2022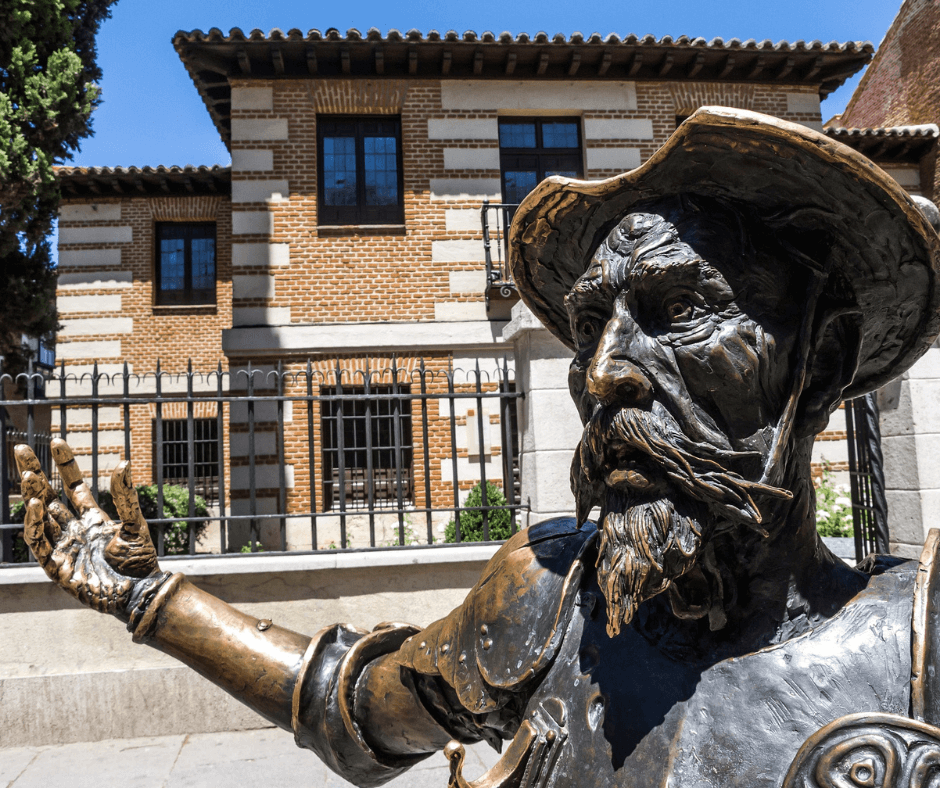 If you are travelling to Europe in October have a look at our portfolio of hotels. There is something for everyone's budget and preferences.