Spending time outdoors in nature can be healing and beneficial for the body and mind. According to some studies, nature can have strong healing powers — such as improving mood, boosting your immune system and lowering your blood pressure.
In this article, we will explore the benefits of being outdoors during your holiday. Fresh air, sun, trees: being outdoors can improve your health and well-being in several ways. Let's see them!
Improves your overall well-being
The first benefit of spending time outdoors is the improvement of your overall well-being, both physical and psychological.
For instance, if you are walking, running or doing some activity outdoors, you will find yourself breathing much easier and clearing your lungs of all the dust and dirt from the streets. To sum up, being outside is increasingly being prescribed by health professionals to improve people's overall well-being.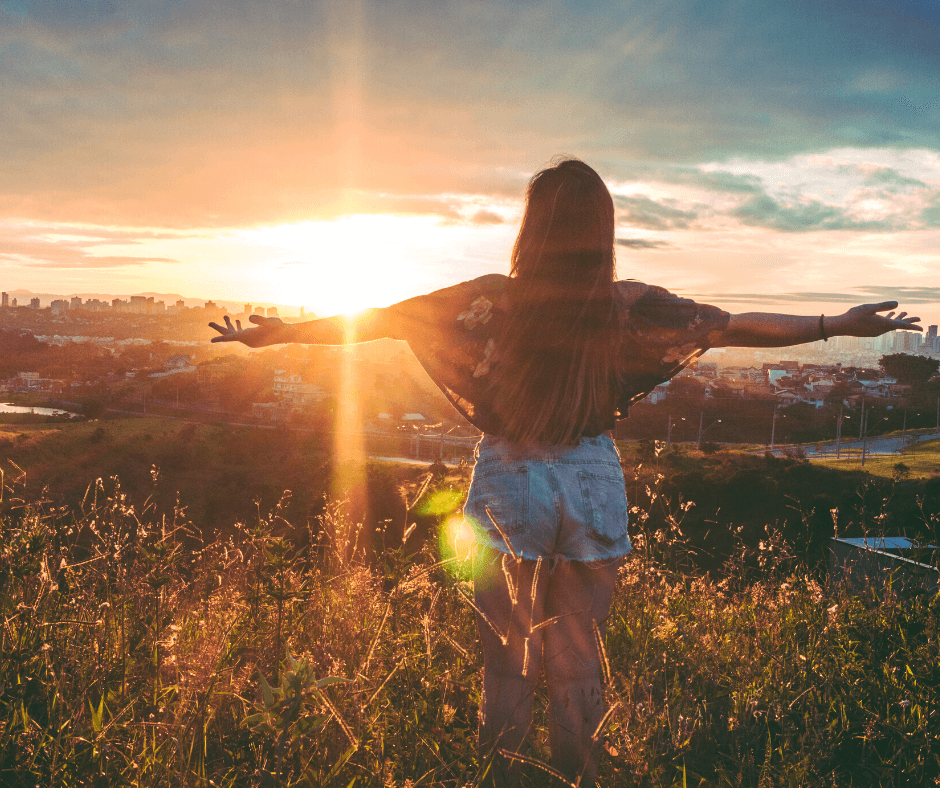 Boosts your immune system
Researchers believe that breathing in phytoncides – airborne chemicals produced by plants – boosts our levels of white blood cells. This, in turn, helps us fight off infections and diseases.
In fact, some medical professionals think that being outdoors improves the resistance of the body against sickness. This may explain why those who spend time outdoors are less likely to become ill.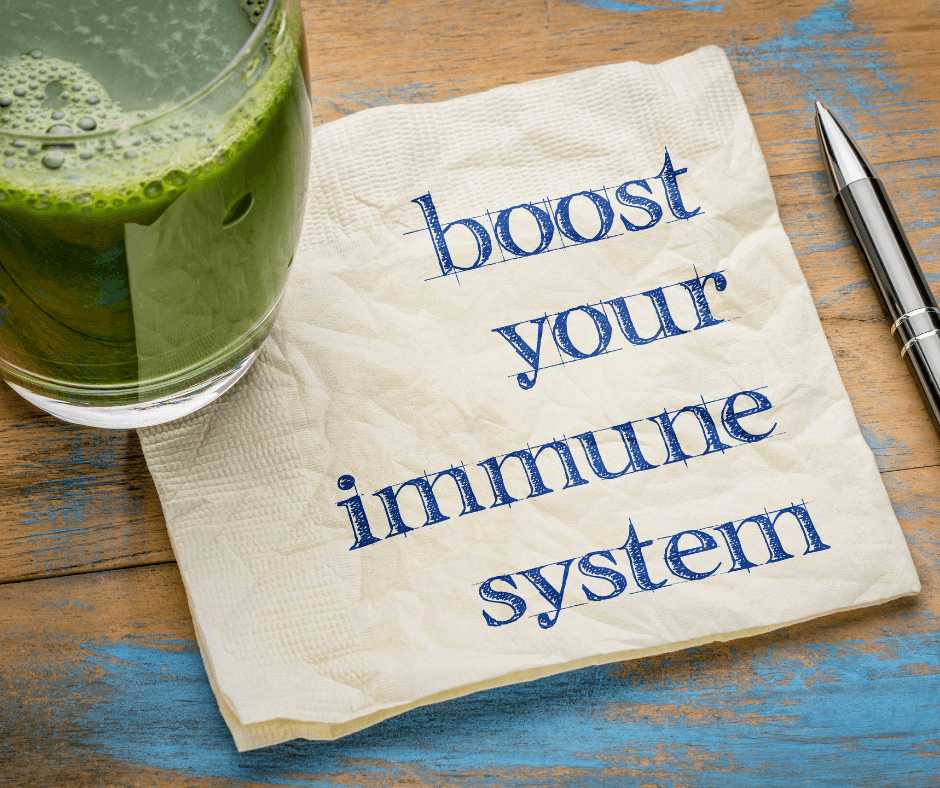 Lowers your blood pressure and reduces stress
Moreover, spending time outdoors lowers blood pressure and reduces the stress-related hormones cortisol and adrenaline.
So, get outside, explore some trails on a sunny day, or try some outdoor yoga to lower your blood pressure and reduce stress naturally.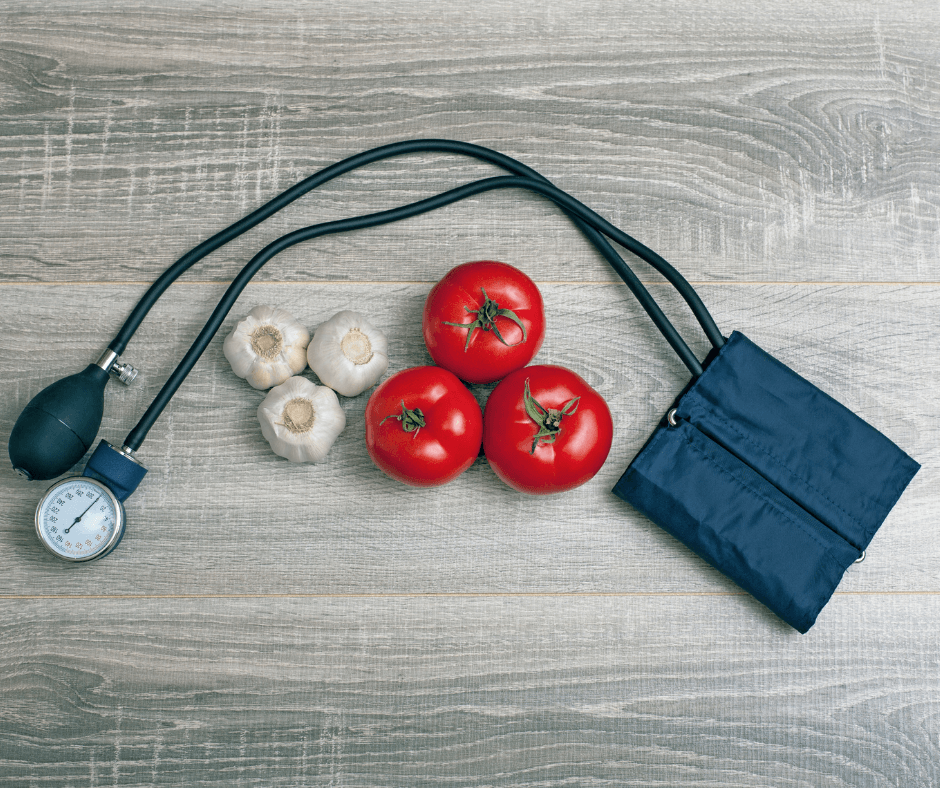 Increases Vitamin D Levels
Spending time outdoors doesn't only lower your blood pressure, but also boosts vitamin D levels.
Vitamin D is essential for a well-functioning body, protects against multiple diseases and reduces inflammation, among other things. Even though vitamin D is present in some foods, the majority of this vitamin can be captured from casual exposure to sunlight.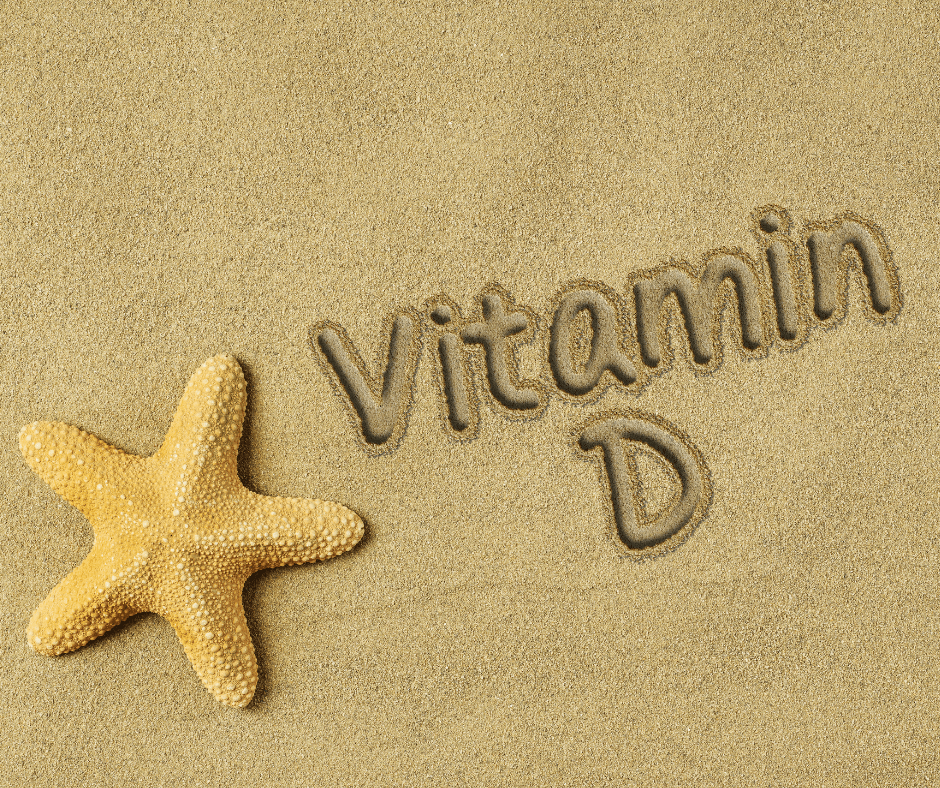 Improves mood
Also, scientists have found that nature simply makes us happy. In fact, anxiety, depression and anger are notably decreased after spending time outdoors.
Those who spend some time outdoors in the woods, mountains, or beaches have reported that they are much happier than others who tend to spend most of their time inside.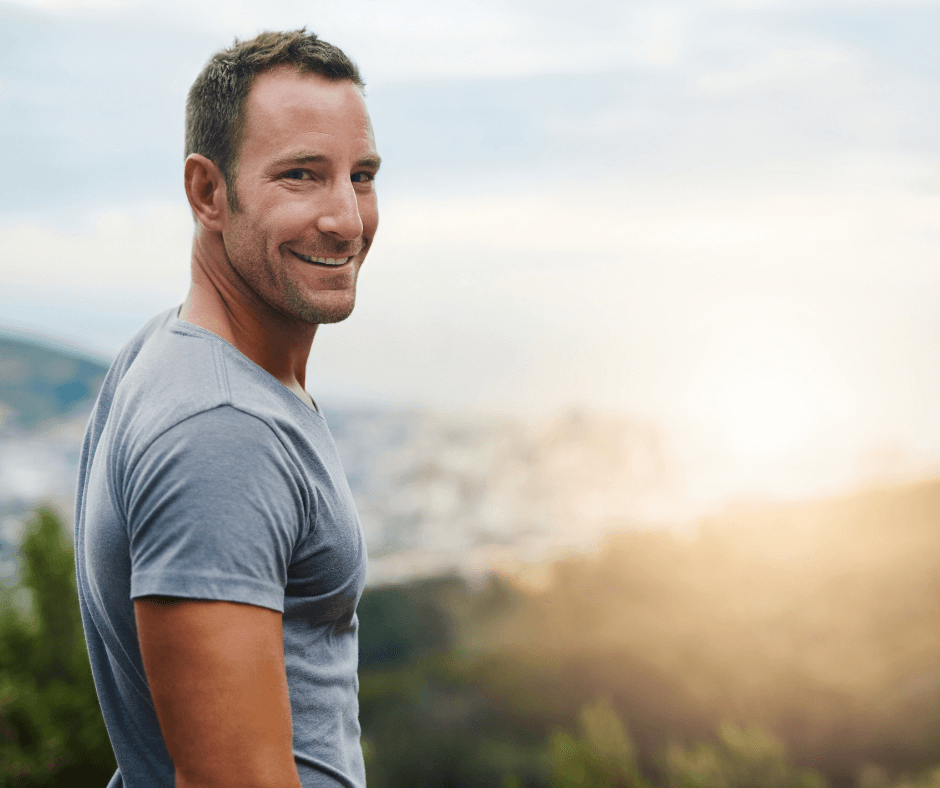 Burns More Calories
Instead of biking indoors or running on a treadmill, try to take some time to get outside.
You can do outdoors activities like hiking, mountain biking, rock climbing, white water rafting, just to give you a few examples. These will get your heart rate up, burning calories, reducing body fat and experiencing all the added benefits of spending time outdoors.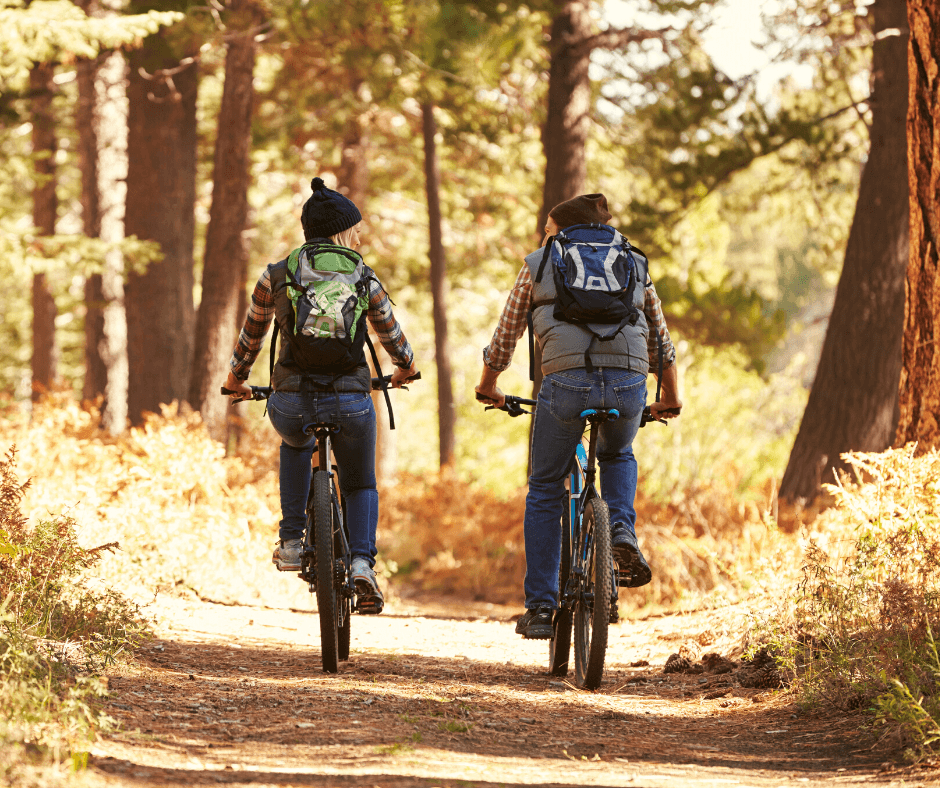 Creates Meaningful Memories
Last but not least, being outdoors creates meaningful memories and inspires positivity and feelings of gratitude.
So, explore extraordinary destinations and places outdoors, create meaningful conversations, enjoy time with loved ones, and head home with memories that will last a lifetime.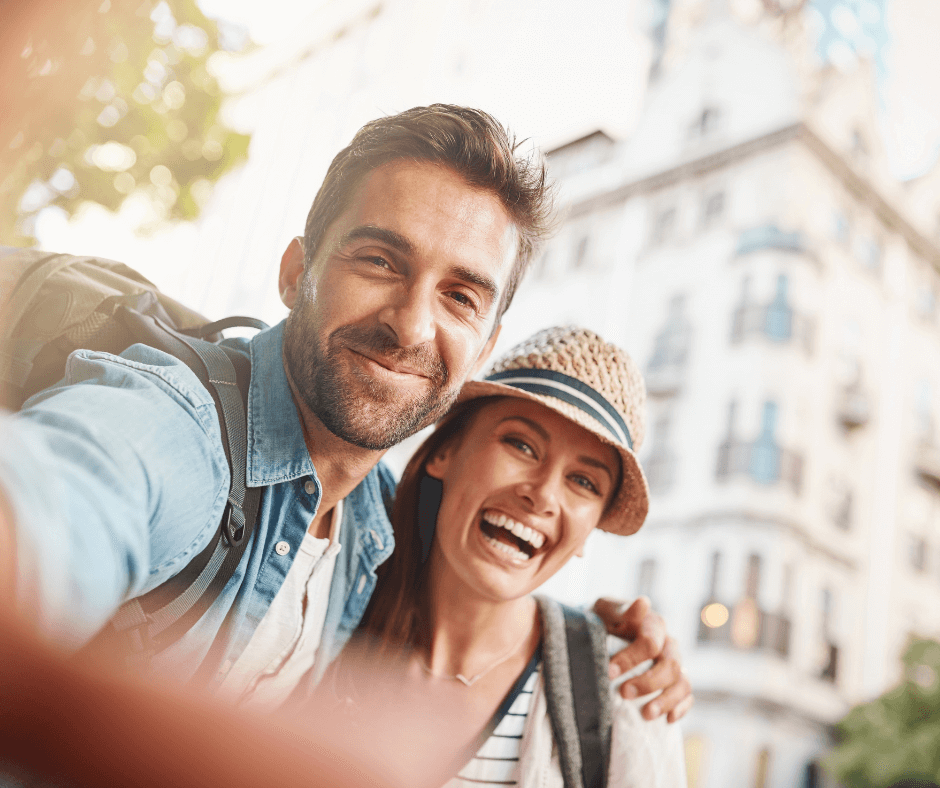 As we saw in this article, there are numerous benefits of spending time outdoors, like taking a brisk walk in the woods or going off on a nature trail. So, take advantage of the warmer weather by spending more time outside.
And if you are looking for the perfect accommodation, have a look at our portfolio of hotels in Europe.