Singles Awareness Day celebrates and embraces the joy of being single. While the official day to celebrate Single Awareness Day is February 15, some single people celebrate S.A.D. on February 14 (as anti-Valentine day).
If you are single and feeling left out in the cold, we have you covered with some exciting ways to celebrate Single Awareness Day.
Spa Day
A spa day is a tried-and-true way to make yourself feel better on the inside by giving yourself some extra tender loving care on the outside. From a mani-pedi to a facial, get out your favourite skin care and beauty products to give yourself some much-deserved pampering.
Looking to step up your spa day? A massage is one of many self-indulgences that don't require a partner to enjoy. Plus, it might cost less than what most couples are spending on each other for Valentine's Day.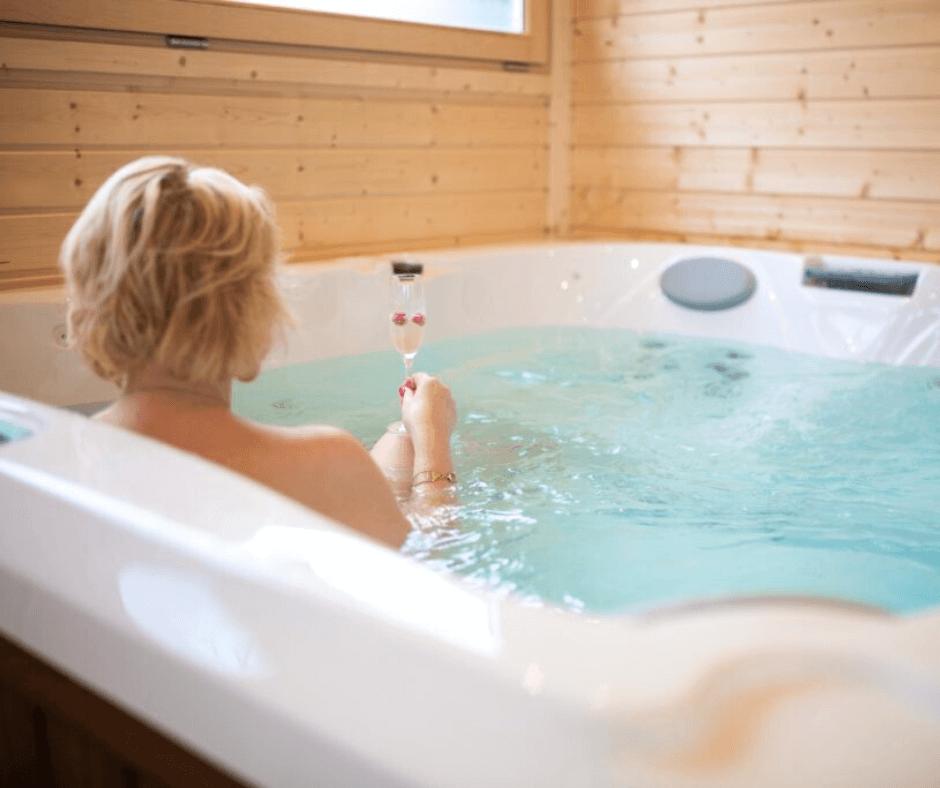 Travelling
If you're single, right now can be the perfect time to see some of the world. In fact, solo travel is an invigorating way to boost confidence. Not only is travelling solo less expensive, but you also have the freedom to go wherever you want and spend your holiday doing what you want to do.
The journey is one of self-discovery and self-awareness. It creates opportunities for experiences you may have otherwise overlooked, and it allows you to meet new people in a whole new way. Point to a destination on a map and pack a bag. And if you need some inspiration, have a look at our portfolio of hotels.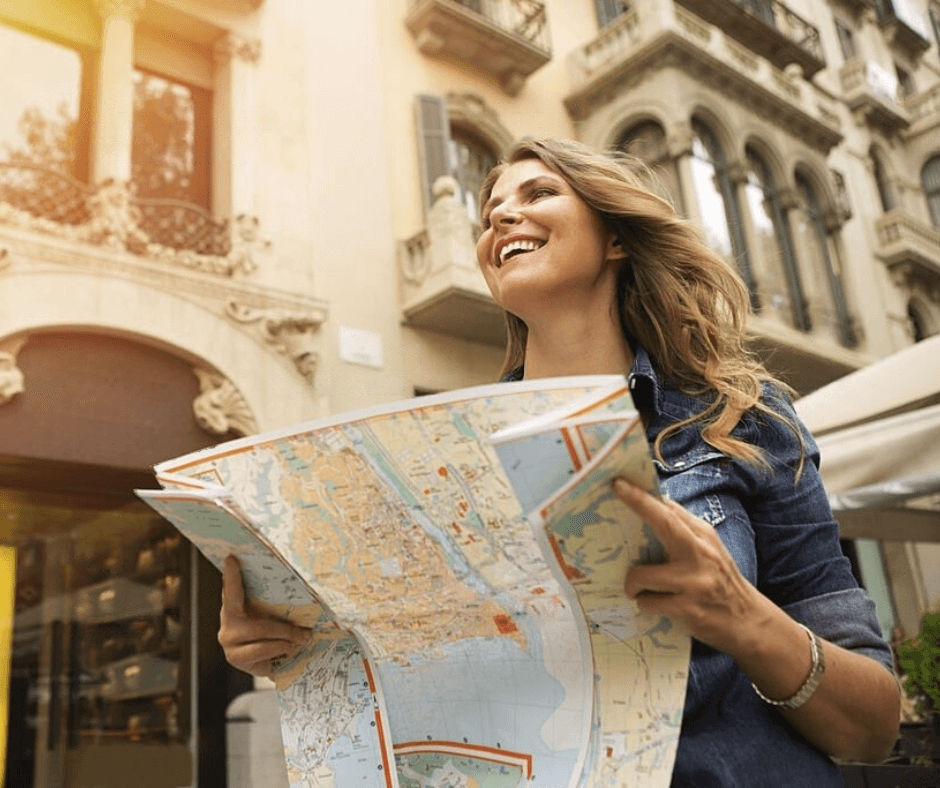 Eating Chocolate
Chocolate doesn't ask what day is it. It doesn't want to know if you're in a relationship or not. Chocolate will always be there for you, and on Feb. 15 all the Valentine's Day chocolate will be on sale.
So, spoil yourself with a treat on Singles Awareness Day or share a box of chocolates with your single friends.
And if you are looking for something extra special, head to the ChocoWine Spa at Dwór Kombornia. This is the first spa in Poland which specializes in using all the beneficial properties of wine and chocolate, as applied both inside and outside the body.
Chocolate is known as one of the mood boosters and even boasts some health benefits. Just what a doctor would prescribe.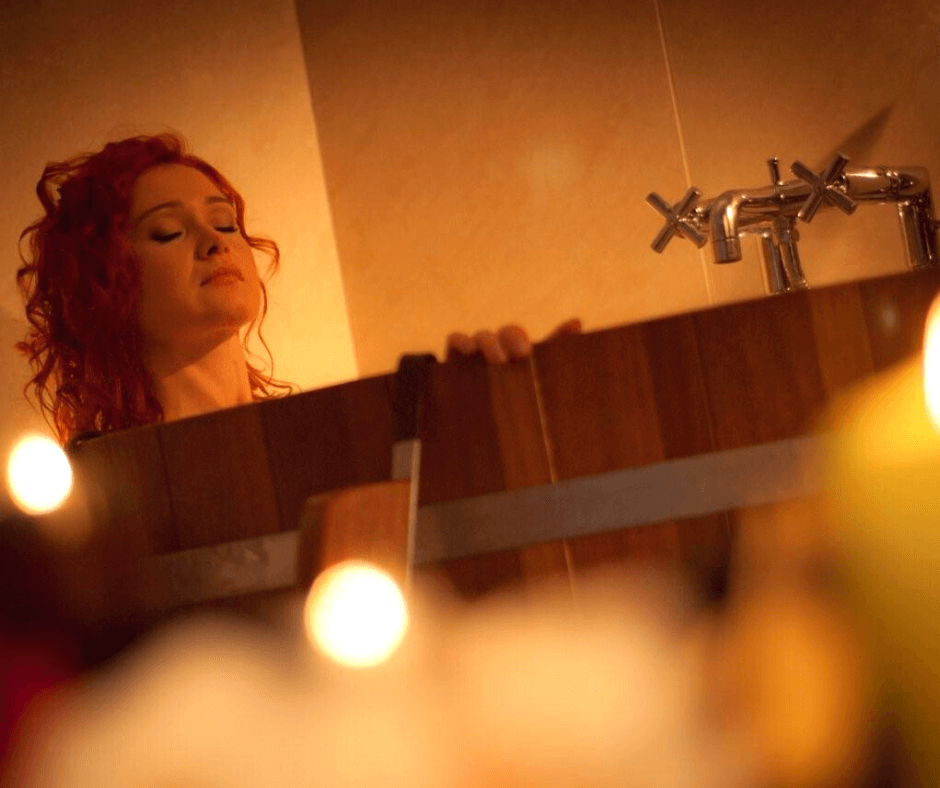 Dinner in your favourite restaurant
Just because you don't have a significant other doesn't mean you can't take yourself out somewhere nice, or that you can't celebrate love. Invite a person you love, like a friend or family member, to celebrate the bonds you have with them with a nice meal.
If you celebrate Singles Awareness Day on Feb. 15, you'll skip the crowds that always turn out on Valentine's Day.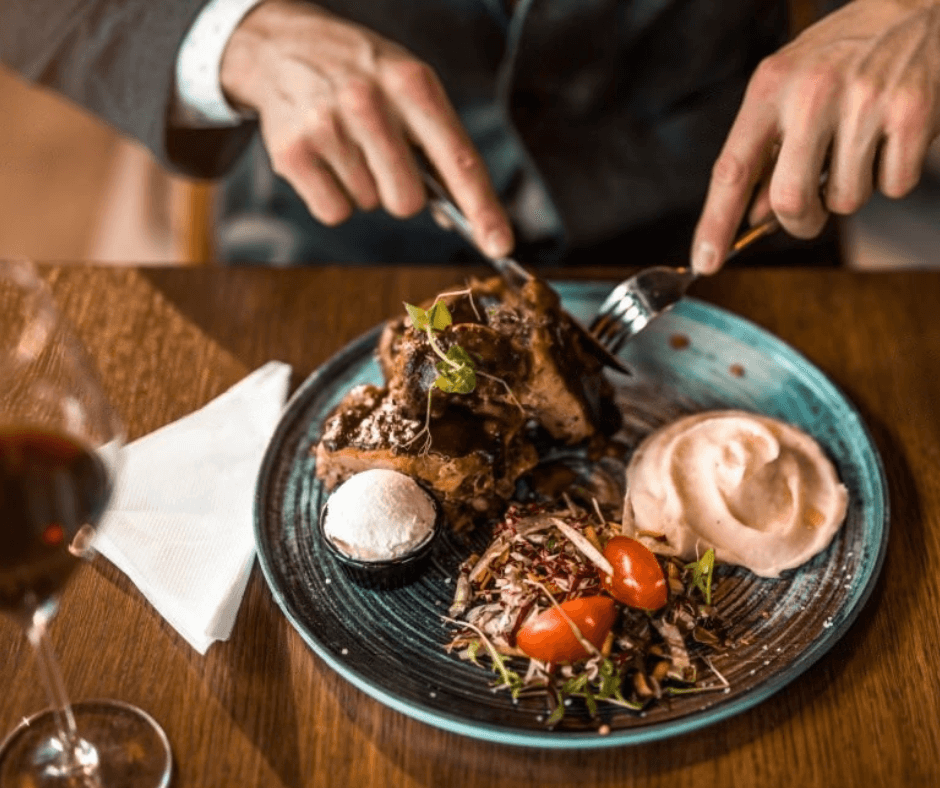 Meet more people
Whether it's because you're more willing to put yourself out there, or people are more willing to talk to someone on their own, being single often means you are meeting lots of interesting people, wherever you go.
So, take advantage of this day to meet new friends!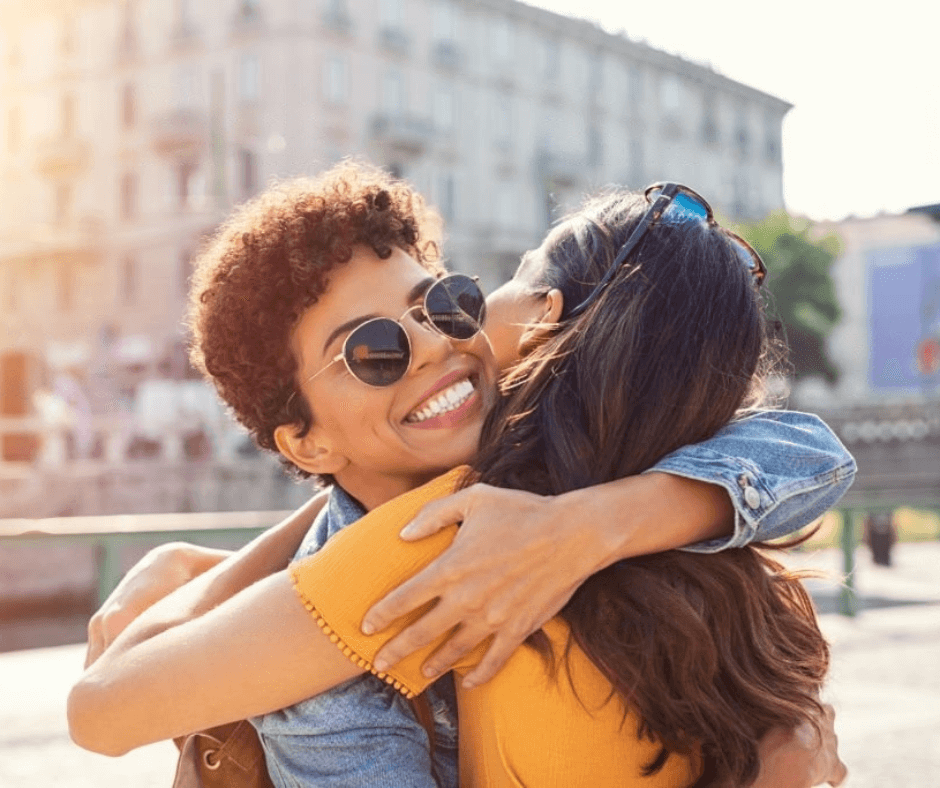 No matter how you'll choose to celebrate Single Awareness Day, take this day as an opportunity to treat and indulge yourself and celebrate your status.