More tourists than ever are taking to the roads for memorable vacations. There's no question about it: road trips are amazing and will stay with you for life. However, these trips require a certain amount of forward planning and preparation to ensure everything runs smoothly.
Have a look at this guide and get the most of your road trip experience.
Check your car
A few days before your long road trip, make sure you get your mechanic to have a look at your vehicle. They might check your car's fluid levels, brakes, tires, and anything else that could cause any issues. This should be the very first step.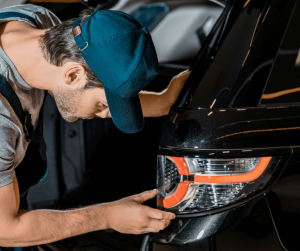 Prepare your music playlist
Few things go together as well as music and a road trip. To help get you in the mood, prepare a mix of drive time music.
But remember: don't rush this process. Instead of leaving it until the night before the long drive, start preparing your playlist in advance. You can either download your music to your smart phone or use CDs. Alternatively, why not check out some local radios to listen to some new music?
Also, listening to music will prevent you from conversation burnout or give everyone some quiet time to stop arguing in the backseats and instead just listen.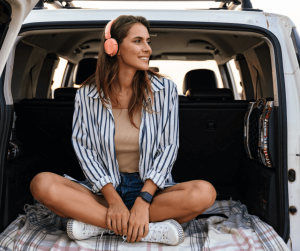 Check Google Maps and update your Sat-Nav
Next up: Remember to check how to get to your final destination .
First, enter your start and final destination to get an idea of timing. Secondly, adjust your route and see where you can go along the way and how long it will take. Finally, make sure you have room for some unexpected turns that might happen.
On top of that, take into account when and where rush hour traffic will occur, and either find an alternate route or try not to be on the road during those times.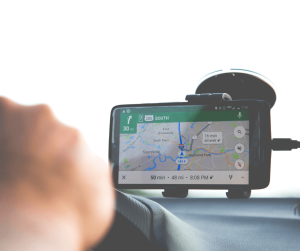 Have backup directions on hand
Even if nowadays we are mainly reliant on GPS to get around, we should always have some backup directions on hand.
Weather you bring printed directions or a road atlas, they will save you a lot of time if you get lost without a cell signal.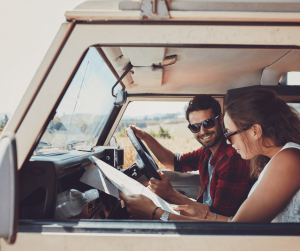 Pack carefully
When it comes to decide what to pack remember that you will likely be going through different terrain and climates. So, get ready to pack pieces for changing weather conditions! These are a few things you should bring with you: comfortable clothes and shoes, water bottles, portable phone chargers and a few trash bags.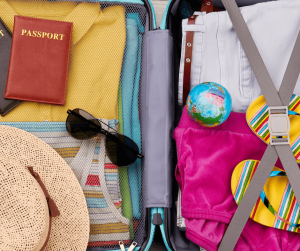 Bring a few snacks
Another essential tip to remember is to stock up on snacks for your journey. This will keep you and the other passengers well sustained and in a good mood.
Just bear in mind: don't go overboard on the junk. Instead, try to snack on fruit, protein bars and veggies, and don't forget to drink plenty of water.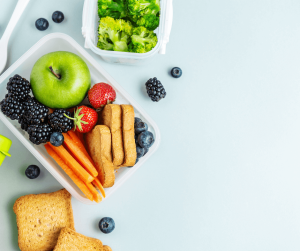 Plan your must-sees ahead
If you want to do some sightseeing along the way, it's a good idea to figure out your key stops before hitting the road.
Additionally, many attractions tend to sell out months or weeks in advance. Therefore, make sure you book the sights you want to see well in advance to avoid missing out.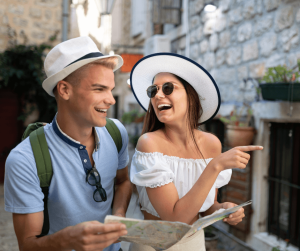 Choose your accommodation
Planning your road trip but not sure what accommodation to go for? Have a look at our portfolio of hotels in Europe.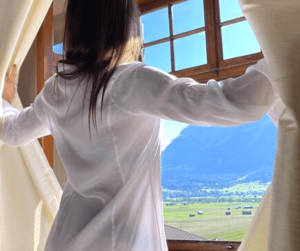 Whether you are embarking on a legendary cross-country drive or just hitting the road for a few hours or, follow these tips for a memorable road trip. Also, you can try one of our popular and highly-rated hotels.
This guide will make sure you plan the most perfect road trip and know exactly what to do along the way.