Post-retirement is an excellent time to travel, as you're less likely to have pressing engagements and can spend more time at your destination.
For many, it's a time to see the world. For the first time in your life, you have the time to go where you want. You can travel independently of school holidays, benefit from fewer crowds, travel off-peak and find better rates.
We have selected for you the best post-retirement destinations in Europe.
Portugal
Madeira Islands
The Madeira Islands are a gift from heaven to people who have worked all their lives.
Come and rest in the Madeira Islands and enjoy the city centre of Funchal, its shops and its typical market. Also, you can discover the beautiful village of Santana and its traditional houses or the island of Porto Santo and its kilometric beach of fine sand.
The inhabitants will help you become acclimatized to the islands, their beautiful sunshine and mild temperatures throughout the year.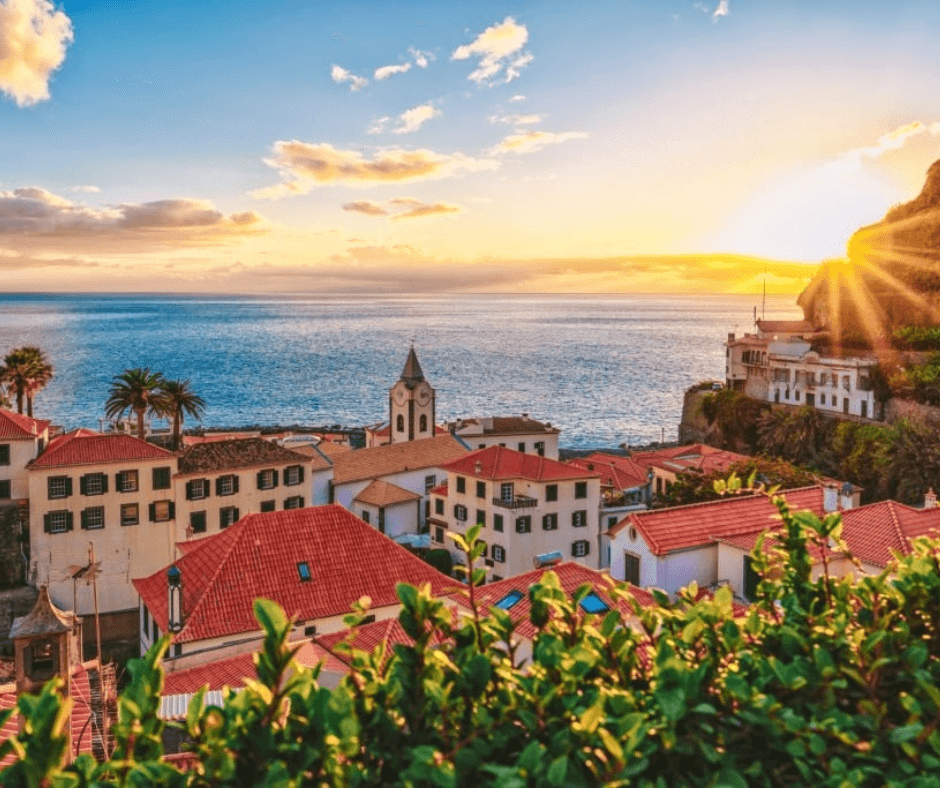 The Algarve
It is not a secret: with all year-round sunshine and unspoiled nature, the Algarve is one of European retirees' favourite destinations.
The Portuguese are friendly people and Portugal is rich in history; it is also the perfect country for gastronomes.
Planning a post-retirement holiday in Portugal? Have a look at our hotels in this beautiful country.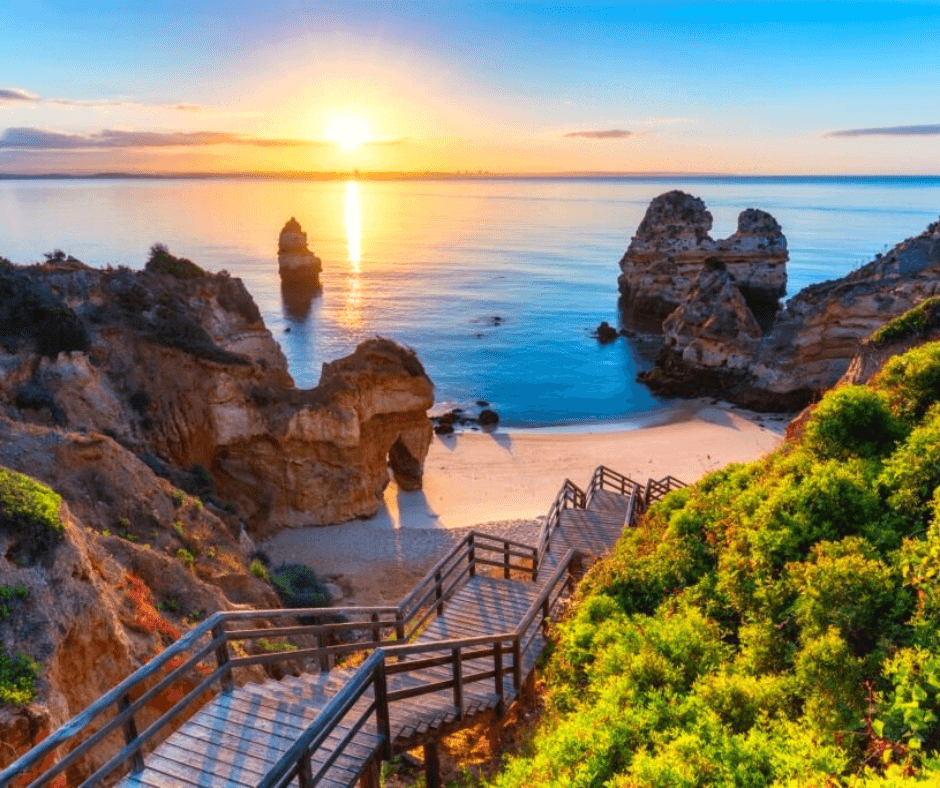 Italy
Tuscany
Some 12 percent of boomers planning international trips are hoping to visit Italy, spending their holiday lingering over food and wine at Italian restaurants.
Tuscany is one of the preferred Italian destinations for post-retirement holidays. This region is famous for its magnificent landscapes, ranked among the best landscapes in Europe.
So, pick your luggage for a few days in Florence. Alternatively, plan a visit to San Gimignano or Siena, two authentic Tuscany cities, or discover the breathtaking countryside of Tuscany and get lost in its small villages.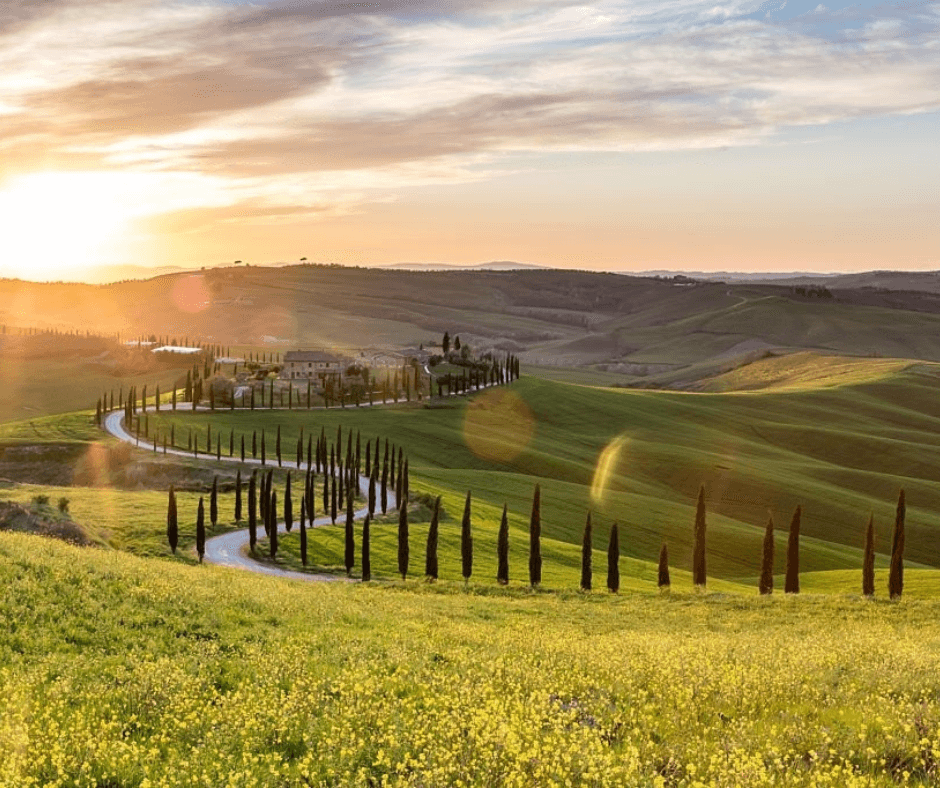 Liguria
Liguria is one of the most beautiful regions in Italy. The "Cinque Terre", a group of 5 sumptuous villages clinging to the cliffs, are worldwide famous for their stunning landscapes and villages.
Come and discover this magnificent destination, perfect for a retreat in Italy. We advise you to plan your visit to the Cinque Terre in June, July or August and you will be amazed by the sun illuminating the colourful fishermen houses.
Planning a post-retirement holiday in Italy? Have a look at our hotels in this beautiful country.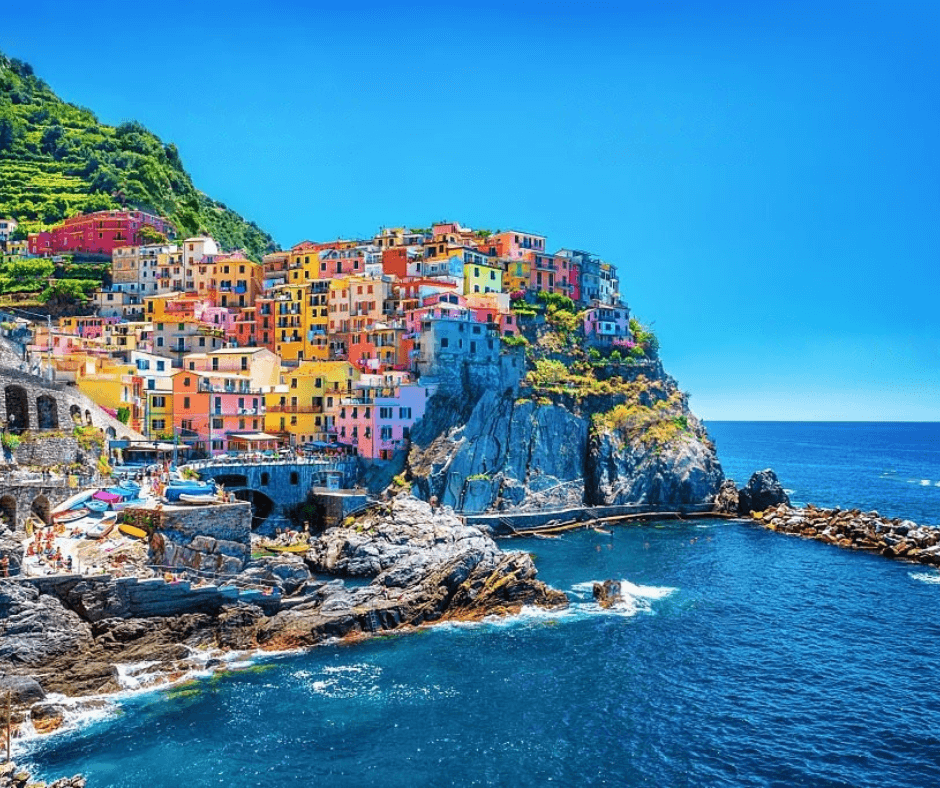 Croatia
Istria
Istria is located in the north of Croatia. It is close to the border with Slovenia and very close to the very famous city of Venice.
This is the ideal place for retirees looking for sun, relaxation and gastronomy, who love both the sea and the forests, truffles and wine, olives and fresh fish.
You can discover the beauties and richness of Istria by exploring its stunning cities and villages: Rovinj, Pula, Poreč and Motovun.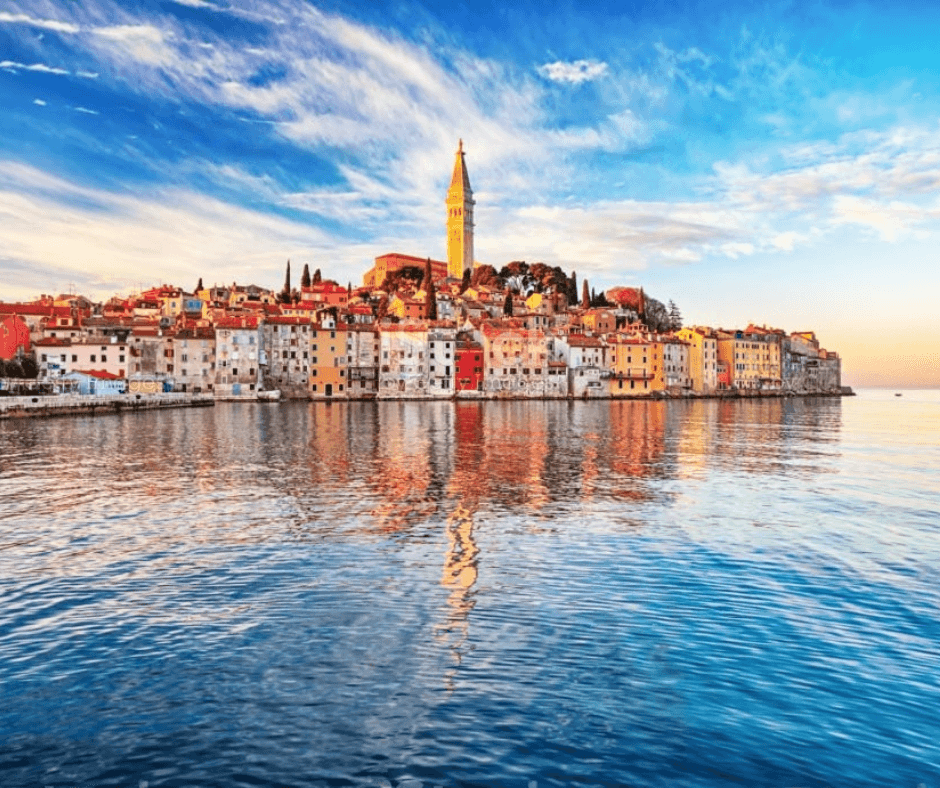 Dalmatia
Dalmatia is one of the largest and most beautiful regions in Croatia. It is over 300 kilometers long.
Come and discover Split, a young and lively place and the biggest city in Dalmatia. Visit Zadar, the best European destination with the most beautiful sunset in Europe. Visit Sibenik and its bedazzling countryside thanks to its proximity with the Krka National Park which is for sure one of the most beautiful natural pools in Europe.
You will certainly like the place for your retirement if you like good food, good wine, sun, sea and unspoilt nature.
Planning a post-retirement holiday in Croatia? Have a look at our hotels in this beautiful country.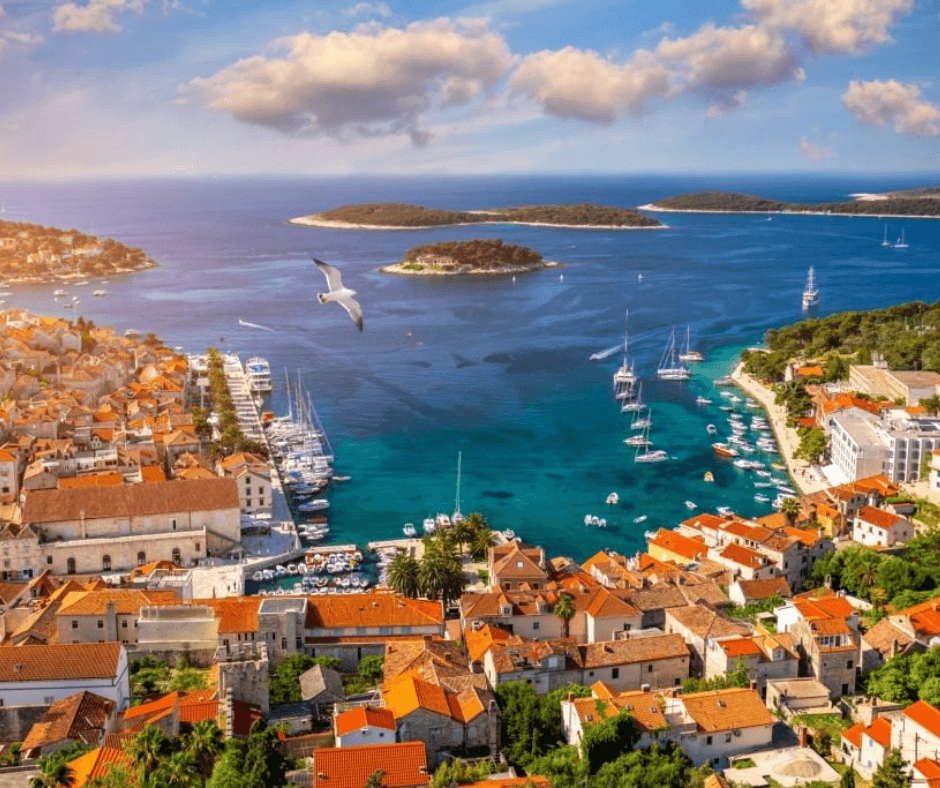 Ready to plan a retirement holiday to remember? Have a look at our portfolio of hotels to find inspiration.