Summer holidays can be a great time to spend much-needed time with family and friends, not to mention make the most of the warmer weather and soak up the sun.
Our hotels in Europe offer many activities for you to choose from. Here are some ideas that you can do to make the most memorable summer holiday yet.
A refreshing apéritif
There is nothing better than a nice cocktail or apéritif at the end of a summer day.
Have your favourite drink at the bar of our hotels, where our bartenders will prepare innovative and international cocktails and refreshing non-alcoholic drinks.
If you want to sip your drink while enjoying a breathtaking view, you can have your apéritif by the pool, by the sea or on a restaurant's rooftop. The choice is yours!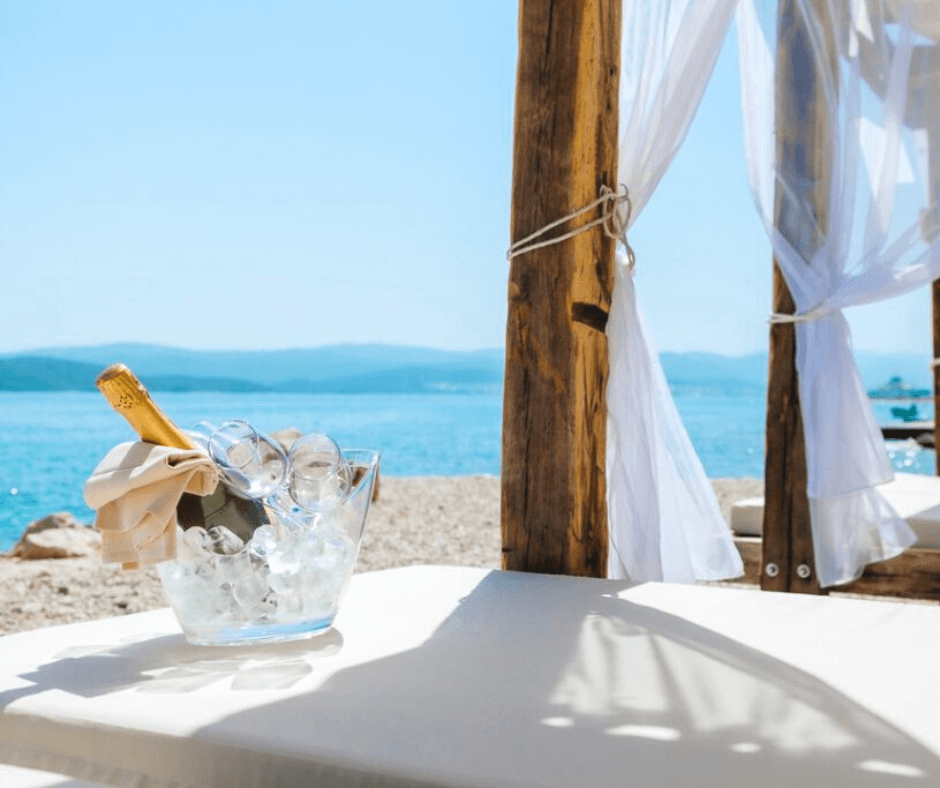 Explore the best beaches in Europe
In a previous article, we saw some of the best beaches in Portugal. Examples are The Algarve, which is famous for its gorgeous and varied coastline, and Madeira, which has stunning beaches, lush forests, and reliable sunshine.
Other than Portugal, you can relax or explore beautiful beaches also in Croatia and in Italy.
So treat yourself to holidays in these pure nature refuges offering dream beaches to disconnect from a worrying world and reconnect with yourself. It's time to indulge yourself.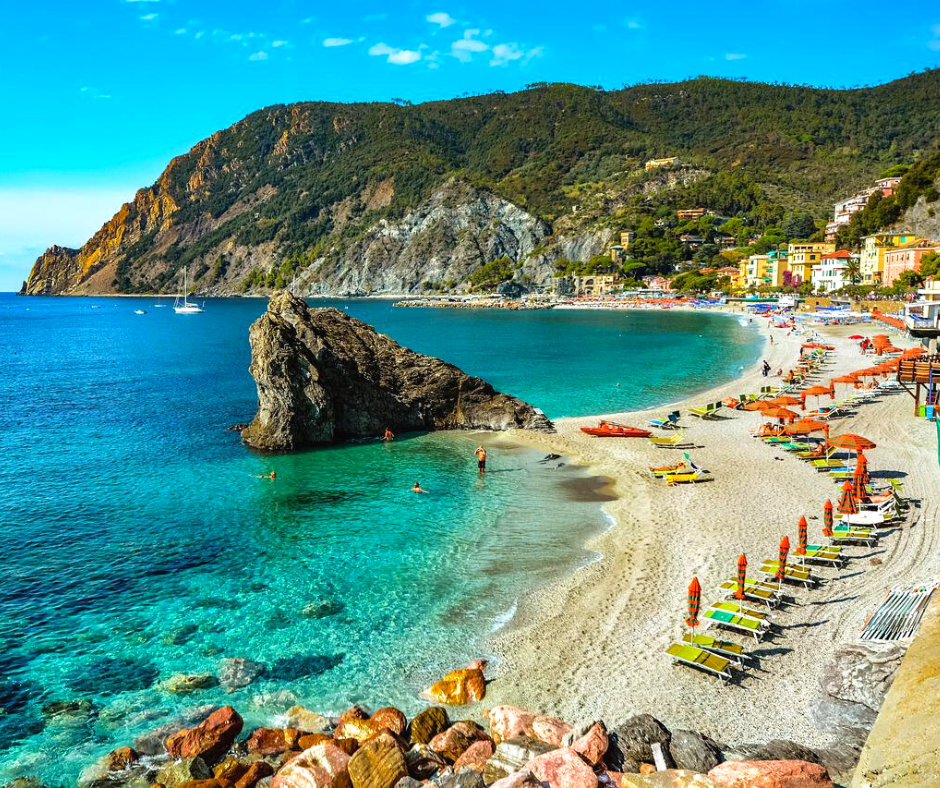 Discover the mountains
For the last few years, there has been a growing infatuation with the mountains in the summer. And what is the reason for this success?
The summer period is simply one of the best seasons for discovering the wonders of these vast spaces. In fact, spending a summer holiday in the mountains means fresh air, an escape from the stifling heat, access to nature, sport, and all sorts of outdoor activities.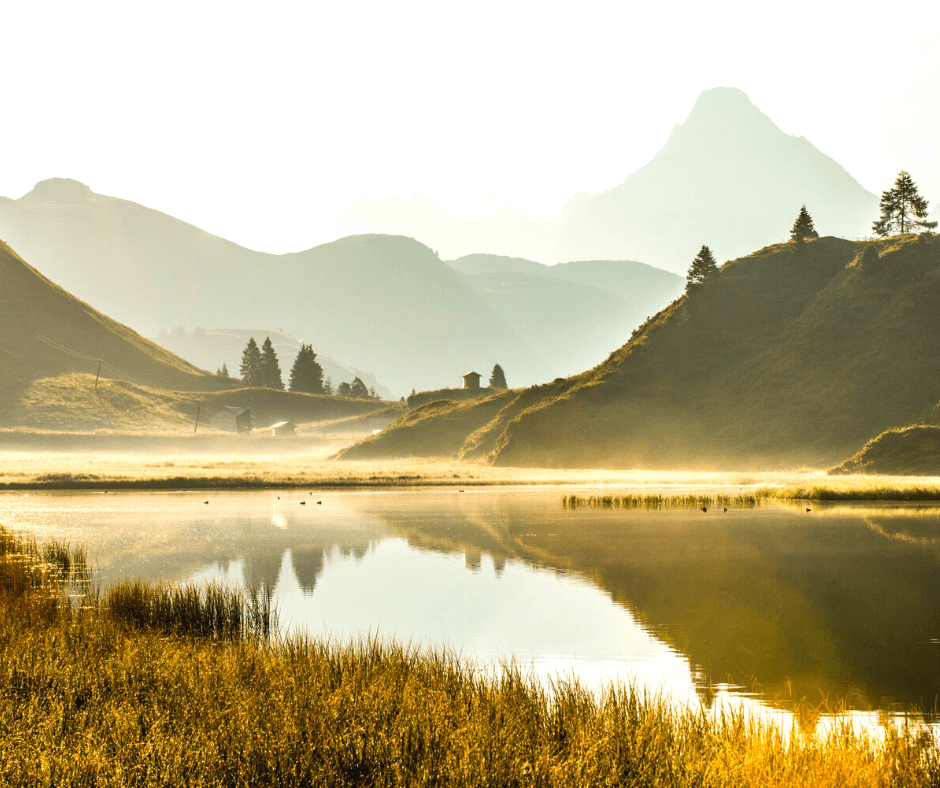 Friedrich-Boehringer_Bregenzerwald-Tourismus
Visit natural parks
If you love nature, forests, lakes, flora and fauna, you should head to a national park this summer. Some examples?
The Saxon Switzerland National Park (Germany)
The Plitvice lakes National Park (Croatia)
The Cinque Terre National Park (Italy)
The Bükk National Park (Hungary)
The Slovak Paradise National Park (Slovakia)
Forget the crowd, forget the beaches, forget cities and shopping, and come to relax in the best national parks in Europe.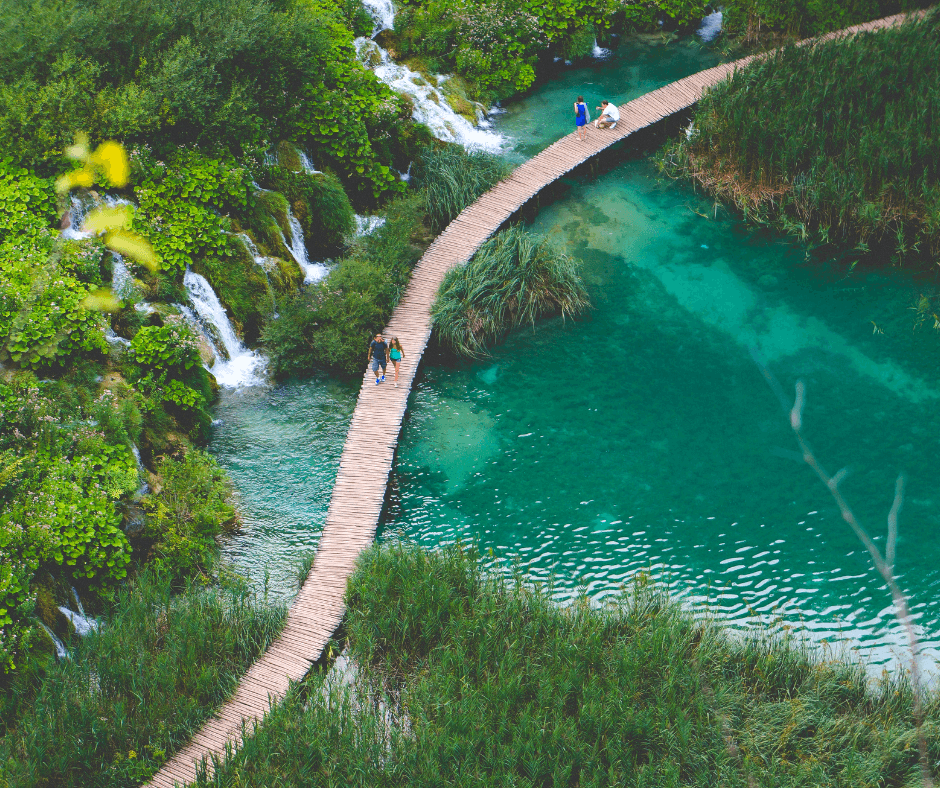 Horseback riding
Treat yourself to horseback riding in Europe. On horseback is an excellent way to explore the trails against beautiful backdrops of rolling green hills and city landscapes.
It's easy to find riding schools providing lessons or short rides, and there is also plenty of choice to book a day-long trek with picnics and food and wine options provided. You will normally need to bring your own jodhpurs, gloves and boots — the protective equipment (including hat) should be provided by the stable/riding school.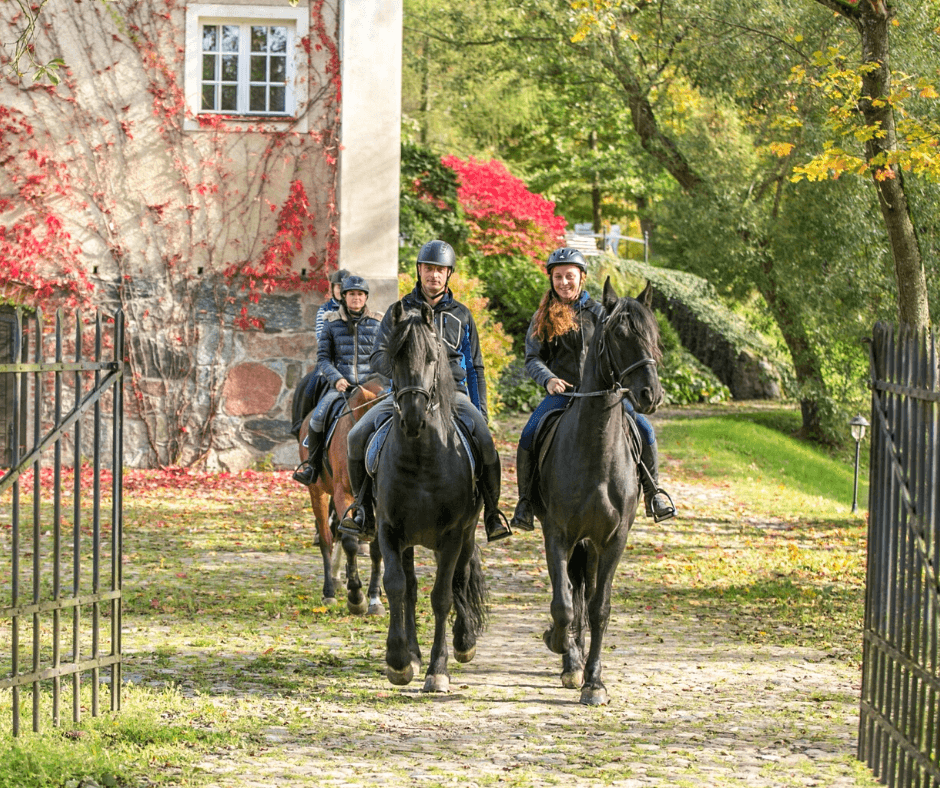 A dip in the pool
Fancy A Dip with a view? Most of our hotels have amazing pools where you can relax in the summer months.
So, escape the afternoon heat with a dip in one of our hotel pools. Bring your cameras, too, because these pools come with epic views.