Europe boasts some of the world's most beautiful cycle paths, through stunning natural landscapes, magnificent cities and places of cultural significance.
Whether you're new to cycling, or an experienced cyclist in search of a new route, this guide offers a little something for everyone looking to see the best of Europe from two wheels.
Danube Cycle Path (Germany)
The Danube Cycle Path is one of the most well-know and frequented cycle routes in Europe. This bike route follows the river Danube from its source in Germany all the way to Constanta, on the Black Sea.
It has many minor paths and secondary roads crossing several nations such as: Germany, Austria, Slovakia, Hungary, Croatia, Serbia, Bulgaria, Moldova, Romania and Ukraine. However, the most popular and scenic stretch of the trail is the Passau – Vienna itinerary. This scenic path is perfect for every cyclist.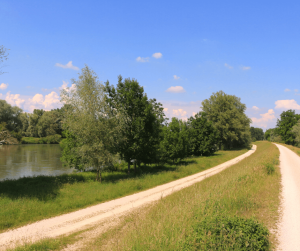 Parenzana (Italy, Slovenia, and Croatia)
Here is a bike route which is more and more frequented by bicycle tourists every year.
The 23-km long Parenzana Railway used to connect Trieste (Italy) with Poreč (Croatia) at the beginning of the 20th century. Today it passes the territories of Italy, Slovenia, and Croatia.
Also known as the "Path of Health and Friendship", this route cuts through olive and peach groves, vineyards and colourful Adriatic villages.
Vasco-Navarro Railway (Spain)
Consistently voted as the most popular bike route in Spain, the 82-km Vasco-Navarro Railway is one of the longest cycle paths in Spain. You will cycle from the Basque capital of Vitoria-Gasteiz to the historic city of Estella, passing through rivers, mountains and attractive towns and villages. What are you waiting for? Get your bike packs ready!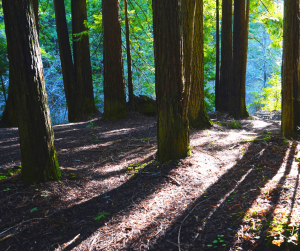 Via Francigena (Italy)
The cycling route of Via Francigena, between the Great St. Bernard Pass and Rome, is based on the 1.800 km journey Archbishop Sigeric walked in AD990. In fact, he then recorded 80 overnight stops which now make up the beautiful cycling route.
This wonderful itinerary that runs across Italy can be walked or cycled, in stages of different length. Visit towns like San Gimignano and enjoy breathtaking Tuscan landscapes before reaching St Peter's Basilica in Rome.
Additionally, you can make this memorable trip on either a mountain bike or hybrid. Then, why not ride in peace and experience stunning views thanks to this cycling route?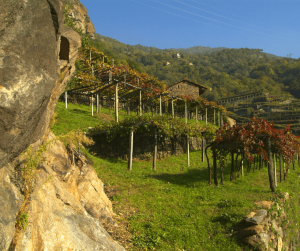 Elbe Cycle Path (Germany)
This long-distance cycle runs alongside the River Elbe, the second-largest river in Germany. Cyclists can ride from Prague to Dresden and experience dramatic mountain scenery as well as visit reserves and vineyards.
The majority of the trails are in good condition and offer a wide range of cultural and leisure activities, making it ideal for travellers in every age group.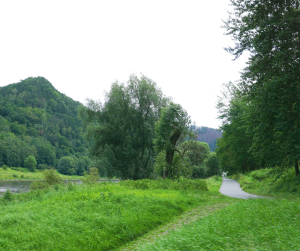 Tauern Cycle Trail (Austria)
The Tauern Cycle Trail in Austria starts at the Krimml waterfalls and ends in Salzburg. All in all, you can cycle 310km. This cycle path is best suited to more experienced cyclists and can be a difficult yet well-worth it ride.
Moreover, cyclists will experience natural beauty and amazing views as they pass through Grossglockner Mountain, The Hohe Tauern National Park, Lake Zell and Krimml waterfall, which is one of the highest in Europe.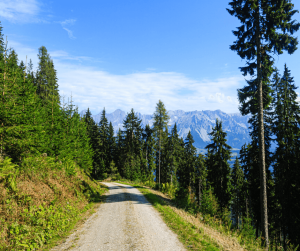 The Lake Constance cycle path (Switzerland, Austria and Germany)
The Lake Constance cycle path is an amazing experience. It follows the perimeter of this lake situated in Austria, Germany and Switzerland. The route is easy and suitable for families with children.
Also, don't miss a visit to the Arenenberg castle and a trip to Mainau island, which boasts 45 hectare of impressive gardens, dining and shopping.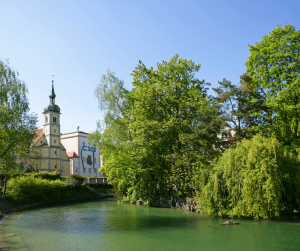 These cycle paths are truly amazing and offer sweeping views along the way for riders of all skill levels. Which is your favourite? What about your best European bike route?
If you are looking for accommodation for your cycling holiday, have a look at our collection of hotels in Europe.